How to Select the Right Boiler

When it comes to choosing a new boiler you need to make sure you select the right one. The boiler that you choose will have an impact on the amount of energy you use and how quickly your house heats up. There are many different boilers on the market right now, and this can make it hard to choose the right one for your home. This article will help you to ensure the boiler you select is right for you, your family and your home.
There are currently two different types of boilers available in the UK. Choosing the right one will ensure you get heat and water exactly when you need it, without leaving you with a sky high energy bill each month.
Conventional boilers
There boilers come with a storage tank that holds water. A conventional boiler will heat up the tank of water, where it is stored until you need it. The difficulty with this type of boiler is that once all the hot water is used it could take a while for it to heat up again. The good news is that modern water tanks can store a lot of hot water, so you will be able to get around 2 good size baths out of a single tank. Because you need to connect a hot water cylinder to your system these boilers often take up a lot more room than other types, this often makes installation a little more difficult, but the good news is that modern conventional boilers are usually very energy efficient and can be set to ensure your home is heated quite nicely.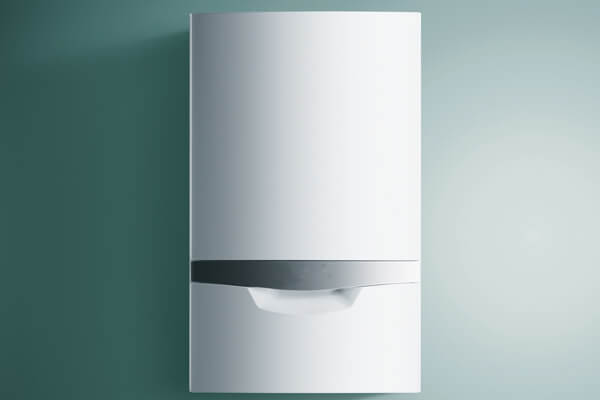 Combination boilers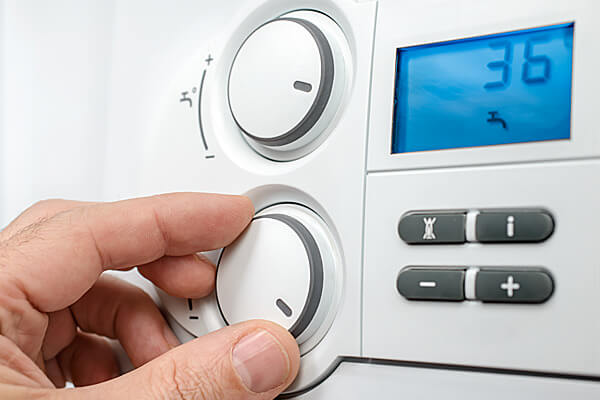 Known as 'Combi' boilers, these boilers heat water straight from the mains. This means no storage tank is needed and you can get as much hot water as you need, whenever you need it. What's more is this type of boiler is ideal for smaller houses where there may not be a lot of room. Combi boilers are also good because you get the benefit of mains pressure, so you won't need to buy an extra shower pump so you can enjoy a good flow of water. This type of boiler is great when it comes to heating your home as it can take just minutes to heat your radiators, giving you warmth when you need it. There is a slight disadvantage to owning a combi boiler however as water pressure may be affected if there is a demand for water by more than one appliance. So, if the washing machine is asking for water, and someone decides to turn the tap on in the bathroom, the pressure is likely to fall.
So how can you choose the right type of boiler for your home?
Here are a few tips that may just help:
Think about the size of your property and how many rooms you'll want to heat
You will also need to consider how many people are likely to want to use water at the same time. If there are more than 2 of you living in your home you may need to ensure you get a boiler that won't leave you with huge energy bills.
Do you need to get a really efficient boiler? Are you determined to get the most out of your boiler, while paying as little as you can? The most energy efficient boiler is an 'A rated' one; it will cost a bit more, but the extra cost will be recouped in lower bills for years to come.
Look for a boiler that will give you water and heating when you need it. If you're only likely to use a little each day, a conventional boiler may be better for you. If you think there's going to be a large demand for water, then you may want to opt for a combi boiler so your hot water will never run out.
How can QS Supplies help you?
At QS Supplies, we sell a range of high quality rainwater gutters that are built to last. If you have any questions about our range, please call us on 0116 251 0051 and we will do our best to help you.