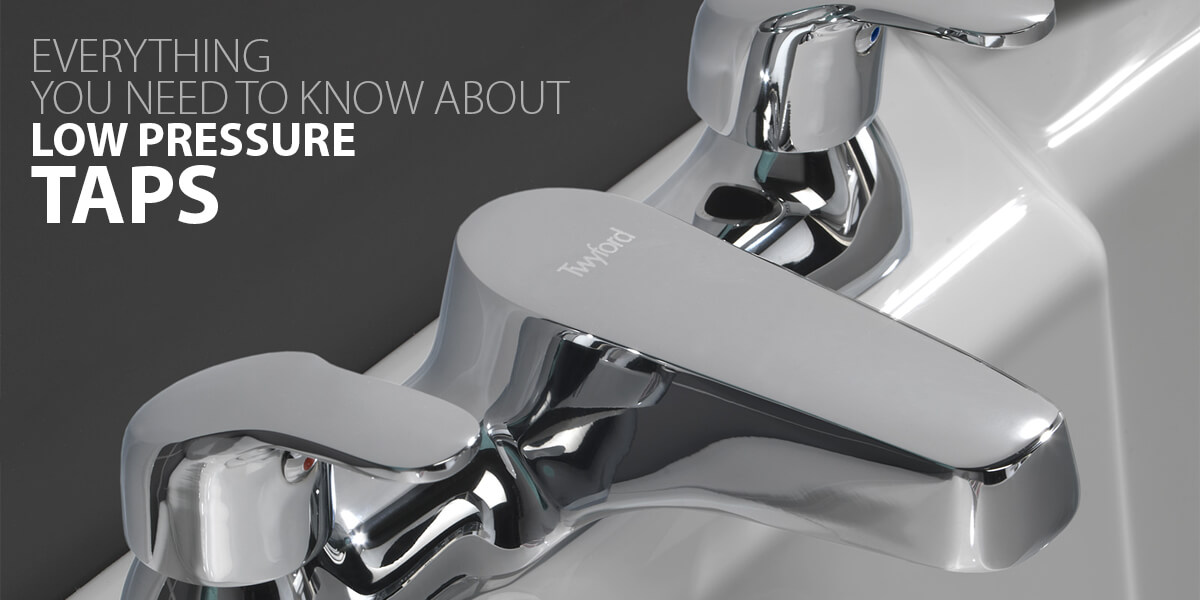 When people hear the words "low pressure" and "water" in the same sentence, they tend to think it's a flaw. It makes us feel showers that dribble and taps that drip endlessly.
But low-pressure taps don't mean you experience a weaker water flow. Low pressure taps are absolutely essential for homes with non-pressurised or open-vented water systems. These taps are designed to reduce the pressure build-up in open-vented water systems.
If you are considering getting new bathroom taps or kitchen taps, first find out everything you need to know about low-pressure taps. We've made it easy.
---
How Do Low Pressure Taps Work?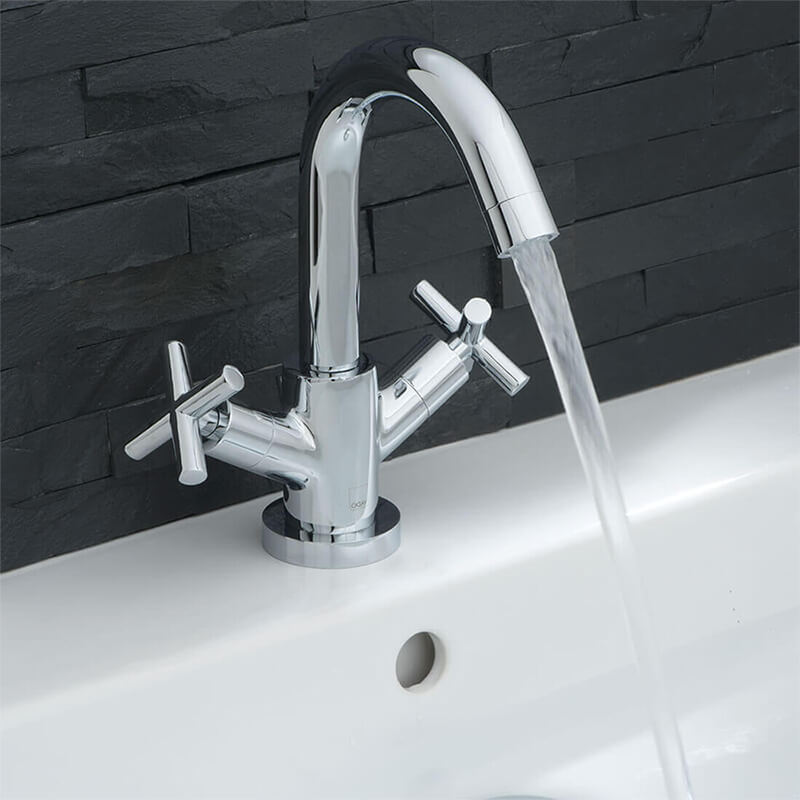 Before we talk about low-pressure taps, let's talk about why they exist in the first place - because of open-vented or non-pressurised water systems.
The above water systems work by leaving open water outlets and sending fresh cold water into the boiler. This pushes the warm water upwards, putting pressure on the pipes and tap heads. Low-pressure taps respond to this pressure by use of a drop-by-drop water surplus.
Low-pressure taps are made to compensate for the high pressure that builds up between your water pipes and the hot water processing system. Using suitable low-pressure taps is crucial if your home plumbing system is open-vented.
If you have an open vented plumbing system connected to standard taps, it could cause dripping, leakage, and even damage to your boiler, and you may experience a weak water flow.
---
Why You Need To Choose Low Pressure Taps Carefully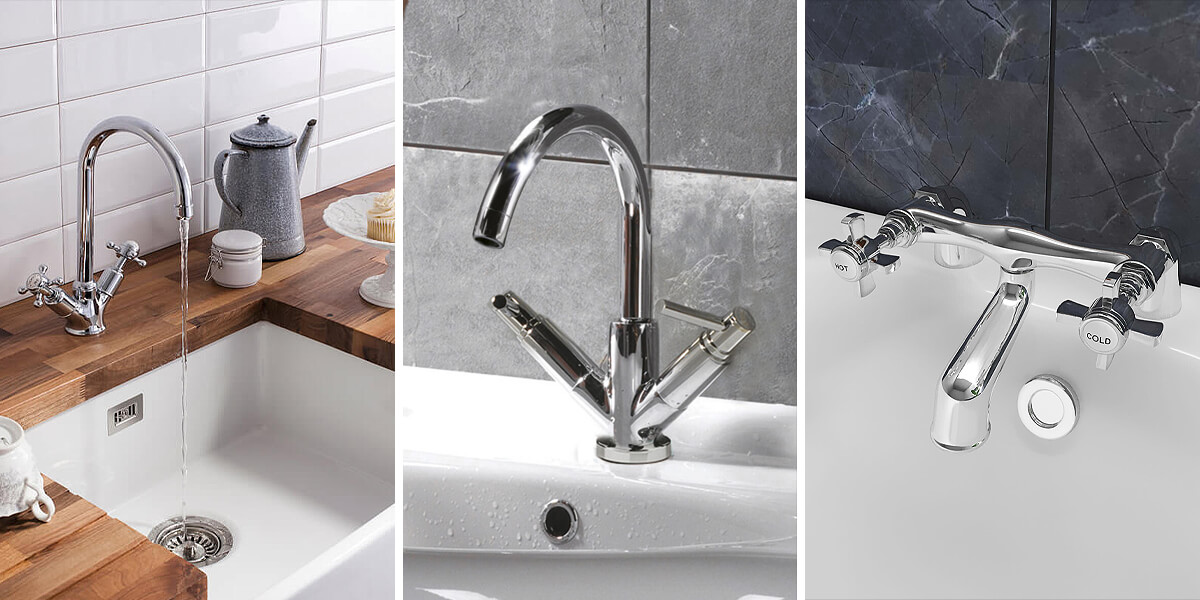 The most popular place to find a low-pressure tap is in the kitchen. However, these unique tap types are available for any basin that are connected to an open vented plumbing system.
---
Low Pressure Water Systems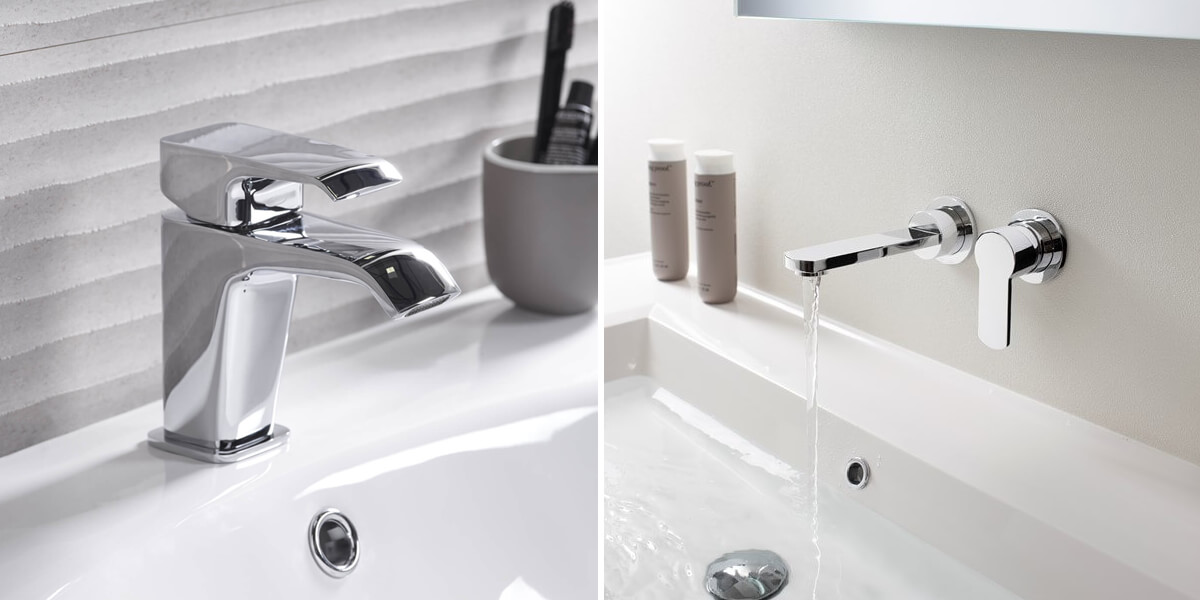 Gravity fed - This is what the majority of UK houses have. It functions via a cold-water tank in the attic or loft and a hot water cylinder somewhere else within the home. As the name suggests, the driving force behind the pressure in this water system is gravity. If you need to know about water systems, you can read our guide here.

Low-pressure taps are plumbing products tailored to the specific mechanical requirements of a non-pressurised or open-vented water heating system. If you are sketching out plans to redo your kitchen or bathroom basins, remember to make sure you know what kind of plumbing system your home has and find taps that meet their needs exactly.
---
Popular Types Of Low Pressure Taps For Your Home
You can find low-pressure tap heads in various options for those with homes with open vented water systems. Every tap design is bound to have a low-pressure variation for you to enjoy. These low-pressure taps are just as effective as they are interesting to look at.
1. Waterfall taps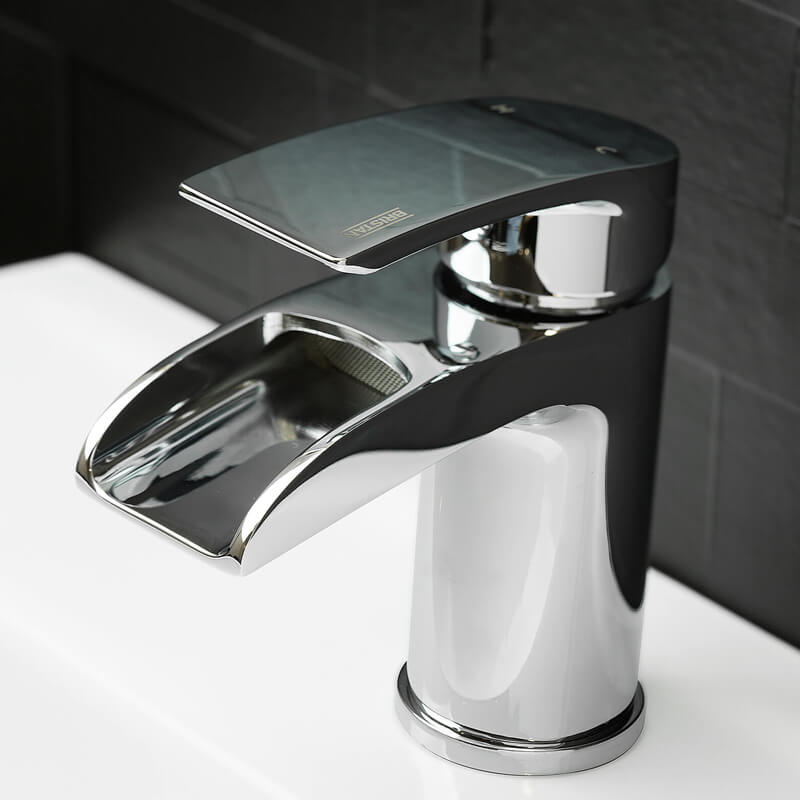 A waterfall tap is an extremely elegant tap that stands alongside a basin rather than above it. Uniquely, this allows a beautiful cascade of water to flow out the side, causing a waterfall-like appearance. The wide, flat spout makes it great for rinsing larger items swiftly and effectively with clean hands.
2. Swan neck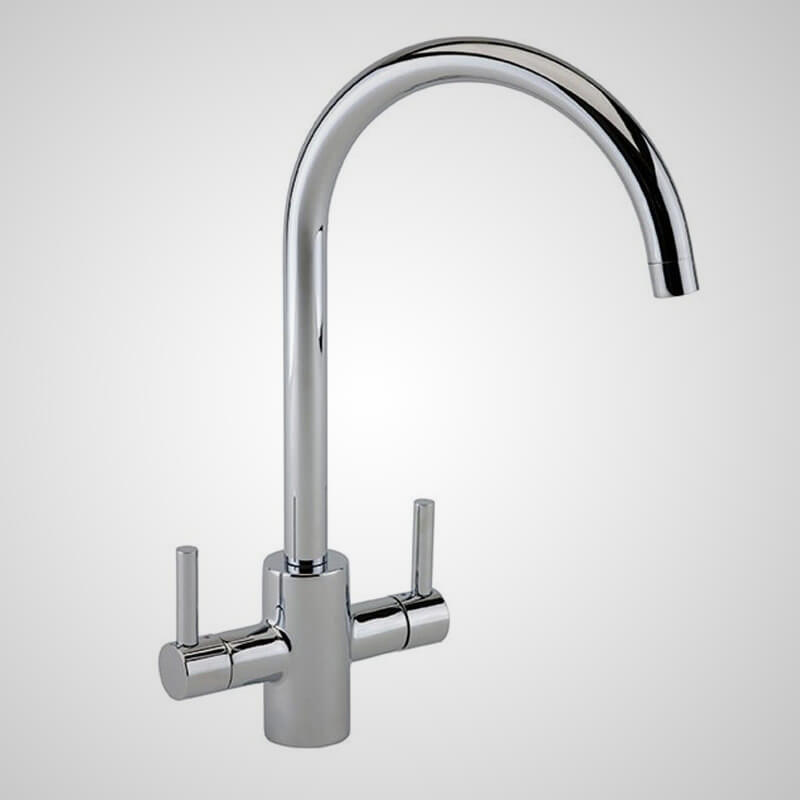 Plenty of beautiful swan neck tap heads form part of the low-pressure tap selection. These graceful, long-necked taps are sleek and beautiful, making a great addition to any modern or classical home kitchen basin.
3. Wall mounted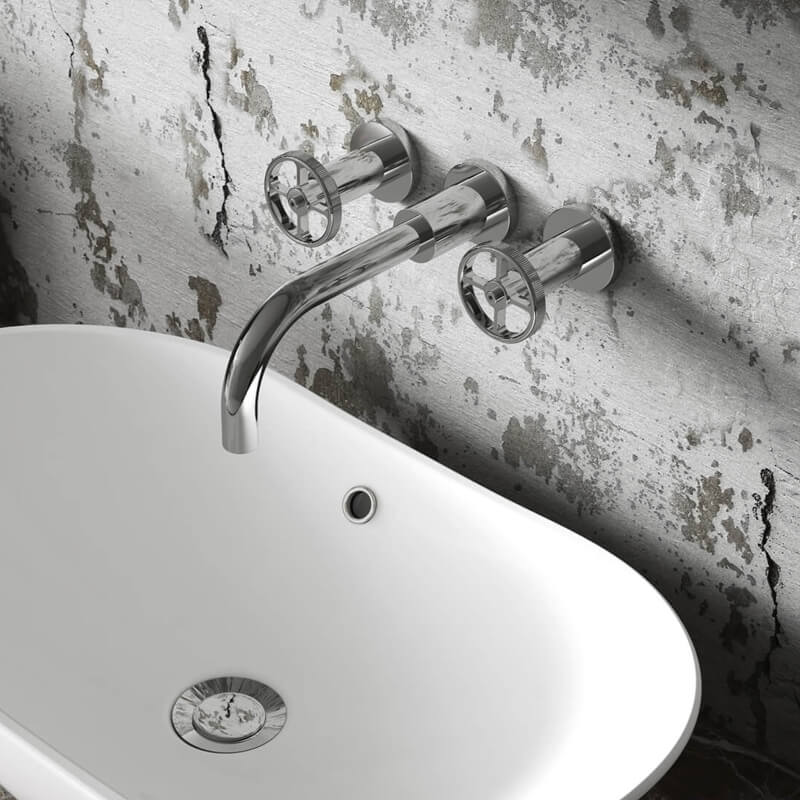 Wall-mounted taps are easier to install and work well for places with limited surface areas. By mounting these taps on the wall as opposed to from the countertop basin or countertop vanity unit, you not only bring a closer connection between the tap and water system, but you save space, too.