Delivery Service at QS Supplies
Deliveries: For speedy delivery of goods, we use the services of various reliable and trustworthy carriers. For easy tracking, you will be provided with a tracking number for each delivery, and you can know your shipment's progress directly at the carrier company's website. We deliver all across the UK, Scotland and Ireland(*). Sometimes you may get a direct delivery from the supplier, on that occasion; we won't be able to provide you with a tracking number, but we may let you know the date on which the item will be delivered. Although we ensure to keep our delivery schedules, however, these dates are approximate; therefore, we suggest you do not schedule any installation work.
We suggest you do not schedule any installation work until you receive your delivery.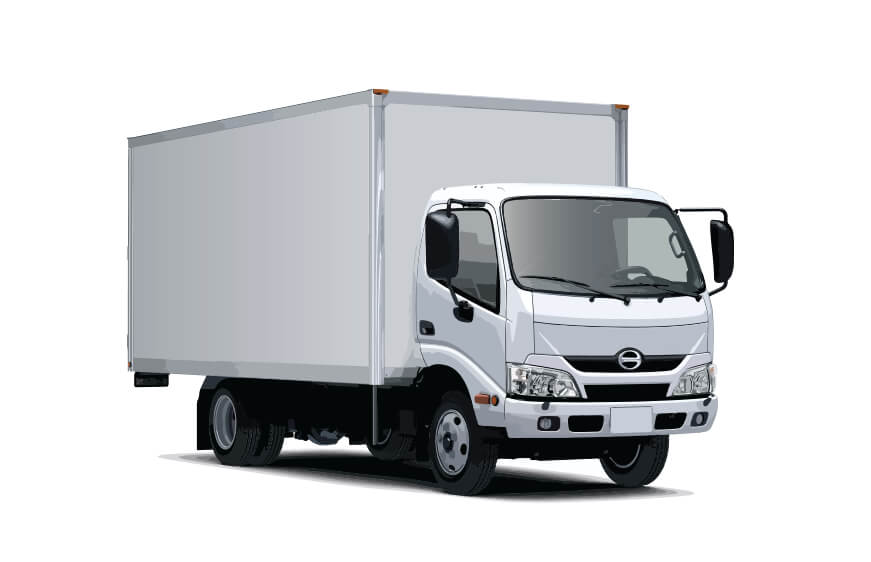 All goods will be delivered on normal working days. There will be no deliveries on public holidays. All delivery times quoted are based on goods leaving our warehouse, and NOT from the time you place your order.
For Small/Medium Products
(Delivery by Yodel, DPD, Fedex & Interlink) To enable you to track your deliveries online, you will be e-mailed the consignment number and carrier details.
For Large/Extra Large Products
For Large and Extra Large Products, items are delivered on a Pallet. The transport company will contact you directly through email/telephone with the consignment details to arrange a suitable time for delivery. It is the customer's responsibility to dispose of the pallet after delivery.
General Instructions
It is necessary that somebody be present at the delivery address until 7:00 pm on the day of delivery, since the carriers we use require a signature to complete the delivery process.
You should be aware that the carrier company drivers won't carry heavy loads on their own and they will need to see identification before leaving the goods. This is to protect us from Credit Card frauds.
Delivery of QS Supplies Product.
In this modern fast paced world we realise that there isn't one delivery service to suit all. Keeping this in mind, QS Supplies offer a range of delivery options to try and fit in with your circumstances.
Things to Note:
Before ordering please do not leave your contact numbers blank in your profile.
After you place your order our support department may mail you or call you regarding your order.
Carrier company may call you and may fix the time of delivery and would deliver the goods ordered from our website.
* We have specified approx stock availability timing on each product page on our website. Please Refer our product page for guidelines. Also, if there are any issues with stock availability, after you have placed the order, we will notify you via e-mail or we will call you regarding your order.
All delivery times are estimates only and some products may take longer due to circumstances beyond our control. Our call centre will contact you with expected delivery days upon receipt of your order. Please note some products may take longer due to shortages from the manufacturers. Our call centre will advise you of this upon receipt of order.
* Please Note Delivery Charges to Ireland may differ