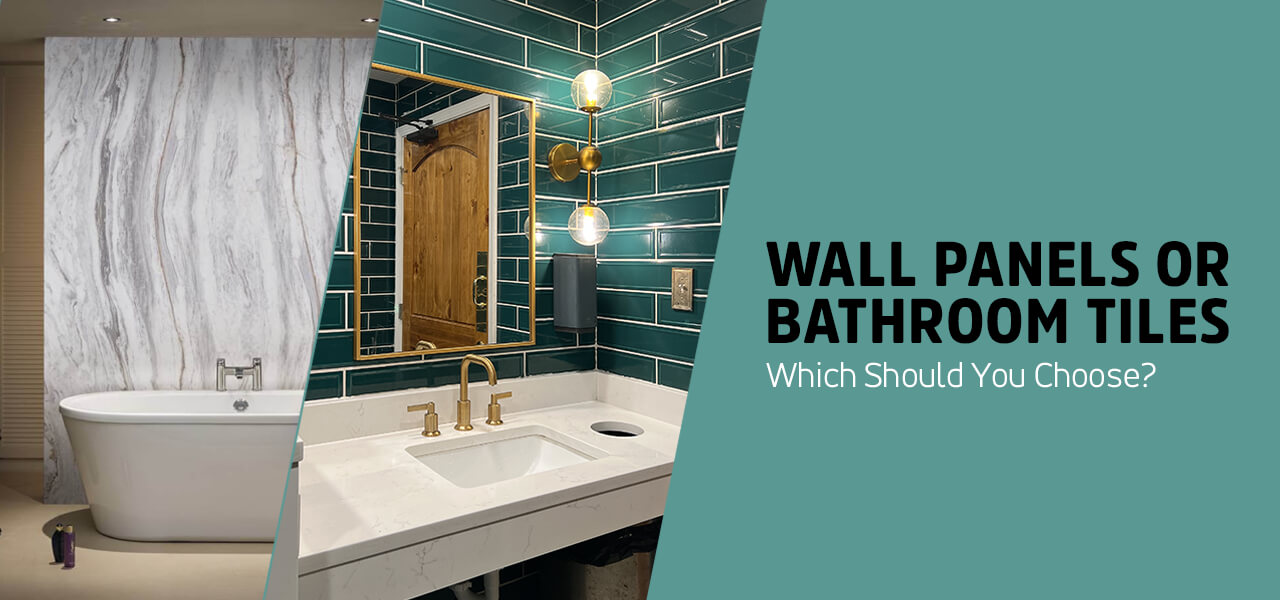 In the ever-changing bathroom dynamic, many homeowners, designers, and decorators are increasingly using wet room panels to decorate wet rooms and showering spaces while also getting the cost advantage. Are you contemplating doing the same but need to figure out what wet wall panels can offer compared to the time-tested tiles? Then read on. The decision is entirely yours; however, we would like to help you make an informed choice by reviewing facts about tiles and shower panels.
---
Why use tiles?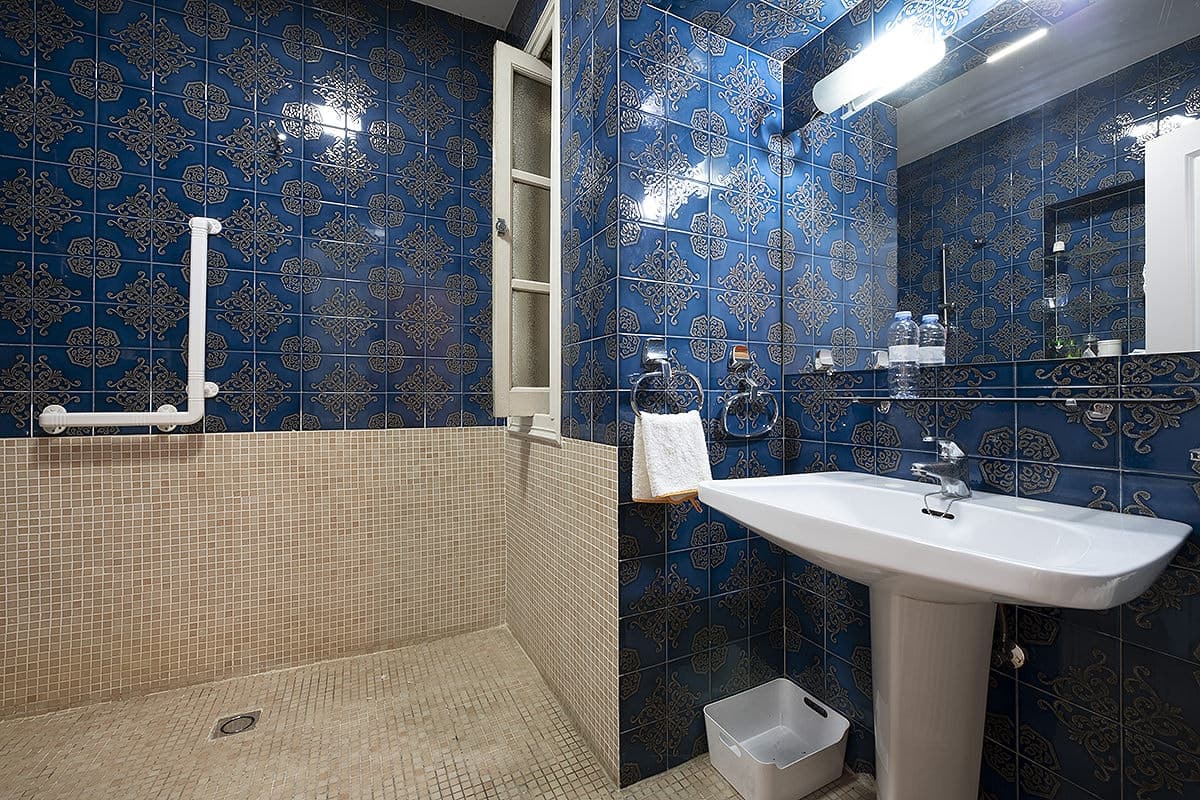 Tiles come with many benefits aside from aesthetics and a neater finish. Discerning builders and contractors choose tiles for their projects for many benefits. Tiles are easy to clean and maintain. Tiles are made from durable materials such as porcelain, vinyl, ceramic, or stone. They create a dramatic impression wherever they are used on walls or floors and instantly update the room's style quotient. You can bring a dull and drab space alive with textured and printed tiles. Modern tiles come with the additional advantage of being environmentally safe and thus making them a green choice.
---
What are Wet Wall Panels?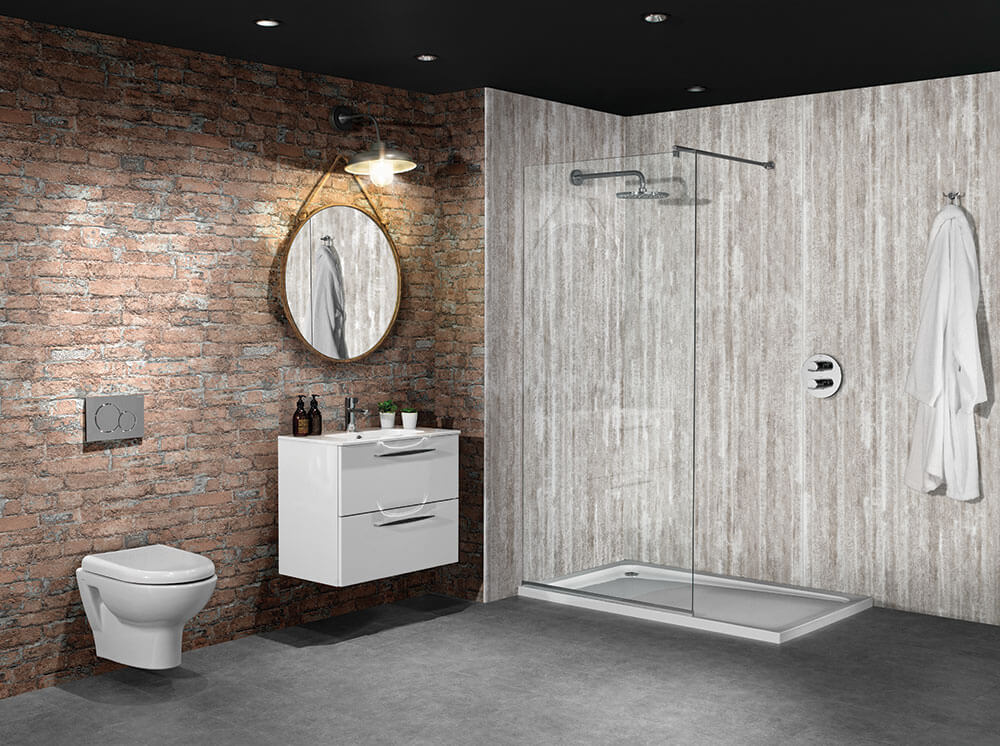 Bathroom wall panels are sizeable decorative acrylic or PVC sheets that are fixed to the bathroom walls with glue. When used in areas with heavy moisture, such as the shower, along the bathtub, or backsplashes, just like tiles, they are usually referred to as wet wall panels. Panels designed for wetrooms are 100 per cent waterproof, while those for the rest of your bathroom are moisture resistant.
Wet wall panels are large and available in different thicknesses and materials. The panels can be made of light or heavy materials but are mostly plastic-based, such as Fiberglass-reinforced plastic, fibreglass, acrylic, PVC composite, or laminated MDF. Each material comes with its unique set of properties and provides different levels of moisture and finish protection, and of course, comes at an additional price.
---
Bathroom Wall Panel Advantages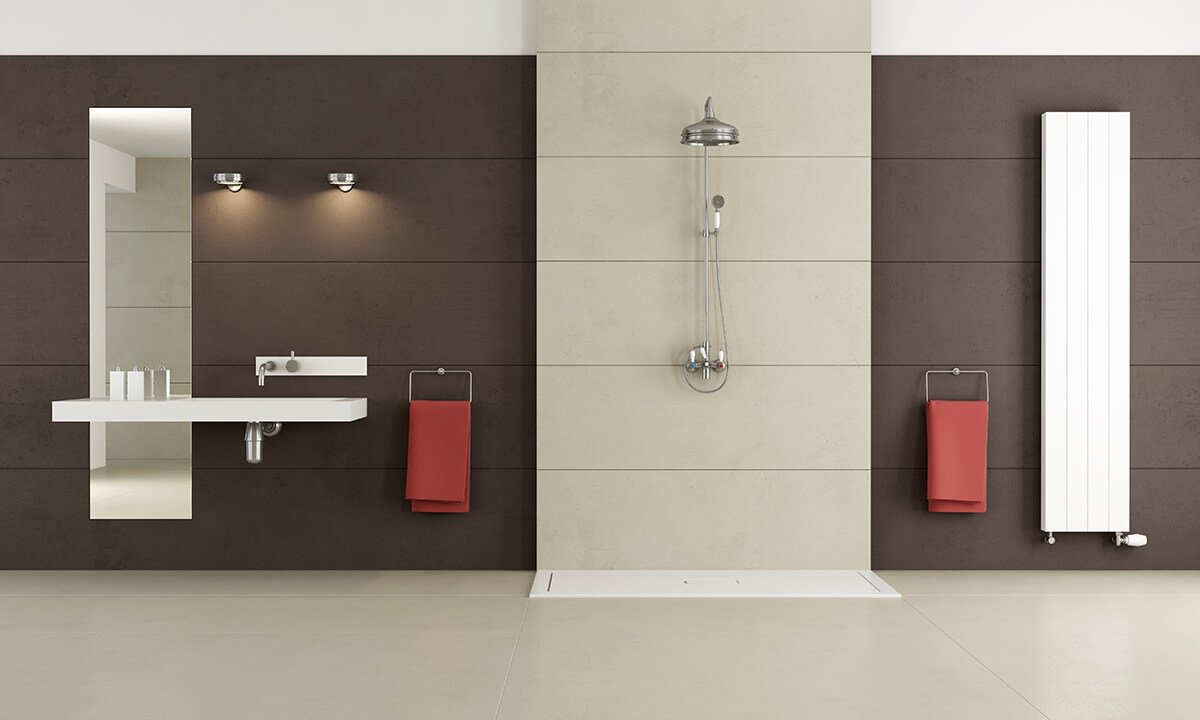 Tiles and wall panels are suitable for wet areas such as shower enclosures or wetrooms. Tiles have been the go-to choice for ages due to their water resistance and matchless design possibilities. With the advent of bathroom wall panels, tiles compare less favourably in certain aspects.
---
Installation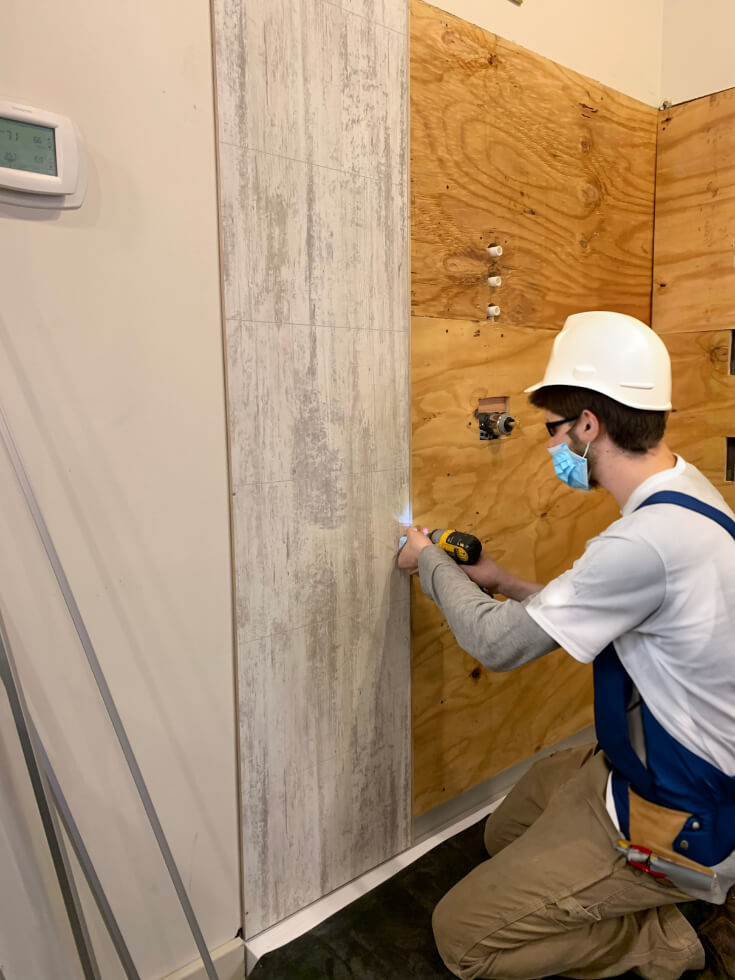 Installation of bathroom tile can be time-consuming and tedious. Wet wall panels are quick and easy to install and give you the convenience of DIY installation with almost the same results as a professional installation. All you need are the right tools and trims to finish the job quickly! You can quickly transform your bathroom without the mess and the hassle associated with tiles. You simply need to apply a sealant to the panels, stick them on the wall, and you are done. It requires an average of 1-2 hours to install, whereas tiling can take up to 2 days, depending on the area to be tiled.
Even if you decide to call in a professional, you'll still save on labor costs compared to a tiling job that's far more expensive and labour-intensive.
---
Versatility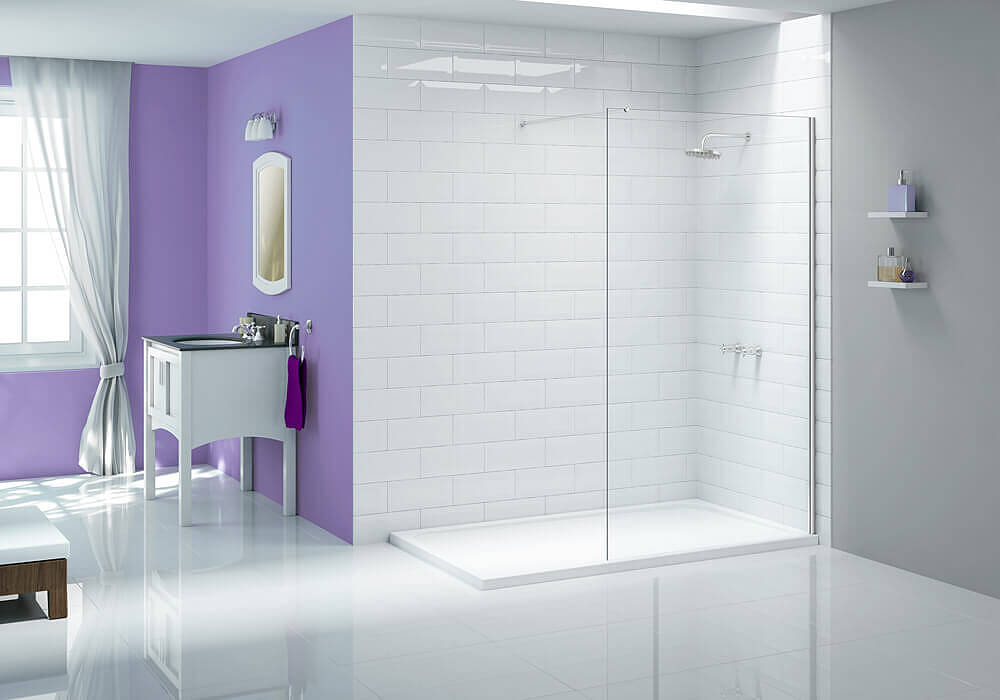 Tile alternative wall panels can be installed over most surfaces without the need for stripping the wall or applying plaster, as in the case of tiles. A tiled wall too can be fitted with panels without removing the existing tiles. This saves a lot of labour, hassle, and costs. You can also cut them to size as needed when glueing. If you have moved into an old home and want to skip the plastering process, go for bathroom and shower wall panels, as they quickly cover up the imperfect walls and give you a fabulous new look. A single panel can cover approximately the same area as 30 tiles, so the process is quick.
---
Grouting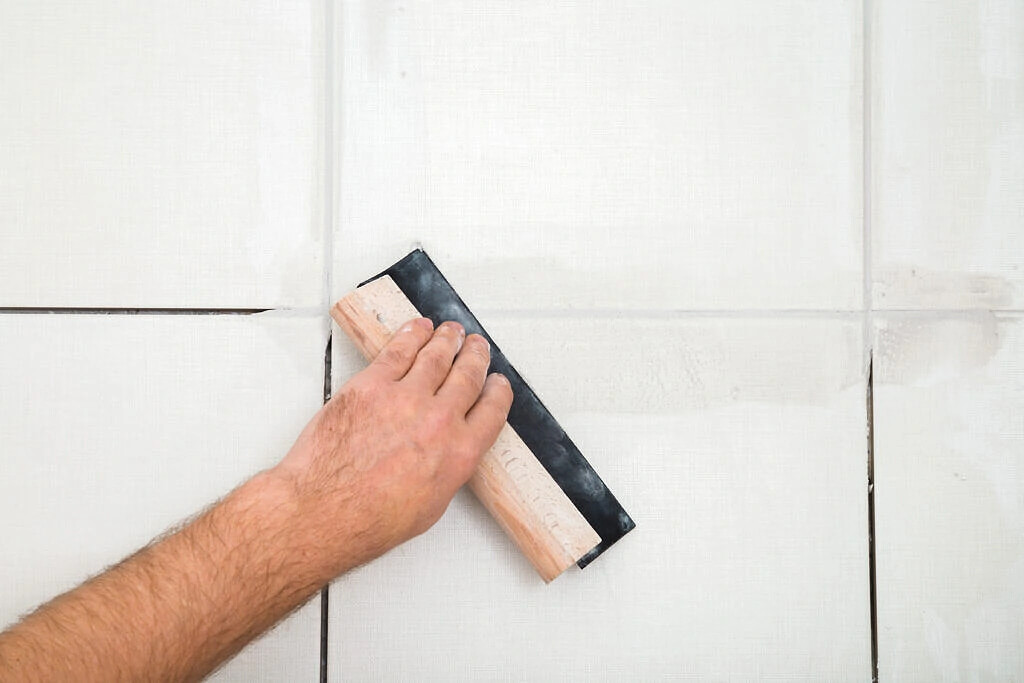 Grouting is as crucial, significant, and essential as laying the tiles, being the lateral stage. Wet Wall Panels eliminate the need for this stage; no grout also means no chance of mould, improving the hygiene of the area. Add to that, the waterproof nature of these panels and you get a high level of hygiene, making them an excellent choice for bathrooms and wet areas. Wall panels are a great alternative to tiles not just in bathrooms but also kitchens as these areas need a very high standard of hygiene. Panelling can also prove advantageous in commercial spaces such as hospitals, schools, care homes, and restaurants.
---
Maintenance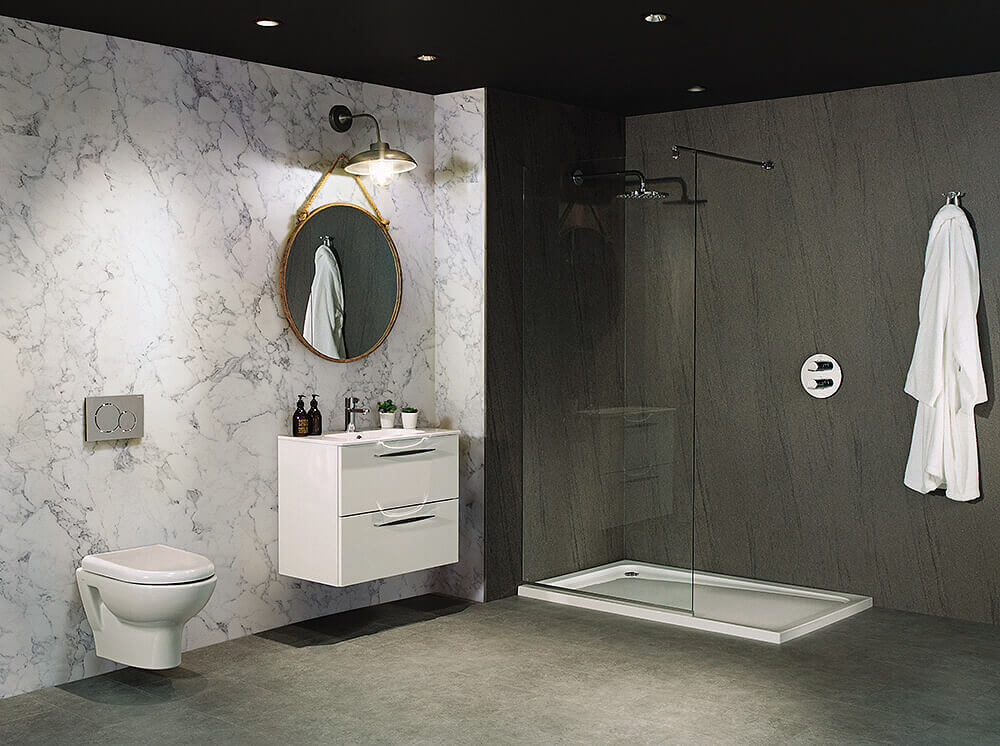 Tiles can decorate any kitchen or bathroom area to perfection with their intricate pattern and stunning colour palette. Apart from the vibrancy they bring into any interior, these are also highly functional. Being resistant to stress, stains, and moisture, tiles are simple to maintain. However, tiles can scratch or break upon impact or if a heavy object falls on it. Wet wall panels are much more durable as plastic is usually their core construction material. Cleaning the panels is also super easy. Just wipe them with warm soapy water, while tiles may need a more thorough maintenance ritual with multipurpose cleaners to remove soap scum, hard water deposits, or mildew. Panels eliminate the need for a sealer on grout joints cleaner after installation.
---
Wet Wall V/S Tiles
Tiles may be more suitable if you are looking for a long-term solution. Panels are contemporary in approach. Although bathroom tiles need more regular maintenance than wet or shower walls, they can easily outlast wet walls.
That said, wall panels usually need replacement after about 10 to 15 years and can be easily replaced at a cheaper cost. As we have seen earlier, tiles may contribute to mould and mildew due to grouting and may need more effort in their upkeep. Besides, covering a shower stall with tile will cost more than panelling the same.
Tiles give you a wide choice of colour, finish, design, size, and thickness compared to wall panels. The natural material construction of tiles makes them much more environmentally friendly compared to wall panels which are usually made using plastic. Finally, it all comes down to personal choice and budget when decorating whether you opt for wet panels or tiles.
At QS Supplies, we have an entire section dedicated to shower wall panels and tiles and accessories you will need in repairing projects as well as in damage protection. Our panels are 100% impervious to water and come with fifteen years of warranty against any manufacturing defects. You can also buy a coloured matched sealant for a seamless finish.