Ideas & Inspiration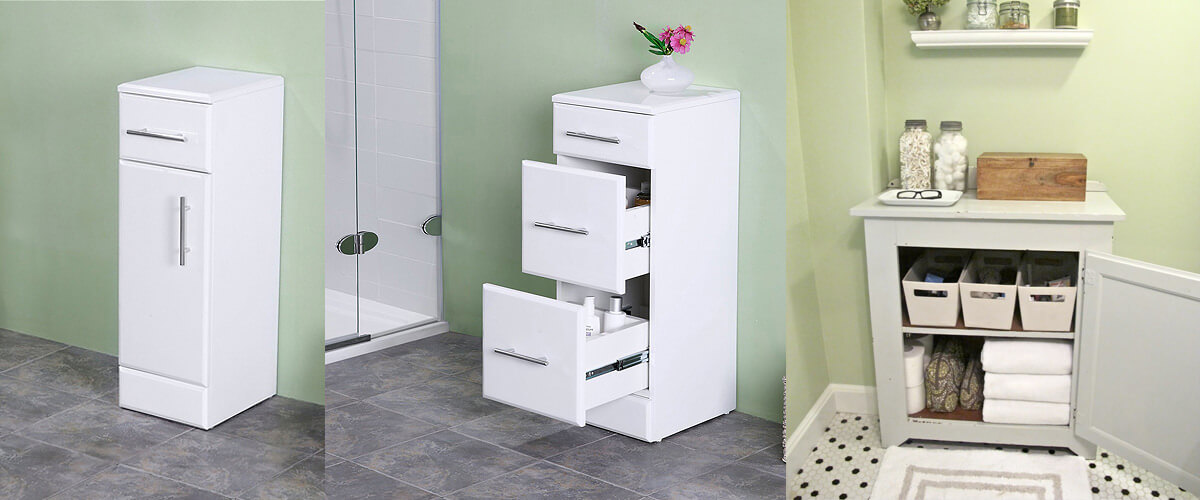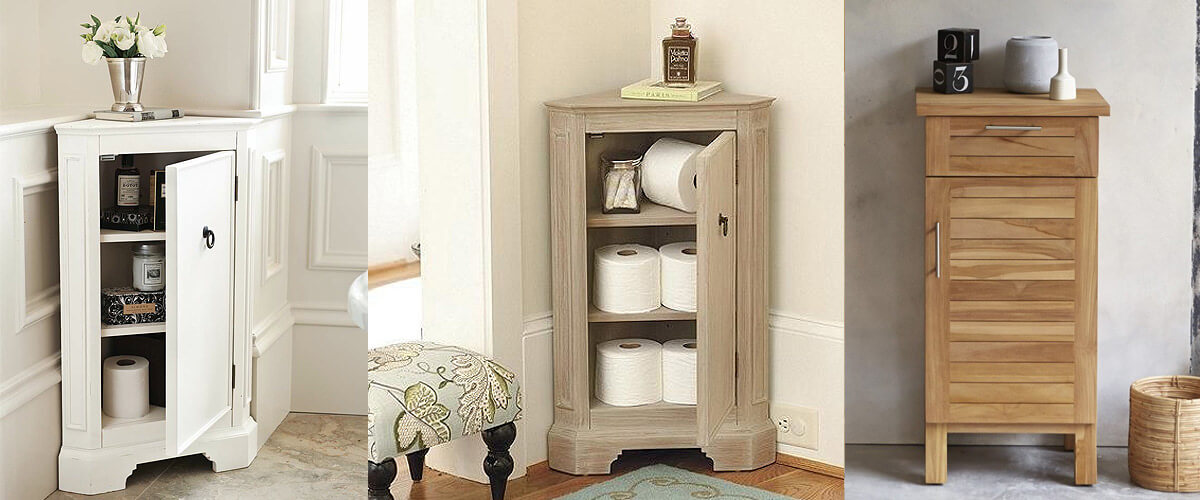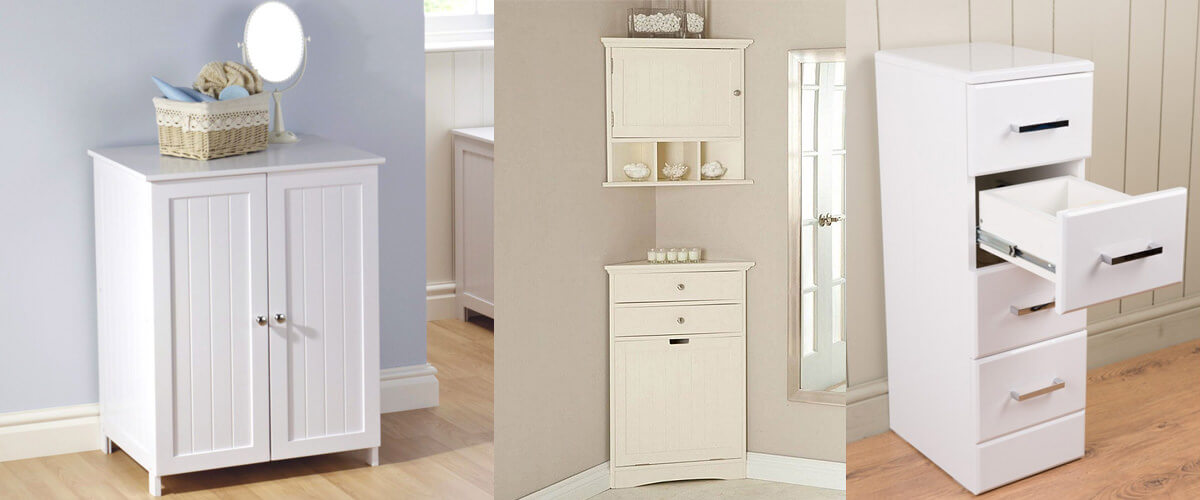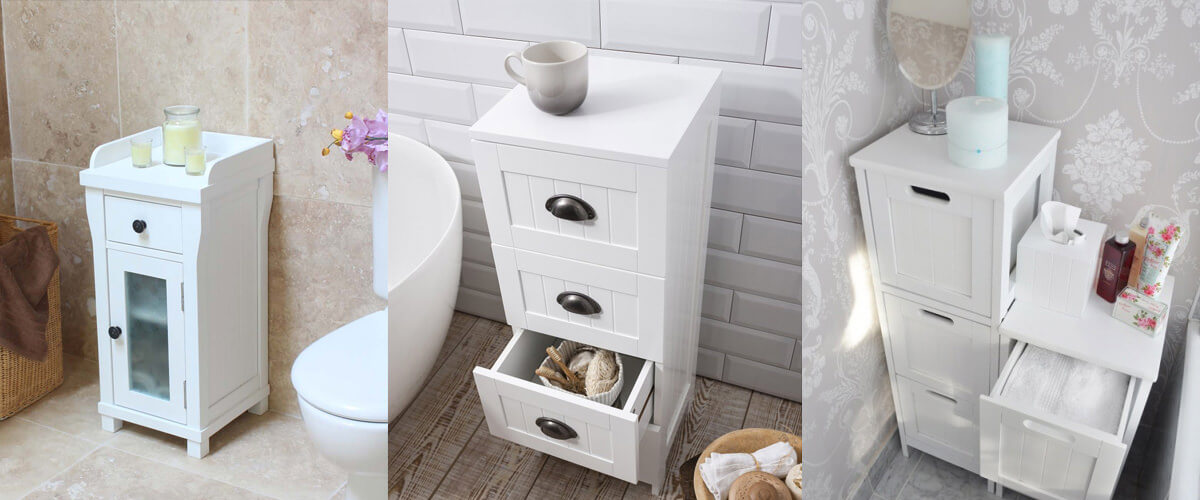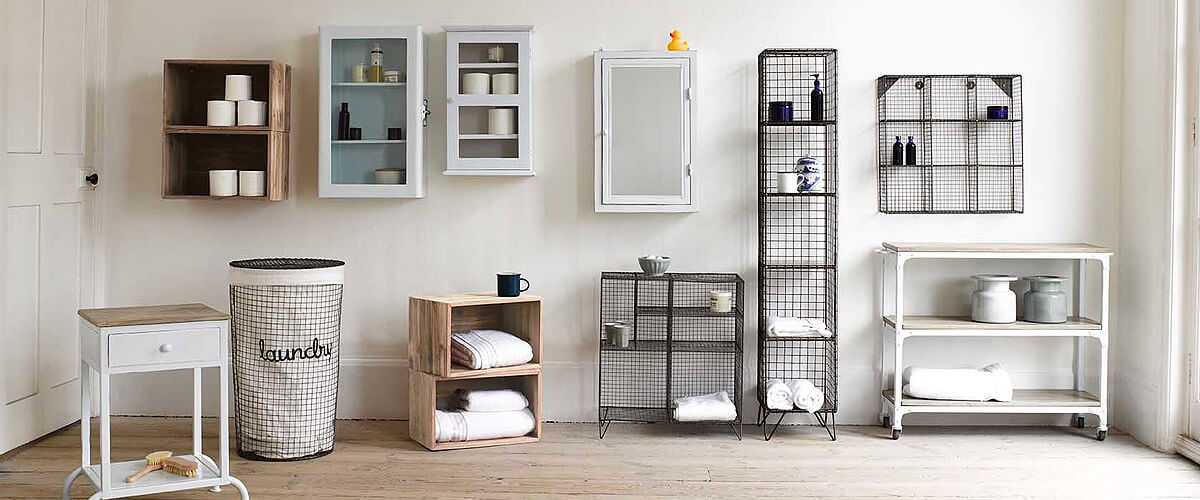 Well-Chosen Storage Furniture is Crucial For Bathrooms.
Although it's often one of the smallest rooms in the home, the important role of the bathroom means that it's often one of the main focusses of household activity. As such, the correct storage unit re is vital in order to maximise the space available, provide an appropriate place for a wide variety of items and look attractive enough to enhance the overall appearance of the area. A number of choices are currently on the market, of which the most practical and versatile is the freestanding, mobile and wall hung units. This small guide reveals clever storage and furniture units that will help you to stay organized, add extra space and create a beautiful bathroom in no time.
Under the headings below, you will find a number of helpful tips and some sound advice relating to a variety of storage solution, so read on to discover the possibilities, furniture has to brighten up your bathroom and create a room you will be proud to show off to your guests.
Wall Hung Storage Units
You can make use of all of the space in your bathroom by installing some handy wall mounted storage units. These can be open-fronted to display rolled towels, toiletries and other pretty knick-knacks, or closed if you want to hide your belongings.
Under the Sink Storage
Another clever place to install some bathroom storage is underneath the bathroom sink. Use some woven baskets for laundry or to store toilet paper and bathroom accessories in. If your sinks allows for it then you can even hang a sink skirt around it in order to keep these items out of sight.
Crate Shelving & Bathroom Ladder Storage
Crate shelving is making an appearance in many modern bathrooms. Simply repaint unused crates and attach them onto walls or place them onto windowsills for some affordable bathroom furniture. For some vintage-inspired bathroom furniture use an old step ladder for some extra space in your bathroom. They are great for hanging towels and storing bathroom toiletries.
A freestanding unit has the advantage of flexibility. It can be located anywhere, without the need for time-consuming and tricky fixings or cutting to shape. As the unit is a regular shape, rather than fashioned to fit around a basin or pipes, items such as towels and facecloths can be neatly folded and stored in it. A drawer and cupboard combination allows larger items and bathroom supplies to be stashed away as well as providing a suitable place for bottles, jars, brushes and similar hygiene accessories.
Problems with condensation can mean shelf storage is of limited value in the bathroom. A unit protects its contents from the majority of condensation, keeping things dry and safe until needed. In addition, many people prefer that their toiletries were discreetly stored rather than openly on display, which is why bathroom storage can work so well. Well-chosen storage is a crucial part of ensuring that your bathroom not only looks fantastic, but also contains everything you need. Incorporate one or more of the above features into your bathroom and you will be sure to create a stunning space that is both stylish and practical.