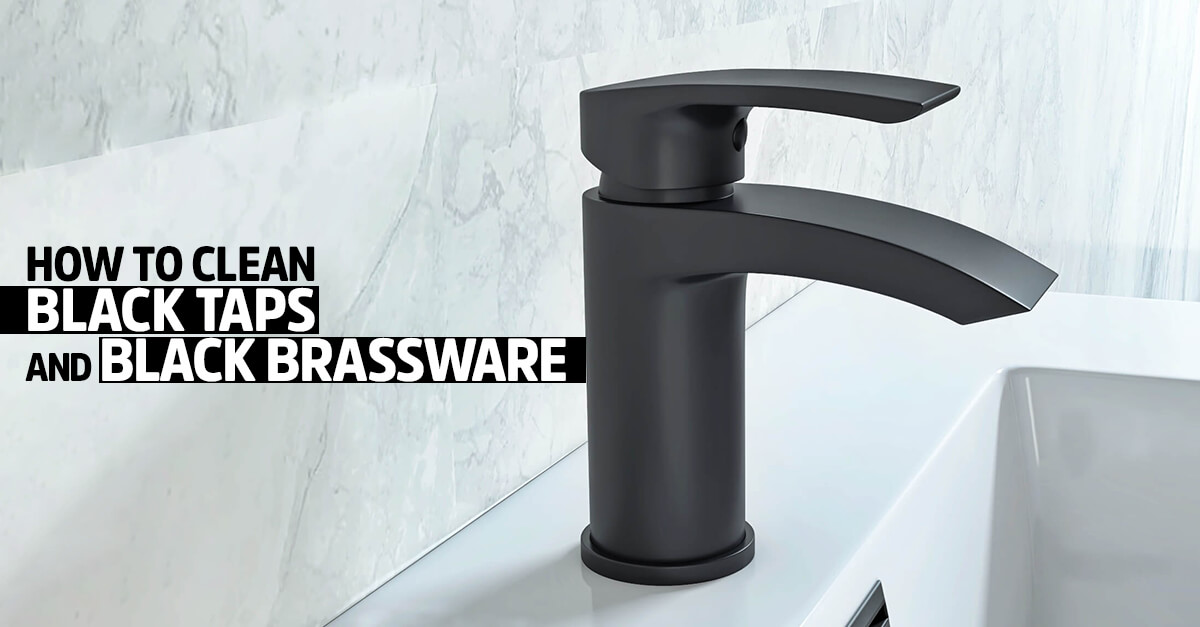 The Beauty of Black Taps
We are far more used to seeing chrome and metallic finishes on taps, and the same goes for the infamous red-to-yellow hues of brass. This is partly why black taps are becoming so popular. They're different, much sleeker than standard styles, and are quick to catch the eye.
It's a trend that lends a modern edge to the bathrooms and kitchens. Knowing how to properly clean and maintain it is important if you're considering Black fittings and fixtures for your home. With this guide, you have everything you need to ensure your black taps remains eye-catching and attractive. Similar to any other finish, fingerprints, smudges, smears, and splashes are the enemy of black taps. Black fittings also need care and attention to ensure they always look their best.
With their special finish that makes them look so effortlessly elegant, black taps need gentler care than stainless-steel kitchenware. In particular, black matte taps are created using a coating that calls for attention to keep it looking neat and tarnish-free long past the purchase date. However, this doesn't mean you must master complex cleaning practices or invest in expensive cleaning products. The secret is to know what to do, what to avoid, and what to do on a regular basis.
---
PVD vs. Electroplated Black Taps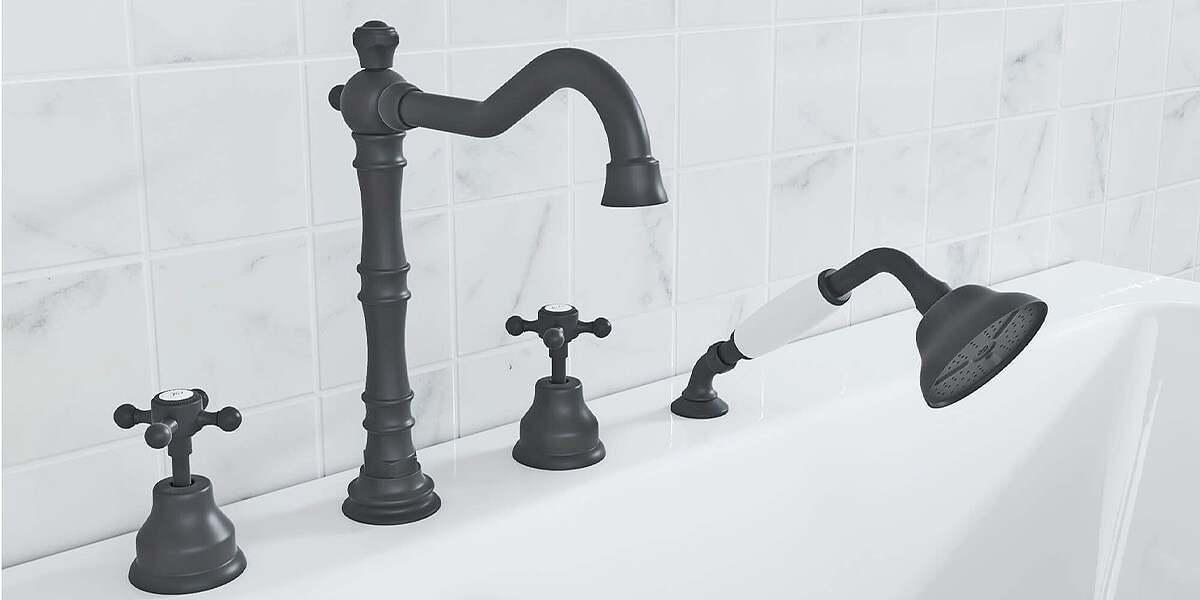 Black taps are made in two ways; Electroplating or Physical Vapour Deposition (PVD). Electroplating is the more common method of producing black taps, partly because it gives a matt black finish. Gloss finish or brushed effect black taps may have been made using PVD. PVD and electroplating give your taps a thin black coating that can get scratched just like any other. Powder-coated black taps scratch more easily than electroplated ones and need greater attention.
---
Black Taps Cleaning Guide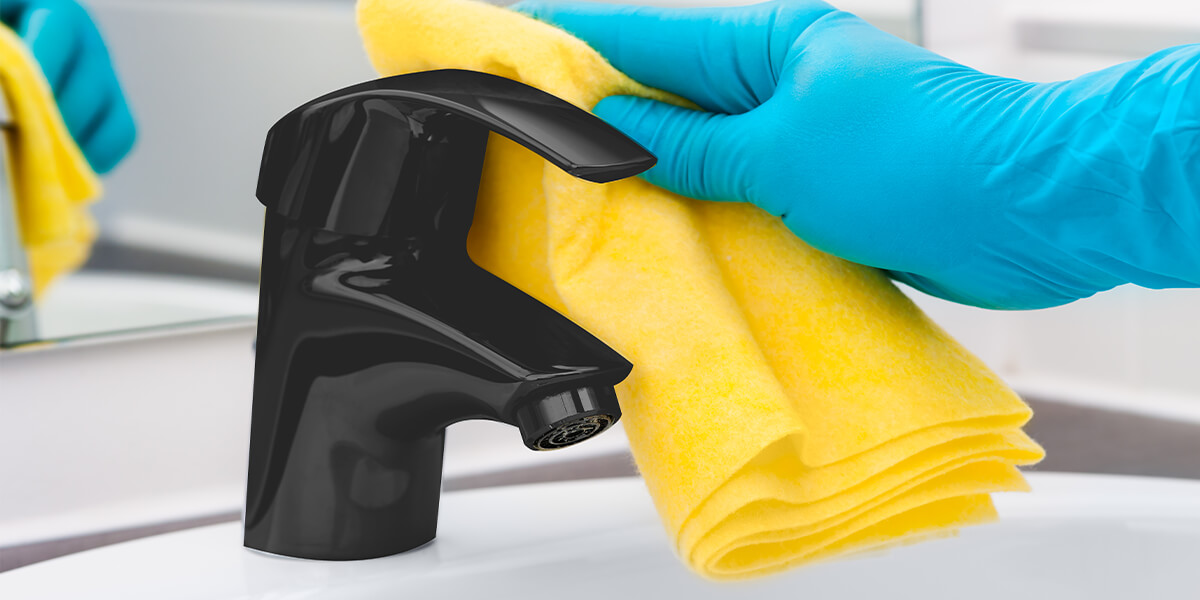 The best way to get your black taps clean is to mix up a weak solution of warm, soapy water. Then, using a microfibre cloth, rub your taps gently in a circular motion until the surface looks free of grime, dirt or stains. Remember to pay attention to the area around the base of the tap too. When you're done, carefully rinse the entire tap down with clean water and pat dry to avoid streaks.
---
Tap Maintenance Is Vital
It is best to get the entire family into the practice of lightly wiping off black taps with a microfibre cloth regularly. This will prevent mineral deposits from building up. You should also clean your taps with warm water or a mild pH-neutral liquid soap and water before polishing them with a dry cloth.
The residue left behind by body wash, liquid soap, shampoo, shower gel, and toothpaste can seriously impact the look of your taps, but rinsing and cleaning frequently will offset this kind of wear and tear. A microfibre cloth is as gentle as it is effective and won't scratch your black taps. You only need to dampen them before wiping off the taps as a regular cleaning ritual.
---
Hard Water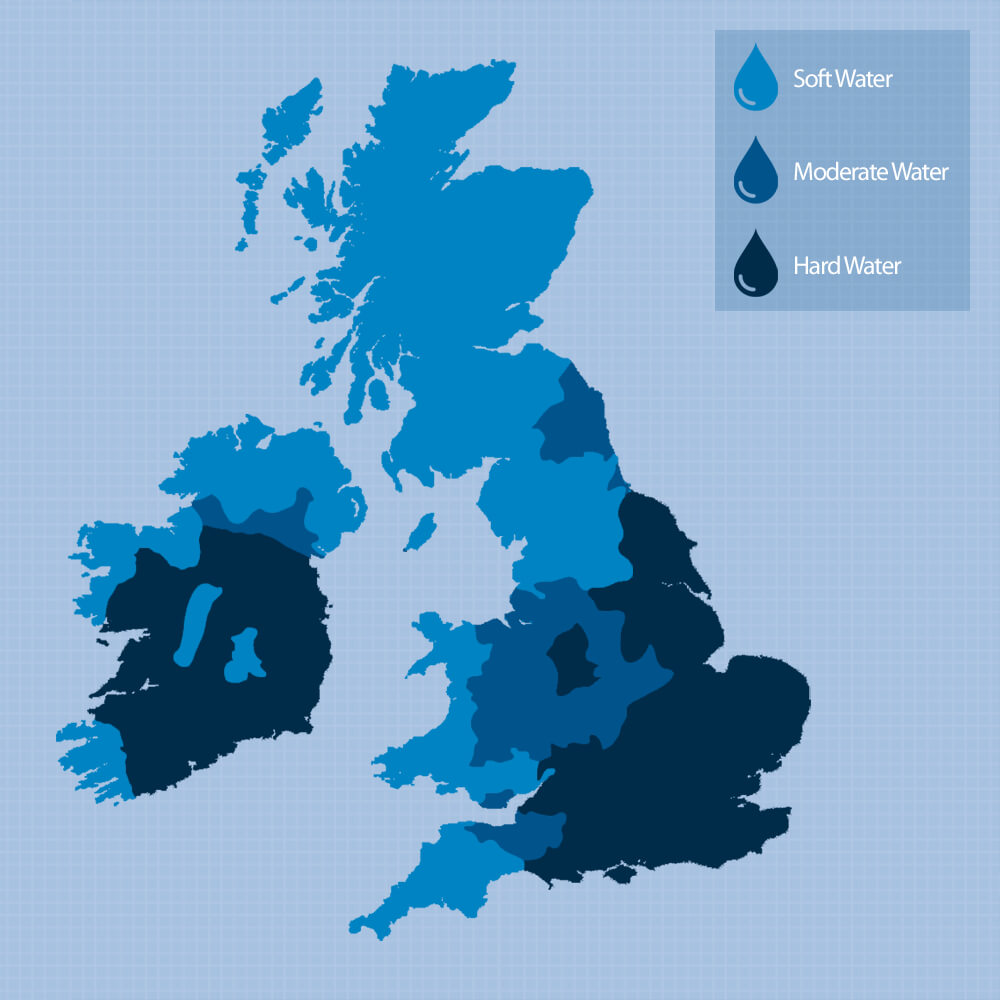 Hard water contains chemicals such as calcium. When hard water evaporates, it leaves behind deposits of these minerals, also called limescale, and creates marks on the surface of bathroom fixtures. Don't leave your black taps to build up limescale and stain over time, whether they're in your bathroom or your kitchen. Rinsing them down after each use means that they won't accumulate product buildup or limescale on their surface. Just be vigilant about rinsing both the spout and the base.
Usually, you will also find brown, ring-shaped stains at the base of black taps, but this is normal. You'll prevent this from occurring with regular rinses, but if you spot a ring forming, immediately try to clean it off with a warm soap solution, but if it's stubborn, then you can use an alcohol-based cleaner to instantly stop the stain from spreading or getting more stubborn. Avoid getting any of this cleaner on the tap surface and stick to the spot where the ring has formed.
---
Dos and Don'ts When Cleaning Matte Black Taps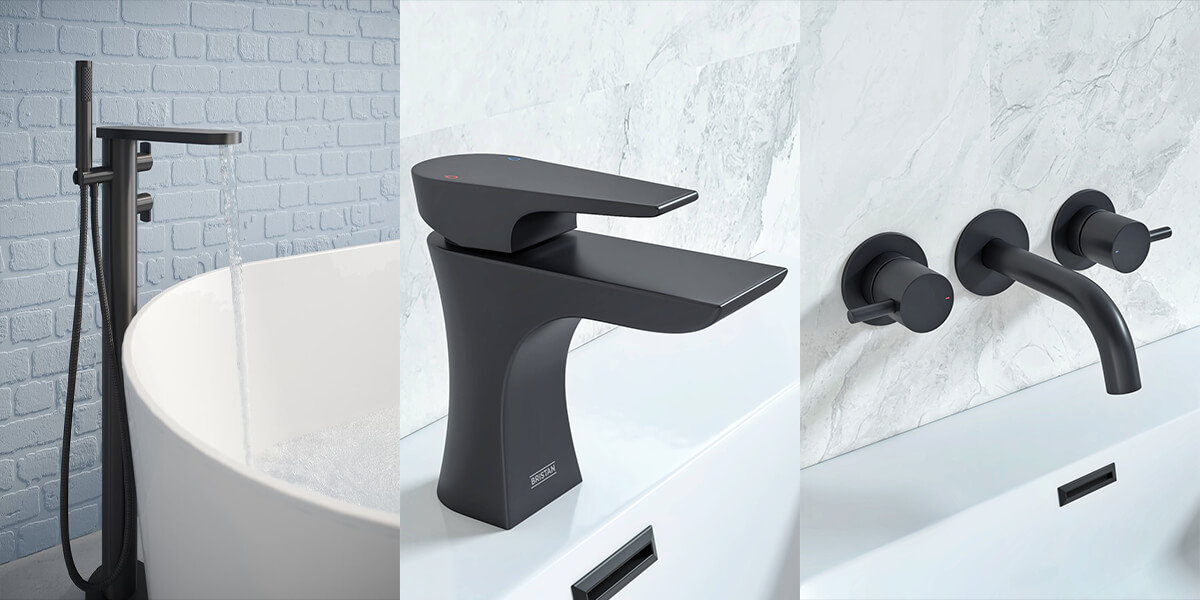 Keeping your cleaning practices simple is best to minimise the chance of your matte black taps incurring any damage due to cleaners. This means that you'll need to keep industrial cleaners off your shopping list as they generally contain harsh chemicals like abrasive, acidic, and caustic components that you want to avoid. Alcohol, bleach, and citrus-based substances are also not a good idea. Using them may cause the finish on your black taps to strip, or it may damage the colour. The same goes for polishes and waxes intended for fixtures that are chrome plated.
Be careful about your choice of tools, too. Avoid items with abrasive surfaces, like abrasive cloths, scourers, scrub sponges, and steel wool, since these may damage the finish on your black taps. You can lower the chance of over-spraying or dripping unsuitable cleaning products meant for the basin or the base onto your fixtures by covering them with a soft towel before you begin. Scratches are difficult to repair or hide. Prevention is your only course of action.
---
Makeup Damage
If anyone in your household uses powdered makeup at the bathroom sink, it WILL end up coating your smart black taps. It must be removed using diluted washing-up liquid immediately, and then the taps must be dried using a microfiber cloth.
---
Points to Remember
You also need to have a clear understanding of what kind of build-up, grime, or stain you're dealing with. It's always advised that you test the cleaning method you choose in an inconspicuous area on the fixture first. If you're dealing with stubborn stains, you can even test several different cleaning methods on the same place. Be sure and complete each step of the process before moving on to the next.
And, if you have any doubts, or if the fixture you're trying to clean is very expensive, consider getting a professional cleaner in.
---
Advantages and Disadvantages of Black Taps
Black taps look incredibly smart and modern and are a welcome change from the standard chrome and gold finish. People buy black because it looks good and you want them to keep their looks for years. Whether it's a basin mixer tap or a hand shower, black bathroom fittings needs a simple regular care routine and the beauty of the fixtures which grant your bathroom that unique appeal will stay surprisingly appealing for a long time.