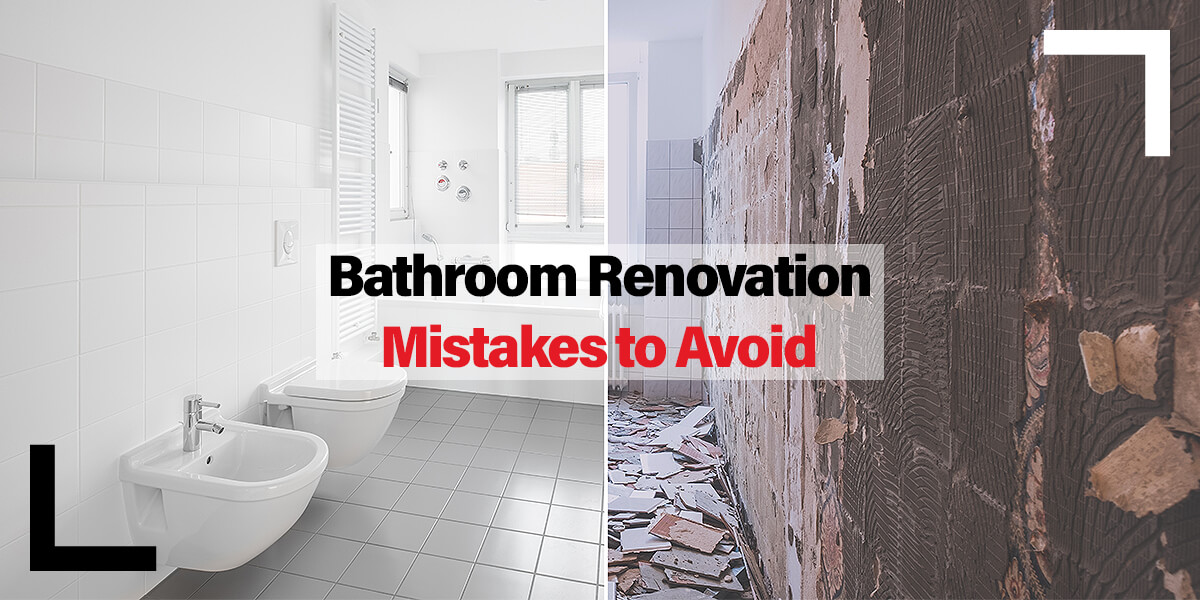 Do you want to change your current bathroom decor? The thought of renovation or revamping the decor has preoccupied your mind lately. You take time out to browse through decor and interior magazines and websites. You are almost ready to take the next step but are uncertain how to proceed. Let us help you with all the information you need to take on your bathroom refurbishment project head-on. Just like everything else, a little bit of planning can save time, money, and hassle. In addition, there are some must-avoid mistakes for having a well-put-together bathroom that will make you proud.
---
Failing to Visualize and Pre-decide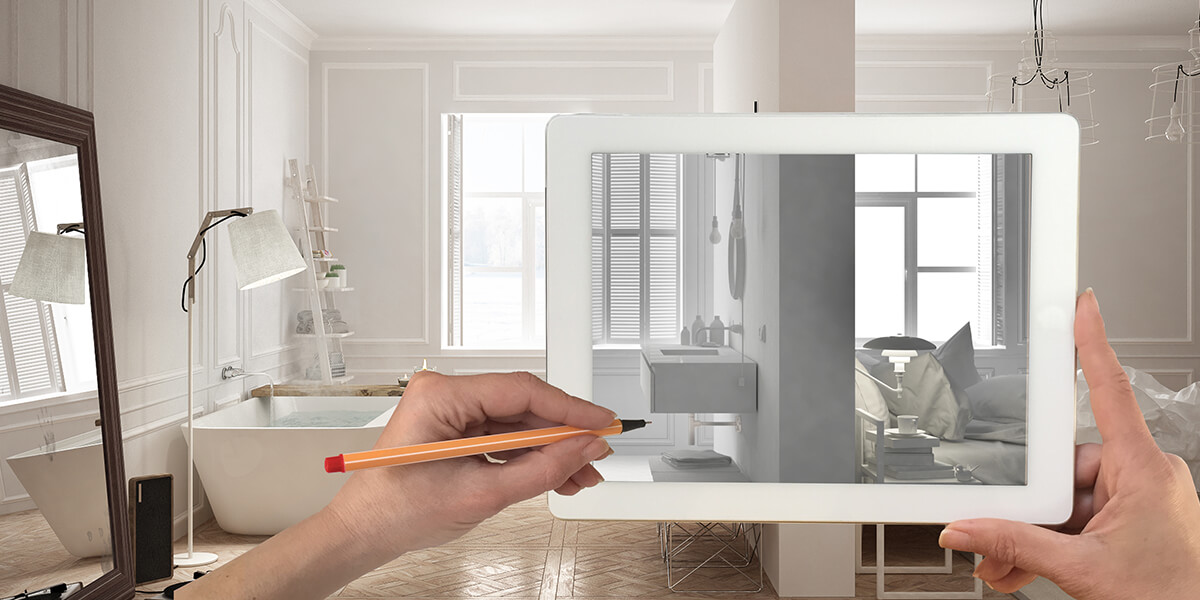 Renovation on something already existing is always more complicated than starting with a clean slate. You have your electrical, plumbing and other fixtures to consider. There may be pre-existing flooring, tiles, paint, and other surface materials. Making changes to get the bathroom in line with the mental image of your desired space will take work. The bathroom changes will be almost permanent, so it is advisable to consider every aspect thoroughly, as proper planning means a satisfactory outcome. Avoid getting influenced by trends without considering functionality and the practical and safety aspects of interior decor. Using technology to visualize what your future bathroom would look like is easy-use such tools to your advantage before you physically begin the project.
---
Not Consulting the Experts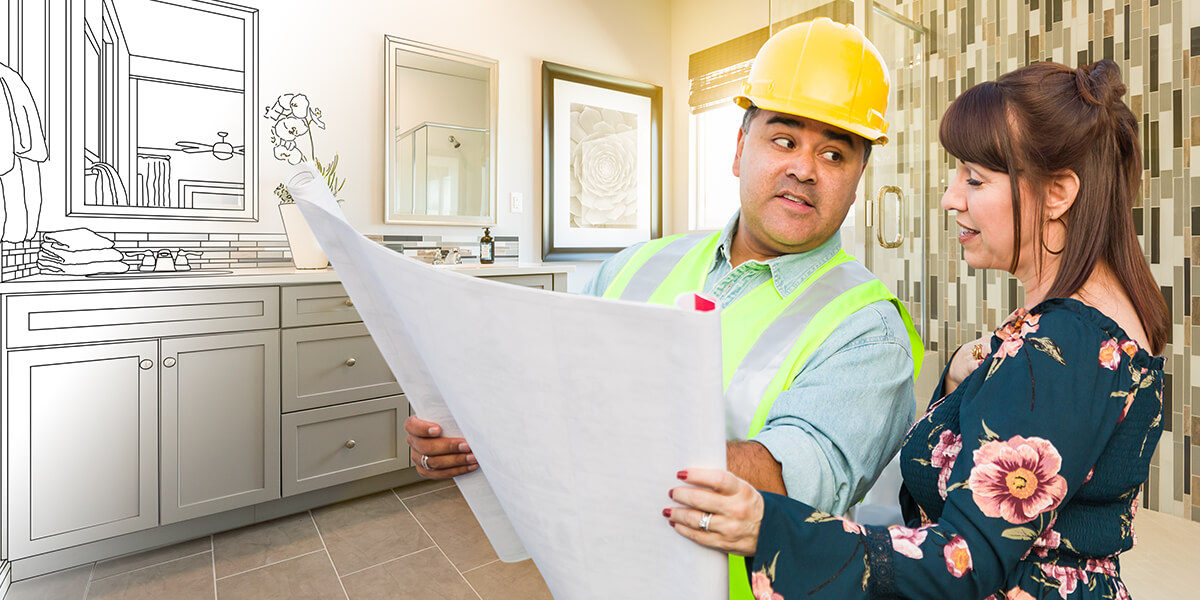 A wholesome approach is critical when altering living spaces, bathrooms, cloakrooms, and ensuites. It's best to hire a good consultant, contractor or interior design expert to discuss your bathroom design, special requirements, and other details and budget. Getting in a plumber to relocate or move drains and pipes is also warranted, as these are seriously complicated jobs that are best left to the experts. Skimping on a good consultant or contractor and trying to do everything yourself will play havoc with your budget, and in case something was to go wrong, it may also compromise the safety of the home and the family members. An electrician will know the regulations about electrical fixture set-ups and can best serve you on updates for your bathroom.
Specialist advice and labour are generally the most expensive part of any bathroom redesign project, but it is worth your while. If you want to knock down walls, move fixtures, add windows, or install new joists, the best advice will come from an expert, especially as you must comply with the Building Regulatory codes.
---
Not making room for light and air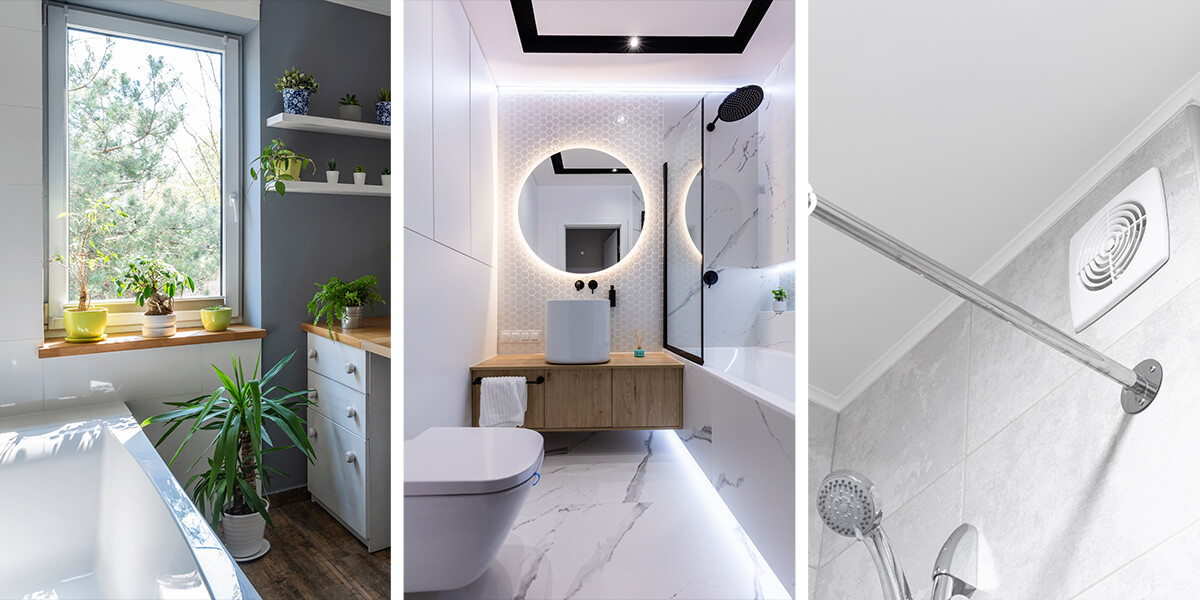 Every room, including the bathroom, needs windows for light and ventilation. A bathroom that can breathe natural air, together with the benefit of sunlight, is excellent if you want to keep your renovated space from forming mildew and fungus. Bathrooms are damp and a playground for germs and bacteria; no matter how clean you keep them, nothing works as well as fresh air and light. Your bathroom can only benefit from the generous use of windows and bright sunlight filtering through them. When natural ventilation or light is not possible, it's best to use fans and artificial lights to counter the dampness and darkness and improve the decor. Opt for quieter fans that are specially made for the moist bathroom environment. Lighting must be adjustable to suit the mood and the time of day!
---
Going Over-Budget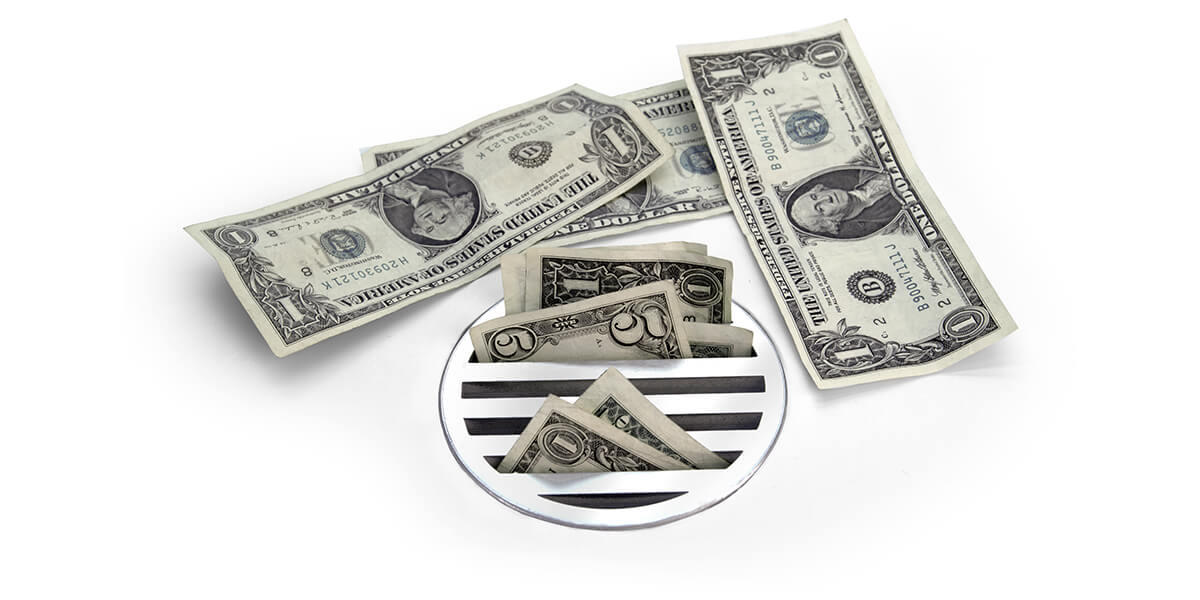 This can prove to be expensive! Always start with a budget in mind and try to keep within the budget. Getting detailed item-wise quotes from different contractors is good for narrowing down to the best successfully. This also gives you an approximate idea about the expense of your project. If you come across a fixture or tile that you must have and have yet to budget, try sticking to your original plan. It is best to account for unexpected costs for last-minute add-ons, which are almost always likely to happen. Sticking to budget should be easy when you have accounted for everything at the planning stage. Such a budget also keeps you from overspending. From the start, go for quality materials and fixtures, as the cheaper ones cost more in the long run. And you want to avoid being stuck in a situation that calls for compromise because you are already over budget.
---
Too much of a Good thing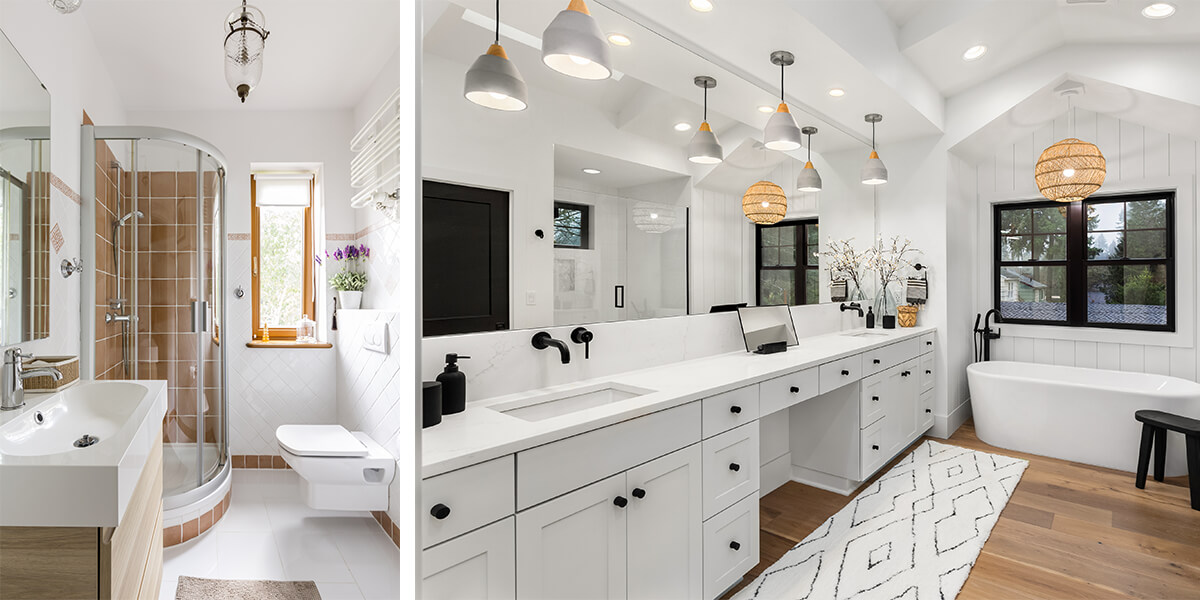 There can be too much of a good thing! With the sheer variety of choices in fixtures, materials, design, paint, and lights, you can go overboard with the number of fittings you may end up buying. We cannot stress enough that remodelling isn't about filling up your space with every fixture you fancy. Smaller bathrooms need compact options, and staying minimalistic is imperative. At the same time, if you have the luxury of a massive bathroom, you are free to make many more liberal choices with sizes and numbers. Besides, the more you have, the more time and effort go into maintaining and cleaning the bathroom. The bathroom space should be manageable and comfortable. It should also be calming and straightforward to maintain, or else it will be your worst nightmare come true.
---
Forgetting Storage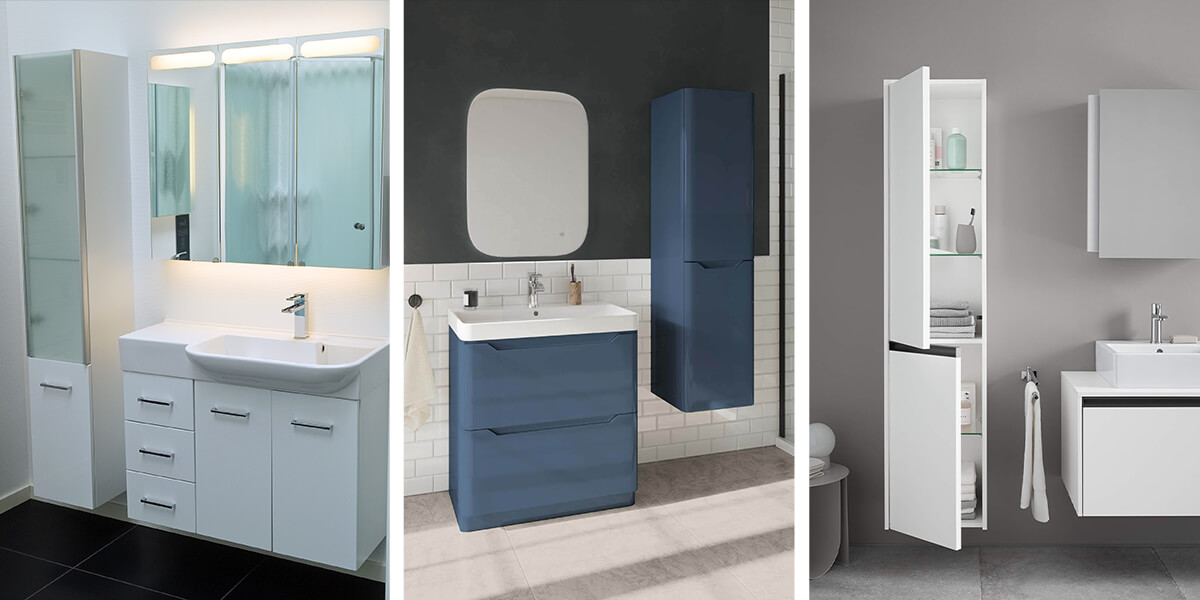 Storage is not just about organising your shampoos, lotions, and towels but also about the bathroom's aesthetics. Who would want to spend a fortune on the best renovation job and still have a cluttered, messy bathroom? Storage also ensures your bathroom remains exceptionally functional, with a mix of storage choices working best for residential bathrooms. Selecting from mirrored cabinets, vanity units, wall-hung cabinets, cupboards, and drawers will help you maximise storage and space both. Besides, having what you need when using the bathroom is extremely convenient and keeps you from making cumbersome trips back and forth to fetch what you need.
While hidden storage is good, counter space is equally important so that you can carry your drink into the bathroom if you so wish and place it on the vanity counter if you have the space. Some surface space is also helpful to park a book you are reading or display your favourite miniature succulent.
---
Selecting style over functionality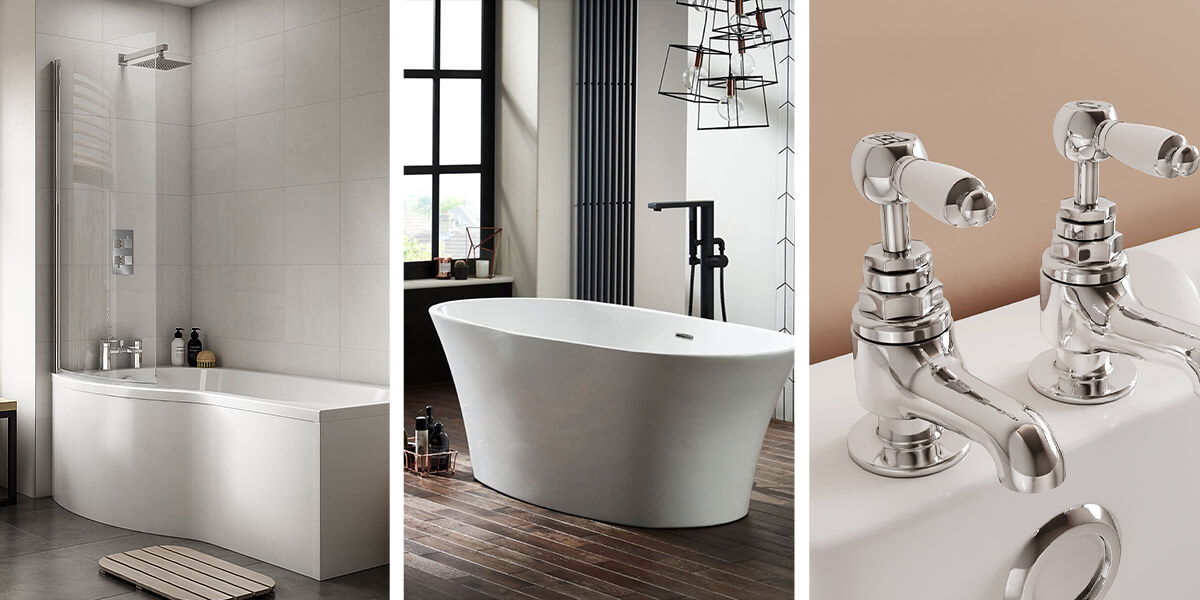 How many times have we been disappointed with the working of a tap or shower that looks super stunning? Bathroom fixtures are hardworking, practical, and stylish, and if you focus on getting the functionality right, you will undoubtedly find one which meets your aesthetic needs too! It is easy to get carried away by that statement sink or tub you saw in the bathroom showroom or magazine. You must remember that these bathroom sets have been displayed in huge spaces with perfect lighting and installed with fixtures that bring out the best of the space and design. Such a piece may turn your tiny bathroom into a cramped mess, as you may bump into it every time you walk into the bathroom. Also, you want to avoid the regret of spending a lot on a new fixture simply because it looked great at the showroom without first trying out its functionality.
---
Not choosing natural stone or wood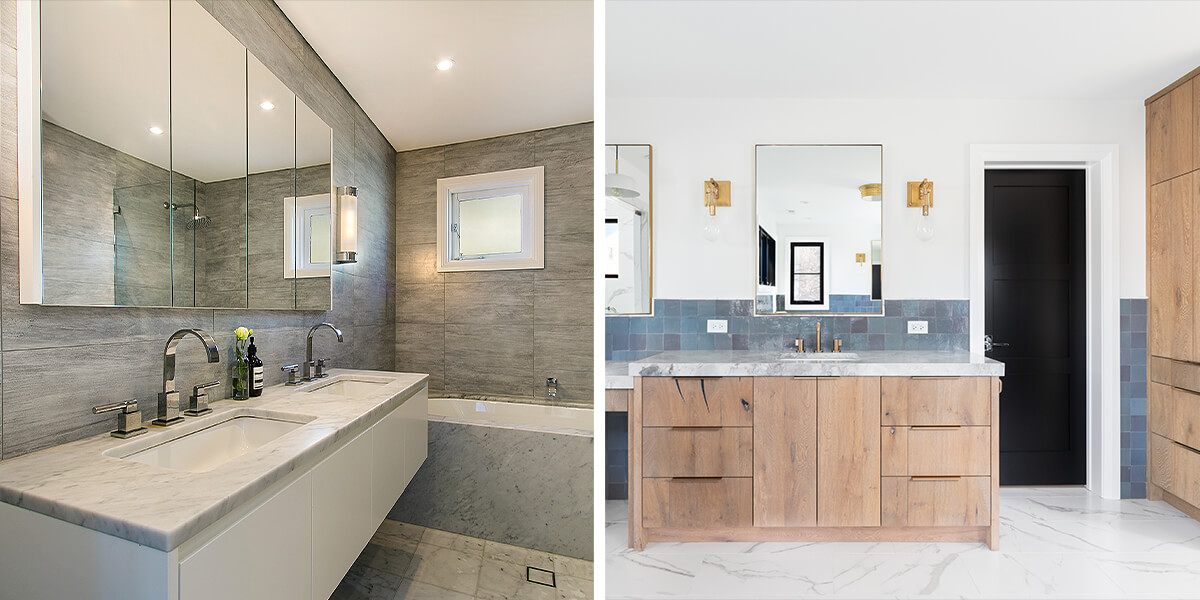 What's not to love in natural stone materials like marble? Besides being natural and organic, it looks great, feels good, and is extremely hard-wearing. It also insulates well and can be purchased in almost any shade you may have in mind. However, it also needs to be maintained well to avoid it staining and ruining the look of the whole bathroom. Marble can be used on the floor, wall, and even on countertops and splashbacks. Crafting a bathroom with stone materials like limestone, marble, and granite is impressive. So also authentic wood fixtures have come back in modern, stylish luxury bathrooms. Getting your Victorian bathroom updated with the oak-fronted vanity is as simple as researching whether it is made for use within a wetroom environment. When treated adequately, the wood won't rot or warp in humid bathrooms.
---
Forgetting to coordinate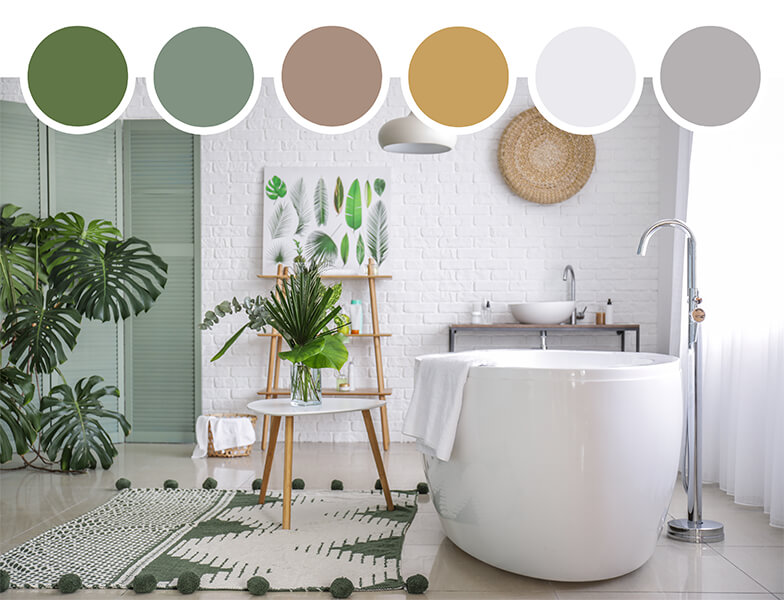 Matching and coordinating is everything to get the best out of your bathroom remodel. From colour and sizes to shape, well-put-together calls for perfect matching and selection. You can also contrast, but that must also have a coordinated aspect to the scheme. Sanitaryware, brassware, wall paint or tiles, flooring, and the smallest accessory can make or break any design bathroom scheme. Treat yourself to the best quality fixtures, those that are water-wise and also those that you can recycle.
Other mistakes to avoid include:
Inadequate drainage
Not checking your water pressure system
Insufficient heating in the bathroom
Inappropriate paint
Checking the height of the fixtures and accessories is also essential for ease of use for shorter people and children. Floors must be anti-slip and safe and meet the building regulations.
It is also a good idea to plan for future fixtures which you are putting off for later, such as underfloor heating or a corner enclosure. This will save you on costs-all you need to do is install the luxury fittings for your next anniversary without much hassle.