Contemporary Vanity Units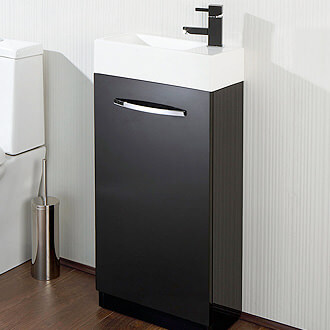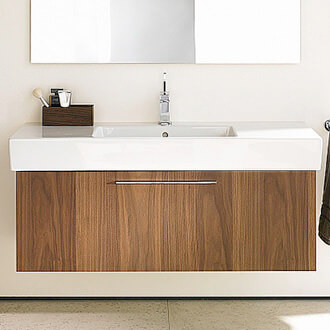 The inspiring shapes, sizes, patterns and colours of the vanity units, represent the creative ideas of several well-known high quality brands.
Compact Storage Solutions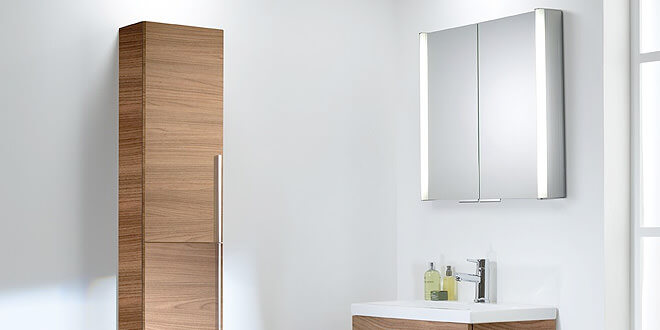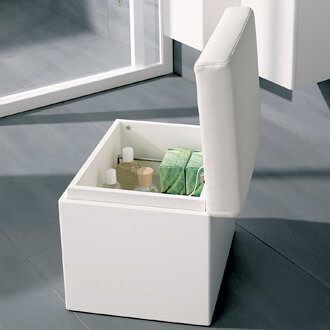 To match your varying storage needs, we also stock impressive ranges of storage solution for bathrooms, which includes modern and traditional styles, and the range include freestanding and wall hung Tall Boy units as well as Freestanding Floor Storage Units, which are attractive and apart from storing your essentials, they also uplift the mood of your space.
Designer Modern-Day Cabinets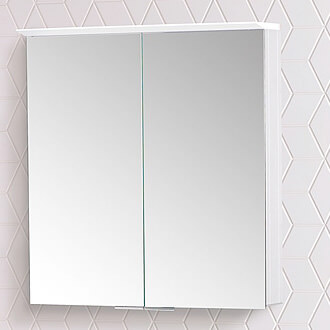 Avoiding clutter makes keeping the area clean easier, as well as making your room a far more relaxing atmosphere. A tidy, calm environment can make your morning routine more appealing, for a great start to your day. At the same time, it can make your evening bath more soothing, to get you ready for a great night's sleep. For these reasons, a bathroom cupboard is an absolute necessity, after all we spend a lot of time in our bathrooms.
Fitted Bathroom Furniture Sets
At our on-line store, we have a wide variety of complete fitted furniture sets in modern and traditional styled design. Ready Assembled our traditional range of fitted bathroom furniture from brands like Heritage, Old London and Imperial, has been created especially for larger bathrooms. Colours available are white, brown, beige, oak and mahogany. On the other hand, we also stock furniture range froms brands like Duravit, Roca, Roper Rhodes, HIB, Hudson Reed and Miller that are more modern in approach and offers a more contemporary feel, for compact bathrooms.