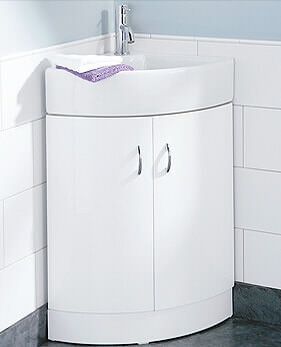 From £112.80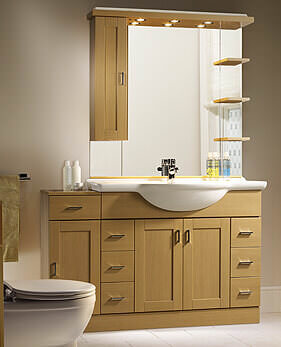 From £223.47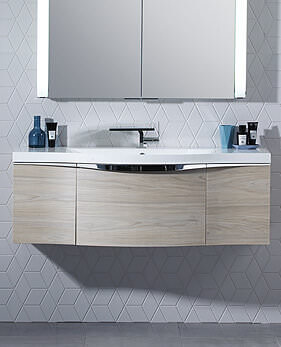 From £67.57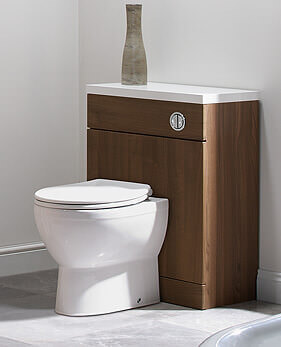 From £86.35
From £19.19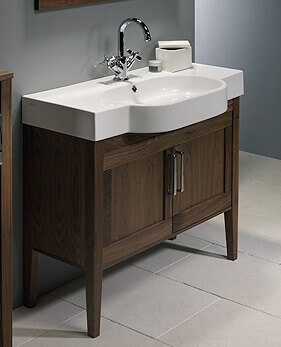 From £93.52
Why Select us for Bathroom Furniture?
We have plenty of choices in Modern & Traditional Designs. Modern Design often exhibits a minimalistic and bold flavour. On the contrary, traditional pieces can be associated with a warm and organic appeal. We are a one-stop shop for all your bathroom furniture requirements. The sink cabinets & vanities in our collection have been meticulously crafted, to achieve exquisite style, high standards of appearance & top class performance. Our collection give you the high quality fittings that you are always looking for. For those of you who are looking to give an appealing touch, have a look at the freestanding vanity and designer cabinets from the same brand. By keeping all the furniture in one style, you can create a cohesive interior that you will enjoy for years on end.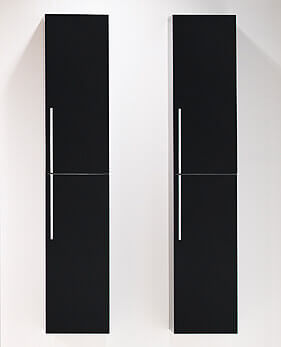 From £135.00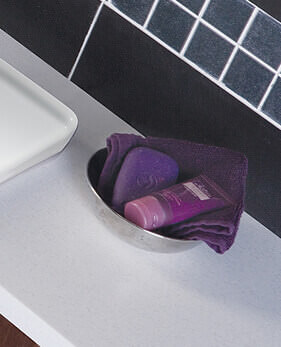 From £28.59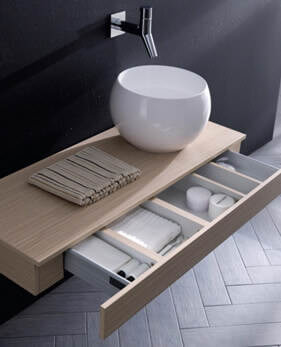 From £82.08
Keeping standard sized bathrooms in mind, all the vanity units in this range are sleek and cleverly designed to store your essential accessories, and can make even the tiniest room feel larger.
Our Range of wall hung vanity units features designer shades such as white, gloss-white, light brown, dark brown, red and black. The other reason, which makes us unique is the brand value that translates into excellent quality. We stock only high quality products from the best-known brands in UK.
Cabinets With Lights & Mirrors
Timeless and high-class assortment of bathroom cabinets, every piece of which has been crafted to perfection.
Have a look at our range, and get creative with your interiors, and mix and match your storage cupboards with, some stylish accessories, also available at our on-line store.
When it comes to selecting the worktops, one of the best things you can do is choose products made from high quality materials, and has manufactured by reputed companies. Here, at QS Supplies, we hand pick the supplier, who manufactures sustainable & functional basin & kitchen worktops, which are not only stylish, but also friendly on your budget.