The bathroom is one of the most functional areas within a home, and it should exhibit comfort & style. Our range of furniture includes storage units, medicine cupboards, tallboy cabinets, washstands and sinks with cabinets. We stock bathroom furniture units from Duravit, Ideal Standard, Roper Rhodes, Tavistock and other renowned brands. We have a variety of options in this category.
Bathroom Furniture Brands at QS
You can completely transform the decor of your bathroom, by selecting the right furniture, either in modern or traditional design. Through experience and thorough research, we are aware of market trends and customers' tastes, so we provide only the best furniture ranges at our online store. Take a look at our contemporary, compact & minimalist range of products, which is available in shades such as oak, maple, cherry & white. Besides the right unit, we are confident that you will also find the products at the right price. If you live in the UK, our web-store and showroom, are the destinations for your bathroom shopping. We offer great choices and advice to assist you in making the right selection. Please refer to our buying guide on furniture for UK Bathrooms.
More in Bathroom Furniture
Best Sellers In This Category
Large Bathroom Vanity Units
Bathroom Cabinets With Lights & Mirrors
Why Select us for Bathroom Furniture?
We are a one-stop shop for all your bathroom furniture requirements. Our online and offline collections offer plenty of choices for consumers-in, both Modern & Traditional Designs. Modern Design often exhibits minimalistic and bold flavour. On the other hand, our traditional pieces can be associated with a warm and organic appeal. The sink cabinets & vanities in our collection have been meticulously crafted, to achieve exquisite style, high standards of appearance & top class performance. Complete with high quality fittings and accessories that make be difficult to find elsewhere, every product is high quality and high performance. For those looking to get an added appeal to their spaces, try out the complete Bathroom Suites on display. By keeping all the furniture in one style, you can create a cohesive interior that you will enjoy for years on end.
Latest Reviews
QS-V42298
Roca Victoria-N 300 ... 856660806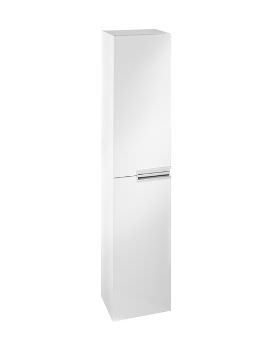 Goes perfectly in our new bathroom
Overall Rating:

From: David Dellar / August 6, 2019
| | |
| --- | --- |
| Quality : | |
| Value for Money : | |
| Style : | |
QS-V43110
Premier Mayford 600 ... PRC143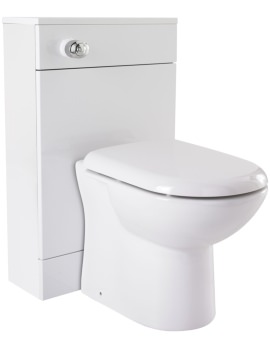 I bought this so that it would hide the pip work, it It took at least 3 different plumbers to get it to work and when it does the flush is poor. There is nothing wrong with water pressure, because it was not an issue with the last toilet.
Overall Rating:

From: Meena Julien / July 28, 2019
| | |
| --- | --- |
| Quality : | |
| Value for Money : | |
| Style : | |
QS-V41743
Roper Rhodes Strata ... F3W18A.CP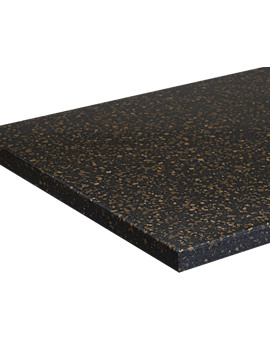 This looks great used as window shelves in our new bathroom - the coppery flecks contrasting well with our travertine effect ceramic tiles . Something a bit different to add a touch of luxury.
Overall Rating:

From: David Dellar / July 12, 2019
| | |
| --- | --- |
| Quality : | |
| Value for Money : | |
| Style : | |