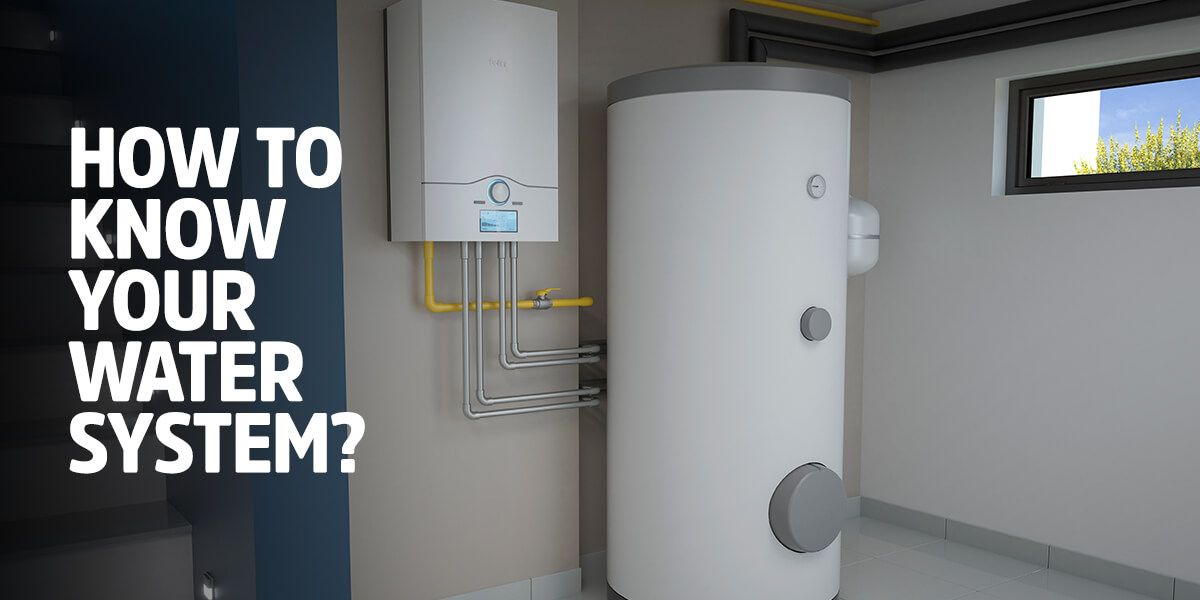 Relaxing under a shower must be a satisfying experience, with the full force of the water hitting you to melt away tiredness and dullness and recharge your senses. We have showers of all kinds- Electric showers, power showers and thermostatic models - equipped with the most modern showering technologies designed to give you high quality showering. However, to make the most of these new-age models of showers and taps, you must have the correct water pressure in your home. Thus, it is essential to know your water systems before you purchase.
---
What is water pressure?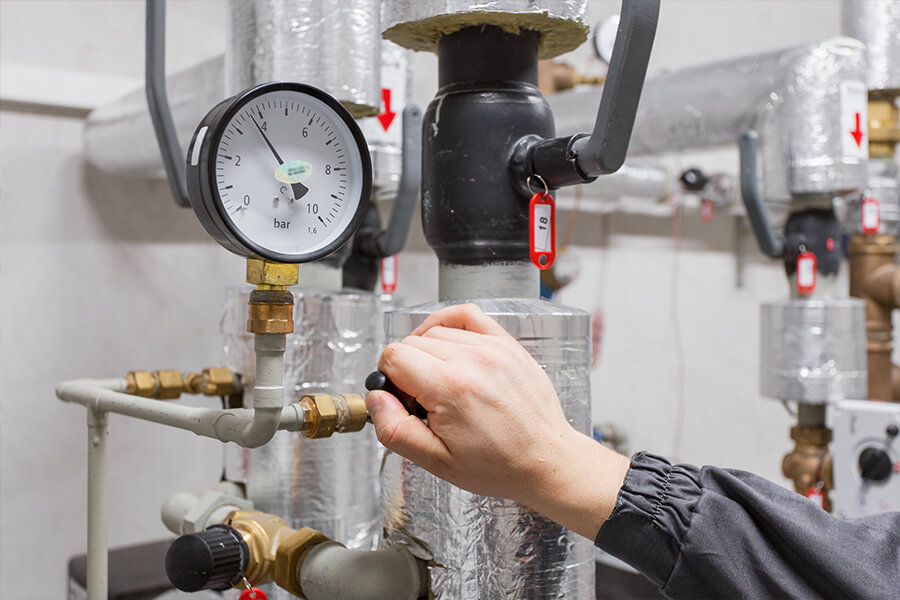 Water pressure is not the flow of water but the force with which water flows through a pipe. The mains supply pipe will deliver the same water quantity into a home, but the force it derives depends on your water system, the location of the house and the time of the day when most outlets are used. The low water pressure directly affects the flow by lowering it. Low-pressure taps and showers specially designed for such systems can help care for this problem. At QS Supplies, we stock many low-pressure taps from leading tap makers across the globe.
---
Which water system does my house have?
All water systems work the same way to heat and dispense hot water; they only differ in how the water is fed and heat generated. There are multiple ways to access the hot water supply in the UK.
---
1. Combi Boiler System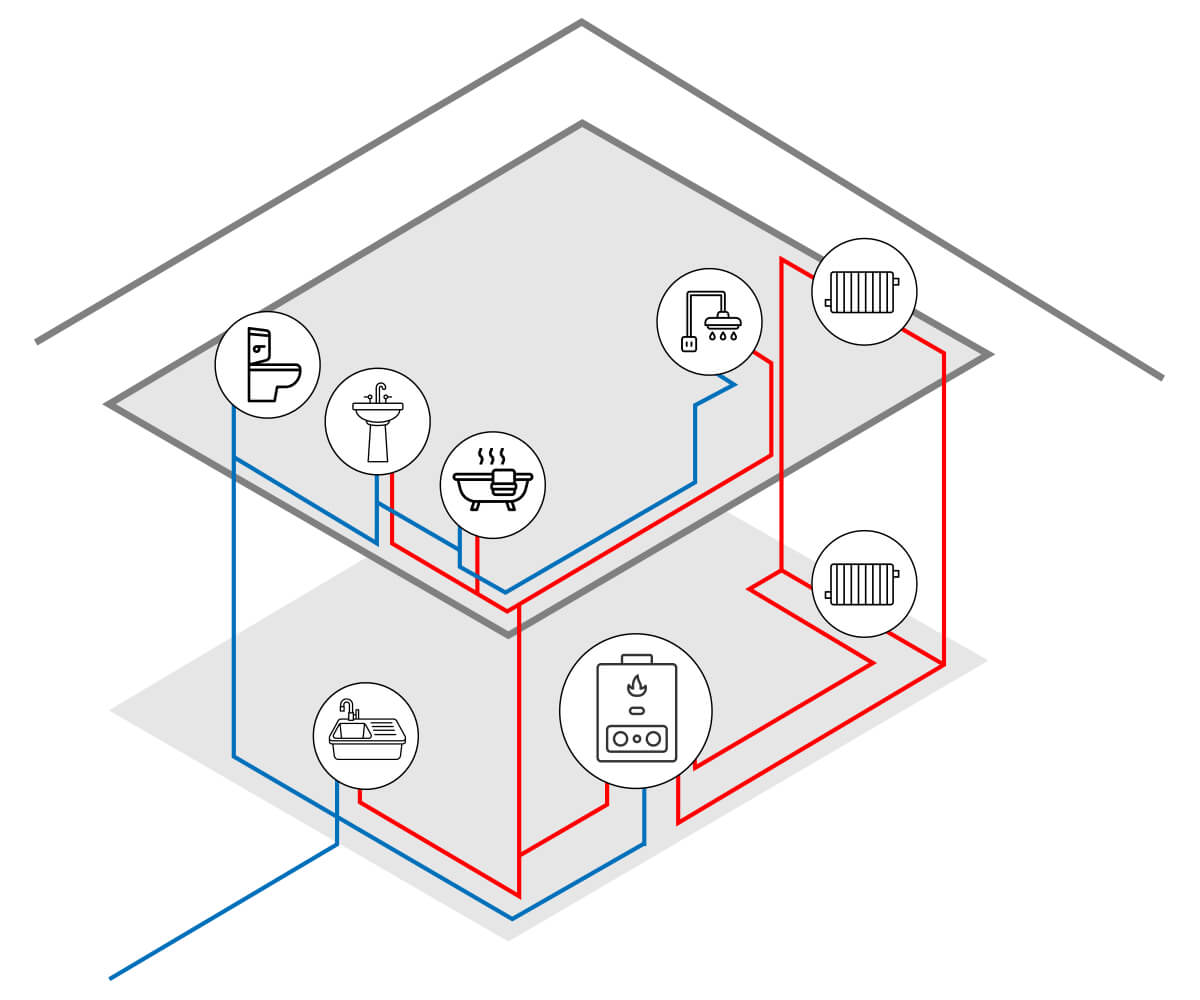 The mains water is heated directly to give instant hot water in the combi boiler system. This system removes the need for a separate tank to store hot water. Combi boilers can be placed in the kitchen, garage or cupboard, and as this system uses the pressure of the mains supply, you can get a powerful shower without the help of a pump. The ideal showers to fit such systems are instantaneous electric showers that can be fitted directly to the cold mains supply, which supplies hot water on demand.
---
2. High Pressure/ Unvented System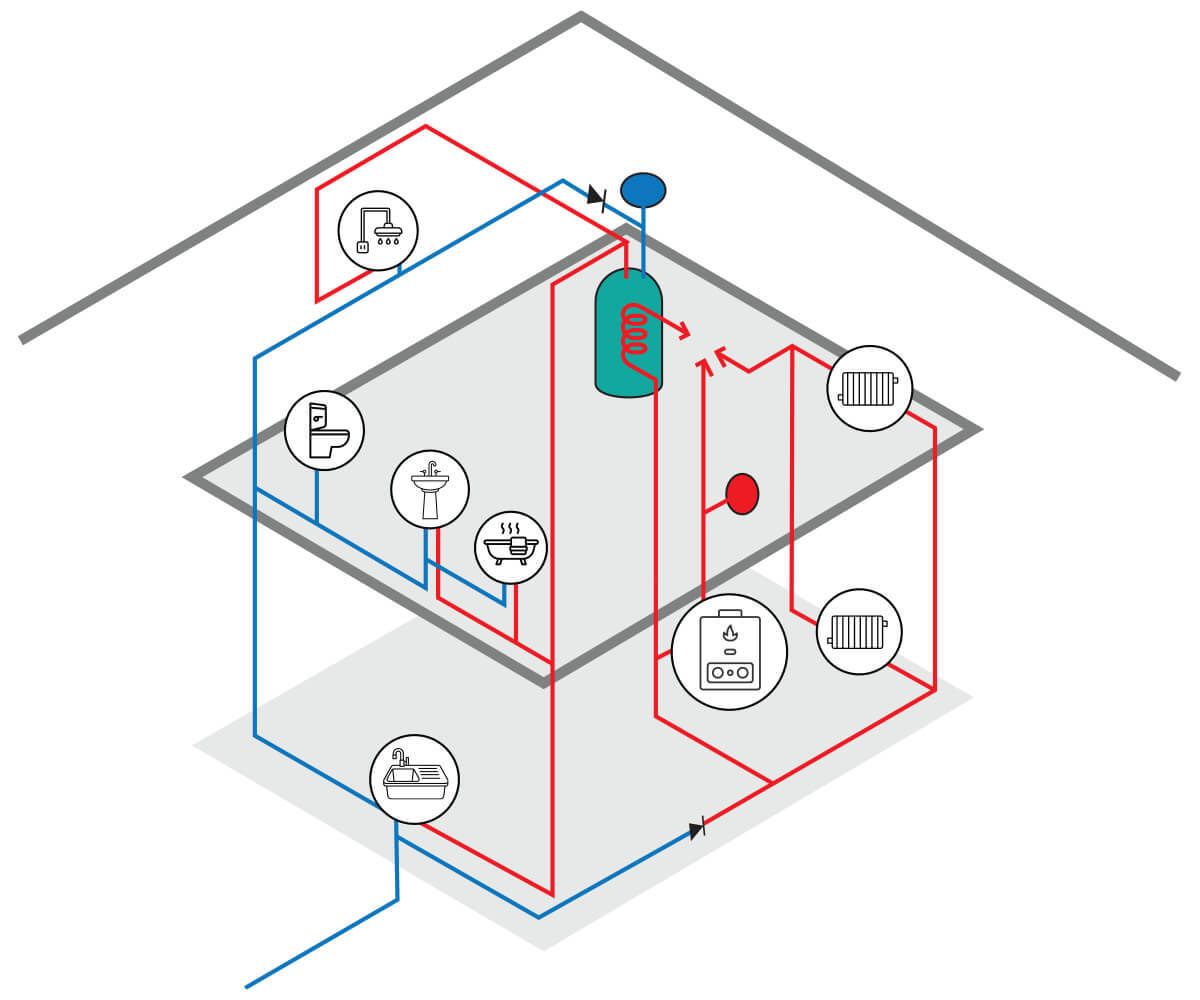 In this system, the cold mains supply is heated in two ways, in the tank using immersion heaters or indirectly by connecting to an external boiler. Once heated, the water pressure in the hot water tank increases, so water is dispensed at high pressure. Such Unvented systems don't need a storage tank for cold water but a hot water cylinder somewhere in the house, typically within a utility room or airing cupboard. They are designed to give you water at high pressure, and these systems are best suited for installing a digital or mixer shower. You can find different digital and mixers showers from leading brands at our store to work with your unvented system.
---
3. Low Pressure/Gravity Fed System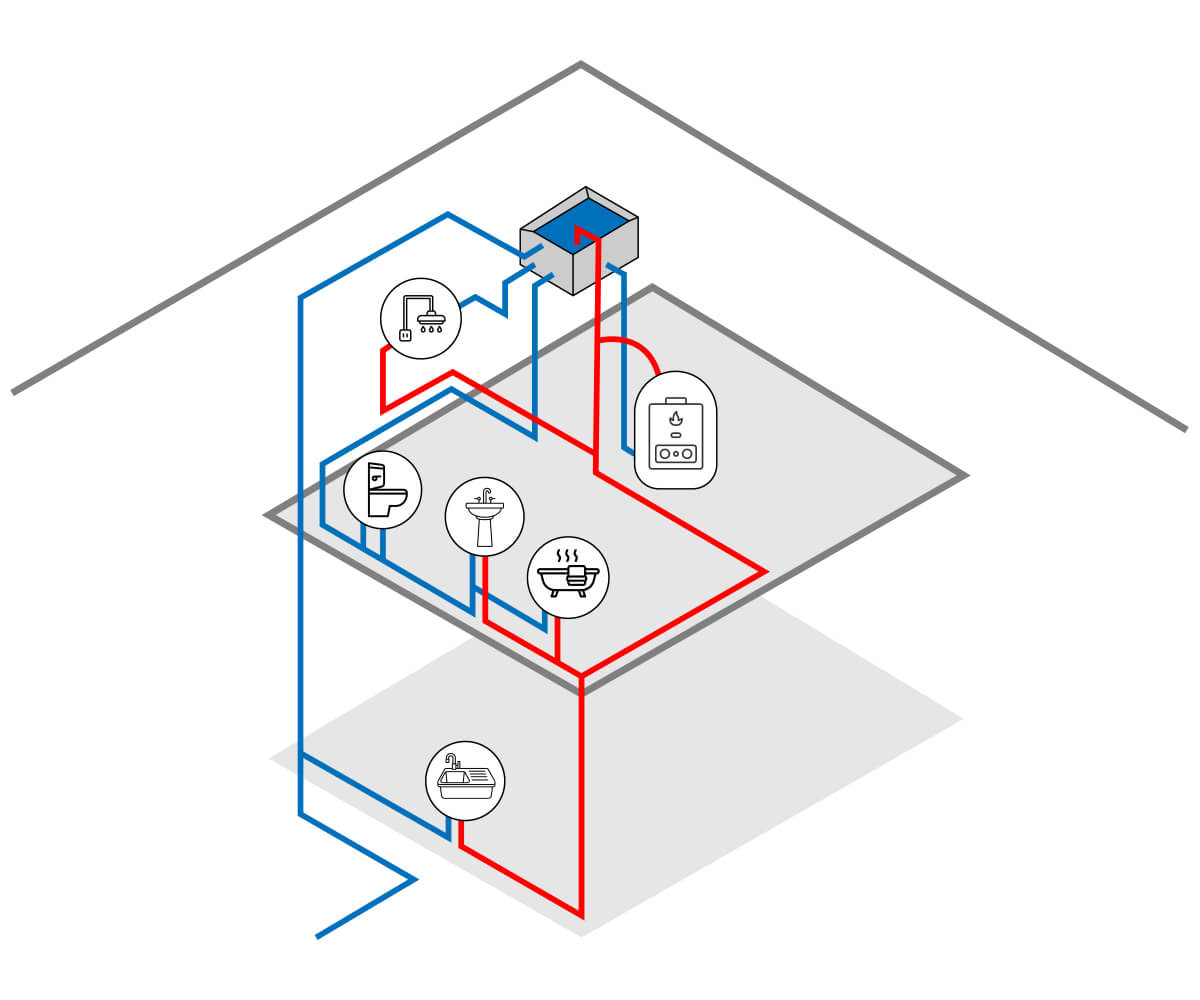 Almost all older properties in the UK come with a Gravity Fed water system. This kind of water system delivers the mains water supply directly into a storage tank located at a height, typically a loft or roof. As the tank fills up with cold water, the force of gravity leads the water down to a hot water cylinder installed below. Here, the water is heated by either an immersion heater within the tank or a back boiler. The heated water is pushed out by the cold water feed's force, which works downwards with the gravitational pull. As it depends on gravity, such a system delivers a low water pressure, mainly determined by how high the tank is placed. However, at our online store, some excellent products, such as taps and showers, work well with such systems.
Maximise the efficiency of your taps and showers by fitting those compatible with your home's water system without spending lots of bucks to upgrade your current water system.