A bathroom suite looks excellent when all the components are placed in one proper setting, or package of all the elements in one bathroom. In order to have a perfect bathroom suite, proper planning and measurement of your room is necessary, with exclusive and relevant components and accessories incorporated in it. It is necessary to draw the framework and layout judiciously because building a complete bathroom suite involves enormous investment.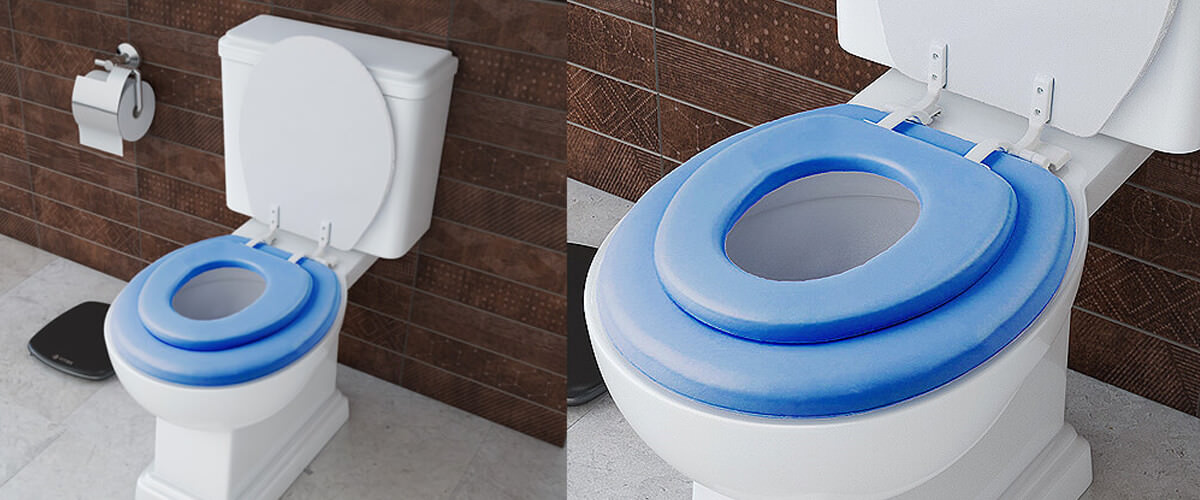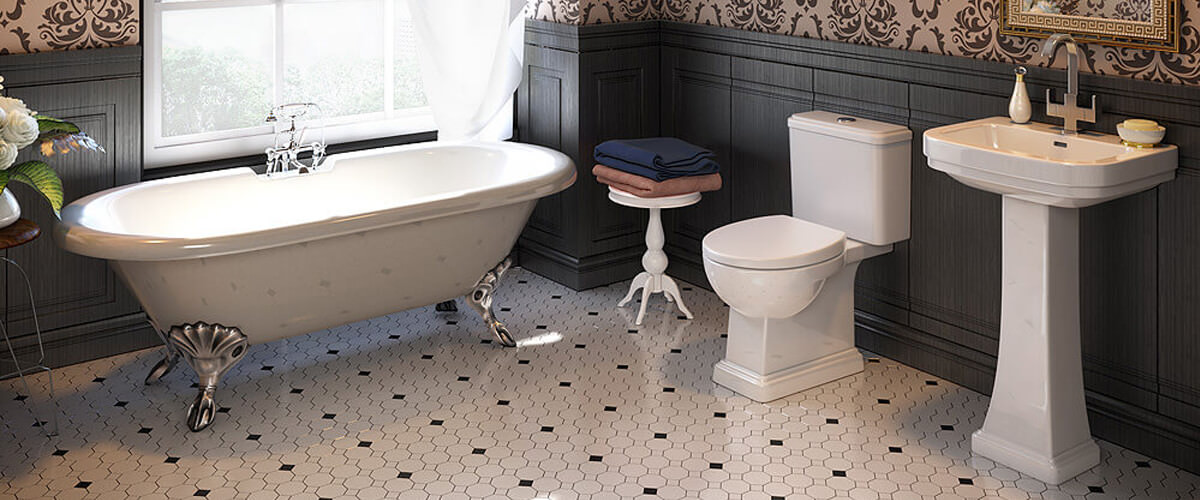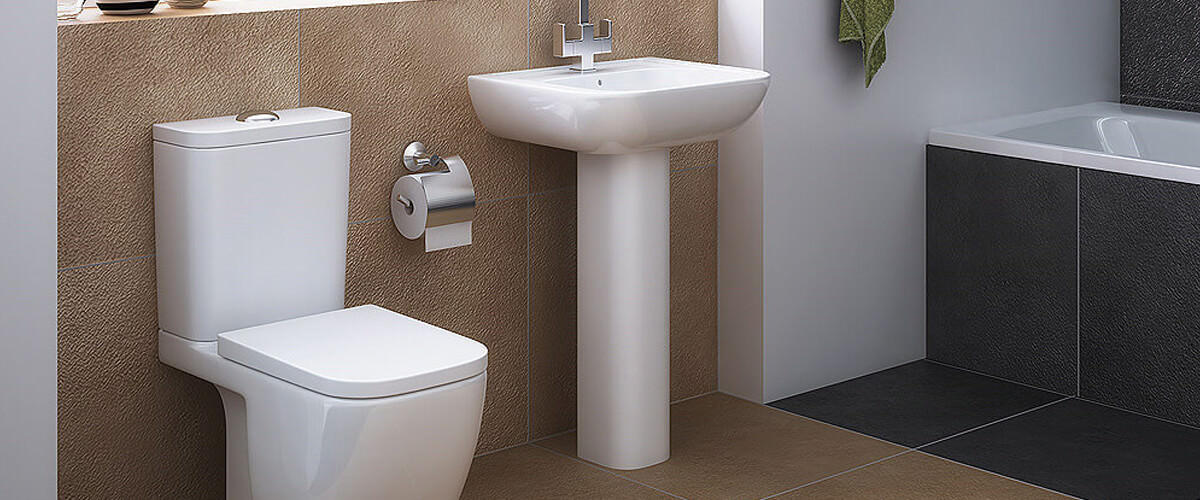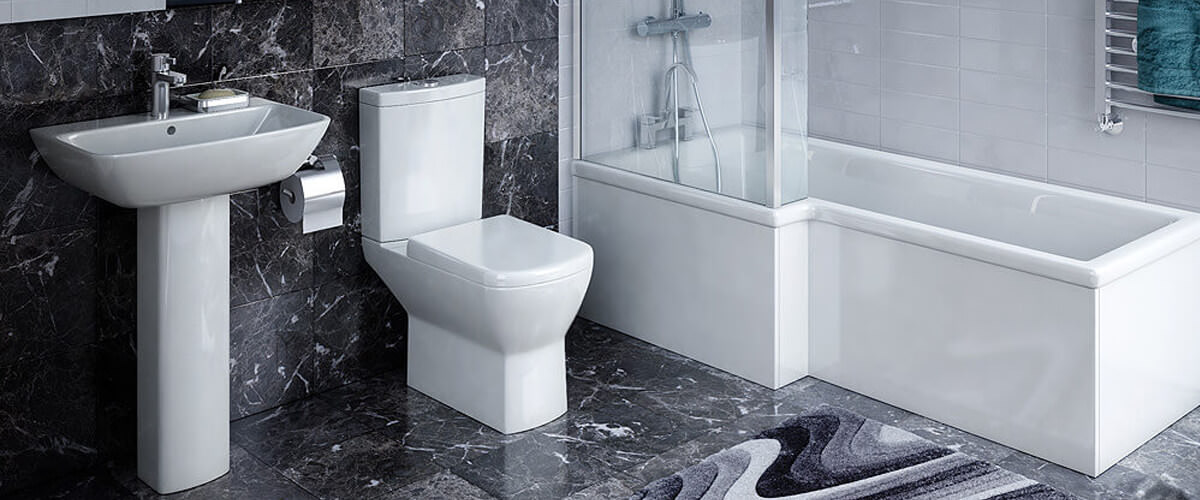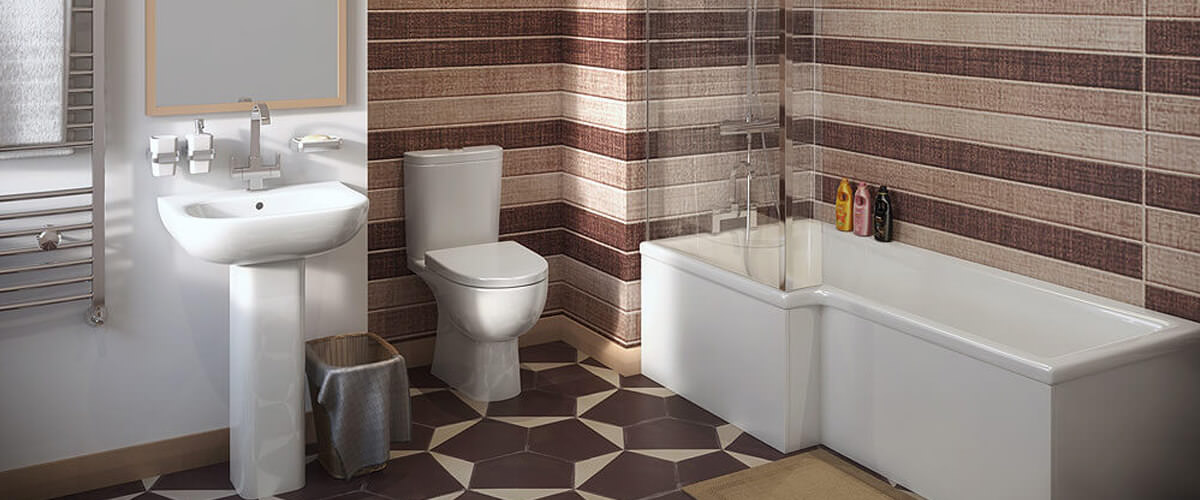 How to Select The Right Bathroom Suite
You must handpick the products that necessarily complement your bathroom as features. They should not be too complex, so that they can be changed as and when required as per your desire. You should select suites, which ought to be at par with the changing trends, which, in return, would not entail too many changes, letting you save on investments in the future. Remember, mainly you need to concentrate on is the type of sanitary ware, furniture, cabinets WCs, baths and enclosures, accessories and so on.
Why Select Sophisticated Bathroom Products
Sophisticated looking baths and shower enclosures can always blend with the bathroom making it look complete with other elements in the setting. Also, if your room is small in size, then baths with screens or range of shower suites with enclosures can befit the priority, because sometimes small rooms cannot accommodate a bath and shower enclosure at the same time.
Interestingly, the aesthetics can be made to look more luxurious with top class, trendy and stylish basins, taps, basin mixer taps, showers, and WCs. Wall hung & back-to-wall types of WCs suffice the décor perfectly. With proper measurement, also, check for the finishes of these components; they should be based on the tone and colour scheme of your bathroom you'd plan to have.
Also, attractive looking curtains, shelves or cabinets can be selected. This also should be based on the size of the room. For smaller bathrooms, corner cabinets are the apt choice to make, or even floating shelves can be opted for as they are usually placed above the toilet; thus, they don't occupy much space. A cabinet with proper storage space should be given priority, so that every essential item can be stored in it and concealed in them, which otherwise, may make the surrounding of the bathroom look messy and unsightly.
More accessories can be included to spice up the aesthetics like attractive curtains that are transparent with plastic liner, which makes the entire room look large. Mirrors can accomplish the idea of making the space look big; also, bevelled framed mirrors with gorgeous finishes can be a brilliant idea.
Furthermore, to enjoy cosy and warm feeling after every shower, towel rugs, towel radiators and towel rails are quintessential items. All of those can definitely supplement your basic concept of a perfect bathroom suite, if the decor has perfect tiles and wall with attractive shades or tones.
All the complementing items and more are easily available at attractive prices at web-stores. All you have to do is proper planning and measurement for each every element that you would want to incorporate in your bathroom. Remember, having a bathroom suite is essentially a onetime investment, except for the minor changes that you may like to carry out as per the changing trends and tastes. So, planning, research of products and opinion of an expert will enable you to have a wonderful bathroom in place the way you would want it. Attractive and versatile sanitary ware that fit the sizes are available at online stores or web-stores and are reasonably priced.