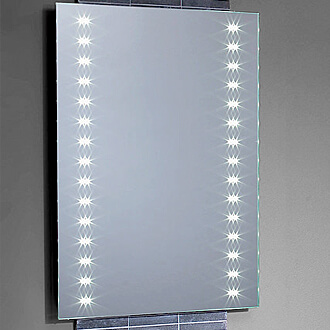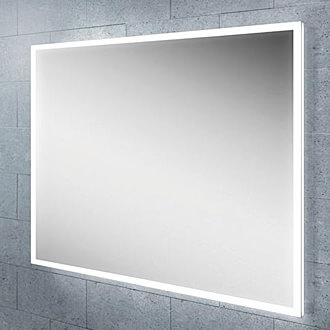 Whatever your style, you can pick a traditional or minimalistic decorative design or something more ornate and luxurious; the choice is simply unlimited. Maybe one with built-in lights is what you are looking for, especially for its utility in shaving or applying make-up? With recent improvements in Technology, there have been marked changes in home-decor industry. A case in point is the latest Infinity range, which are spectacular and create a dramatic look and instantly lift up the look of the bathroom.
Shaving & Make-up Mirrors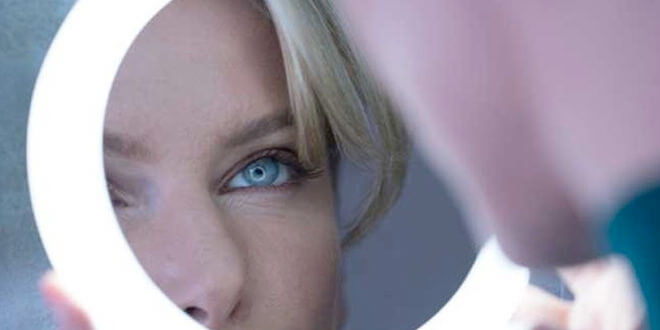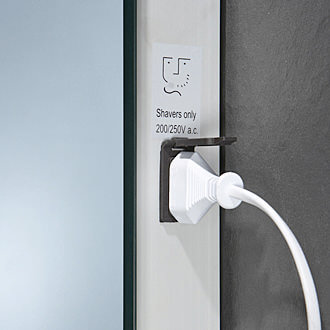 We stock an extensive collection of small and large Bathroom Mirrors with shaver sockets, which are just perfect for your morning shaving routines. Stylish and practical, these come with the convenience of sockets, that can be easily plugged in and take away the stress from your daily grooming activities, and our collection of make-up mirrors includes models from the best manufacturers. Their curved surfaces facilitate magnification of the image and give you a closer and clearer image. The arm can also be extended and retracted back when not in use, adding to the user's comfort.
Illuminated & Heated Mirrors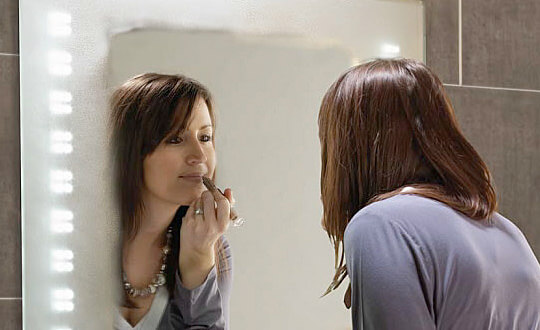 Offering a wide range of choices in Heated and Illuminated category, we have showcased several new products in our range over the last 6 months. Our aim is to offer consumers the full package and become a one-stop-shop for all your bathroom requirements.
Products available at QS are inexpensive, and you can save £££'s when you purchase direct from our on-line store. With hands on experience of more than 21 years, we are one the largest suppliers of bathroom products in United Kingdom. As we know the requirements of homeowners in the UK, we have put together a collection that's a clear reflection of those needs and values. Whichever style you choose, be sure to keep it nicely polished, so all you notice is your happy smile when you look into it!