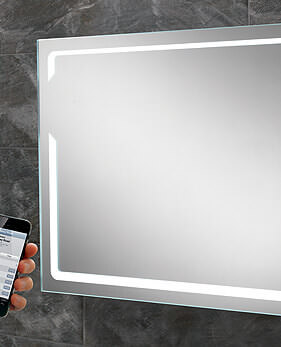 From £72.33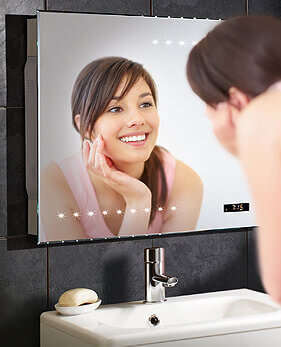 From £29.47
From £60.75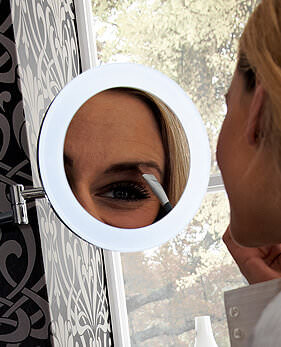 From £10.84
Why Select QS Supplies for Bathroom Mirrors?
Products available at QS are inexpensive, and you can save £££'s when you purchase directly from our online store. With hands-on experience of more than 21 years, we are one the largest suppliers of bathroom products in the United Kingdom. As we know the requirements of homeowners in the UK, we have put together a collection that's a clear reflection of those needs and values. Whether you are looking for a small or large size, we have choices. Tip:- Your selection should be driven by the suitability of size depending on your wall. We recommend you check the wall measurements before you make a purchase.
Best Sellers : With LED Lights
Stylish & Opulent, our collection is perfect to create an intimate ambience that you crave in your bathroom. Specifically designed, with smart LED Bulbs, it would be a perfect fit for any washroom. Browse through our collection to brighten up your lives.
Best Sellers: With Demister Pads
Keep moisture off the surface and get a clear reflection even in cold and moist spaces. That's practical innovation at its best; pick one from our collection today! Available in various shapes and with LED Lights, we are sure you won't be disappointed by our collection.
Best Sellers: For Make-up & Grooming
Our stylish and state-of-the-art magnifying mirrors are in great demand because of their practical utility. With extendable arms and 3 x magnification these smart pieces are perfect for grooming, applying make-up or shaving, and these come to you from the best and the brightest of brand names.