privacy policy at qs supplies
QS Supplies Online LTD. takes your privacy rights as a customer seriously. This policy outlines the data we collect from our visitors and how we use it.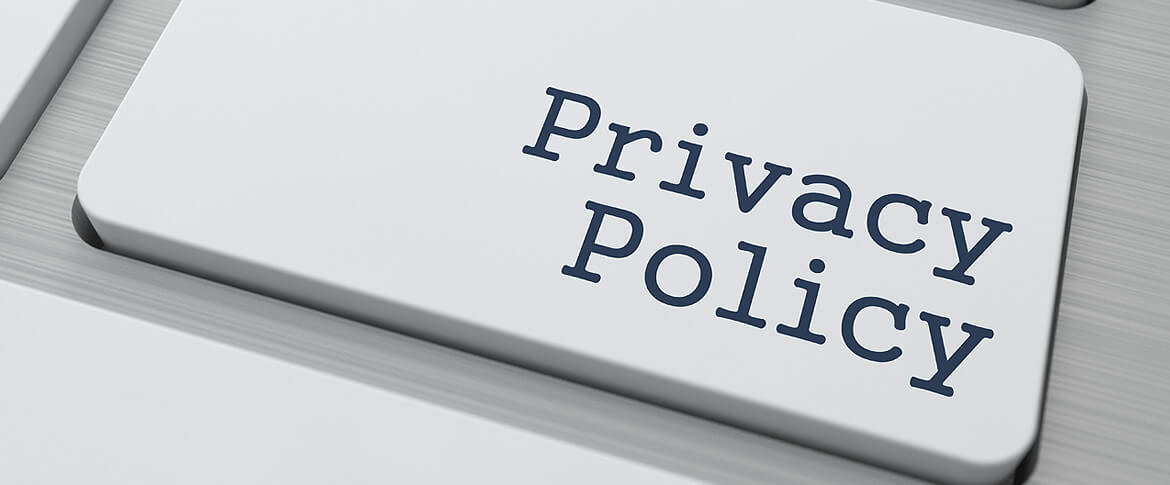 PRIVACY POLICY
Any personal information provided to www.qssupplies.co.uk is used solely by QS Supplies Online LTD, 72 Forest Road. Leicester. Leicestershire. LE5 0DG.
In order to monitor the performance of our site we collect the following information:
An IP address to monitor site traffic and volume
A session ID to uniquely identify you on our site
In order to fulfill any orders placed with QSSupplies.co.uk we collect the following details :
Email address & telephone number to contact you with regard the order
Name of Customer
Credit card and delivery address for security fraud checks
In order to provide a valuable service to our Members we collect the following details :
Name
Address
Email Address
Buying Preferences to aid navigation and inform them of offers if they so request
SECURITY
When you place orders or access your account information, we offer the use of a secure server. The secure server software (SSL) encrypts all information you input before it is sent to us. Furthermore, as required by the UK Data Protection Legislation, we follow strict security procedures in the storage and disclosure of information which you have given us, to prevent unauthorised access. Our security procedures mean that we may occasionally request proof of identity before we are able to disclose sensitive information to you.
We may use information that you provide or that is obtained by us :
To register you with our web site and any of our associated web services.
To assess and analyse your visit to our website and provide you with personalised recommendations and time-saving functionality.
To enable us to provide you with relevant information through our marketing programme.
We may keep you informed of such products and services (including special promotions, discounts and competitions) by any of the following methods:
Email
Telephone
Text Message (SMS)
Post
including products and services of other companies and organisations which we consider may be of interest to you. If you do not wish to receive information of such products and services tick the opt-out box provided when registering or ordering on this website. You can also unsubscribe by clicking on the unsubscribe link at the bottom of our Newsletter.