How to Repair Leaky Tap
Nothing can be more annoying in a home than a plumbing trouble. A leaky valve or running toilet brings pound signs to mind, as you can imagine hiring a plumber can cause too much money, and time spent in repairing plumbing issues also causes havoc. But each plumbing problem does not immediately spell failure. There are quite a few basic plumbing problems that nearly all homeowners experience at one time or another. Therefore, it's best to educate yourself on these possible issues so that you are ready and informed to best tackle them when they happen.
The most common plumbing problems are the irritating leaky tap. This can be the more frustrating to address if you don't know how to repair yourself; calling out a professional plumber for this mostly effortless issue can cost you. And often professional plumber doesn't turn up to resolve these types of simple issues.
Track Down the Leak
When you're trying to track down a leak, start by looking at the valves. The first thing you need to turn off is the main water source. If the leak still continues there are chances that it's a minor issue and you can resolve it by yourself. But, if you actually see water is continuously leaking from the faucet, then its major issue and you need to consult a professional plumber.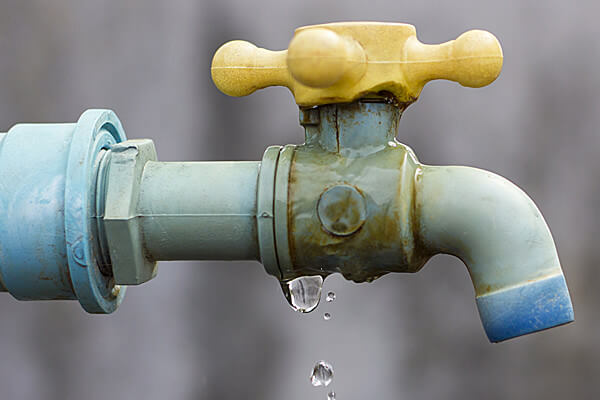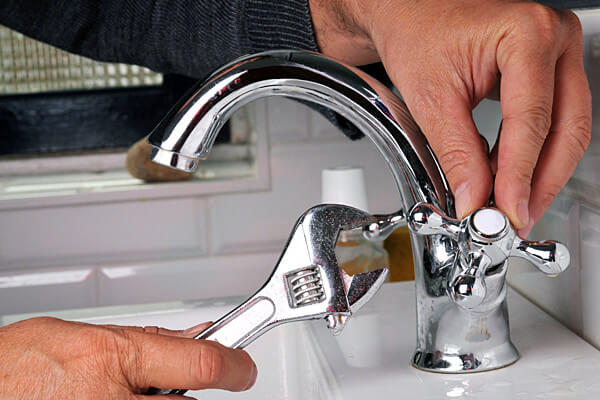 Often the mere tightening of a bolt can get rid of leaky tap issues. Be careful at the time of tightening the bolt as sometimes it can slip from the threads and cause severe problems. Sometimes, the washer of the tap needs replacing. Often the leakages of taps are fixed by changing the washers or by replacing the gland packing or O-ring seals.
Before repairing the leaky faucet, you must have all the plumbing tools. By changing the spindle of the tap can also save you a lot of money. If you're hesitant, on how to proceed, go on-line for step-by-step instructions. Or you can visit your neighboring home improvement store where you'll likely find all the help that you need.
How can QS Supplies help you?
Here, at QS Supplies we sell reputed manufacturer taps that are thoroughly tested and are backed by a good period of guarantee. Apart from taps we also stock plumbing accessories and sell on-line. If you have any doubts or queries, do not hesitate to give us a call at 0116 251 0051.