George LIVERPOOL Date: December 1, 2015
COMFORT FOR MY WIFE.....
I was a little dubious about getting a custom height toilet, because most custom height toilets were only about 20 mm, higher than normal ones, but when we found that the qs-v36296 RAK rimless toilet was a full 60 mm higher than standard toilets, we were very happy to choose this,....and after fitting my wife was very happy to find it a joy to use, no more extra stress on her knee joints....We would highly recomend this toilet to anyone, short or tall........
Helpful?
2 of 2 People have found this Review useful
Images Uploaded by the users: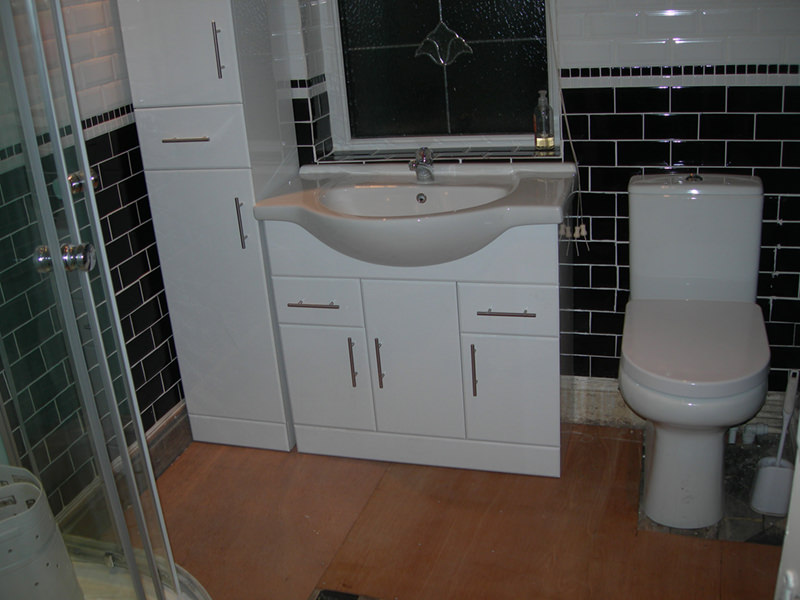 OVERALL RATING 5 Stars
Quality:

Value For Money:

Style:
Stella YORK Date: March 22, 2016
Excellent
Excellent customer service, needed advice prior to puchase. The staff at QS supplies were helpful. Item arrived quickly and safely. Good price. Could not find it cheaper elsewhere. Will definitely use QS supplies again because they are unbeatable. Thank you
Helpful?

OVERALL RATING 5 Stars
Quality:

Value For Money:

Style:
Submit Your Questions
1 Questions Asked
Have a question about this item? Ask our tech team. We aim to reply within 72 hours. If you want to know get answers fast, please call us on 0116 251 0051