John MOLD Date: March 15, 2021
Clean design. Great value.
Easy to fit. Easy to clean. Easy on the wallet. Easy on the eye. What's not to like?
Helpful?

Images Uploaded by the users: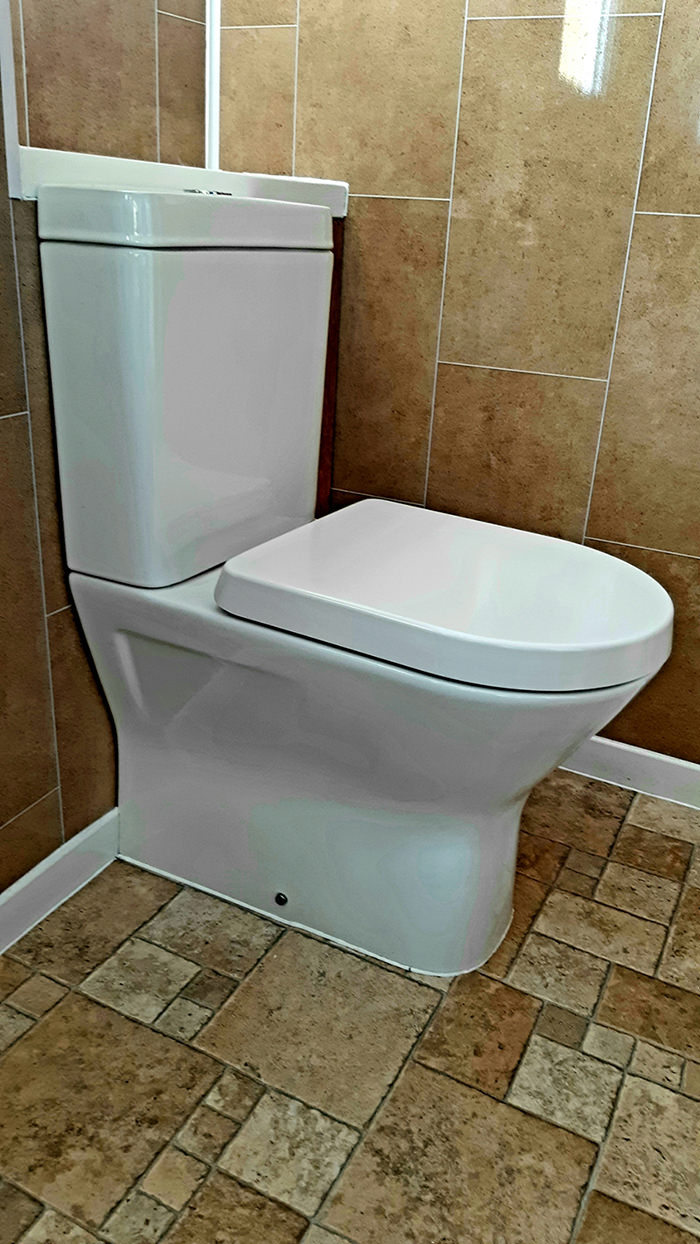 OVERALL RATING 4 Stars
Quality:

Value For Money:

Style:
Joanne BOLTON Date: November 19, 2020
Compact sleek loo
Modern Compact and sleek, easy clean Comfortable seat, very happy with the purchase.
Helpful?
2 of 2 People have found this Review useful
OVERALL RATING 5 Stars
Quality:

Value For Money:

Style: