Alice MALMESBURY Date: October 20, 2020
Great quality
Stylish, compact and easy to clean. What's not to like?
Helpful?
1 of 1 People have found this Review useful
Images Uploaded by the users: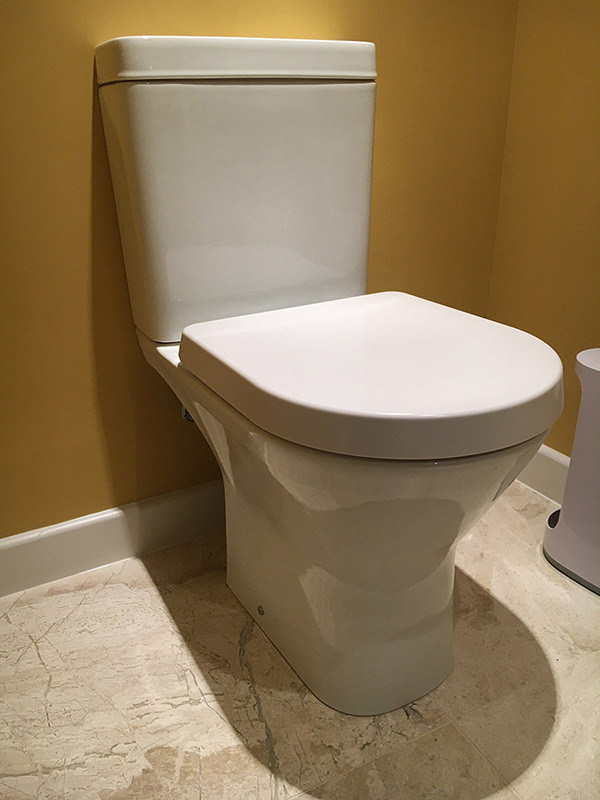 OVERALL RATING 5 Stars
Quality:

Value For Money:

Style:
Alice MALMESBURY Date: October 20, 2020
Love rak, great quality
Compact, stylish and easy to clean.
Helpful?

OVERALL RATING 5 Stars
Quality:

Value For Money:

Style: