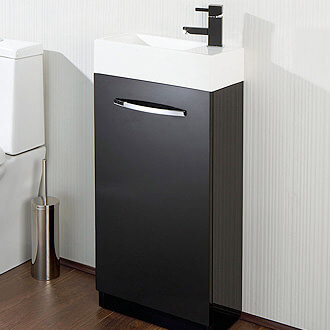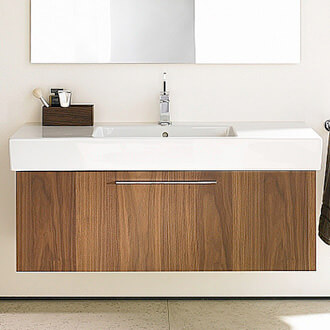 The storage cupboards and vanities in our collection have been meticulously crafted, to achieve exquisite style, high standards of appearance & top class performance. These collections have been put together with great care to give you the standard fittings that you are looking for. For those of you who are looking for something different, the amazing stainless steel cabinets showcased at our online store can blend well with chrome & wooden accessories. The inspiring shapes, sizes, patterns and colours represent the creative ideas of several well-known high quality designer brands.
Designer Storage Solution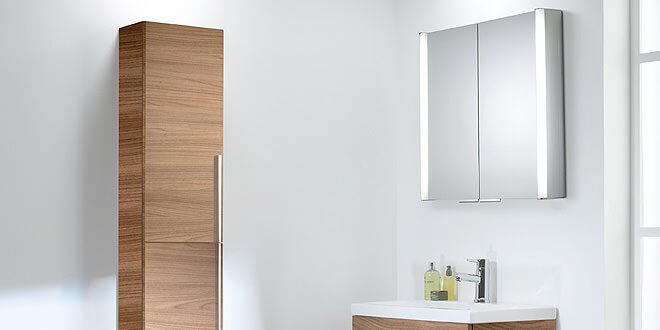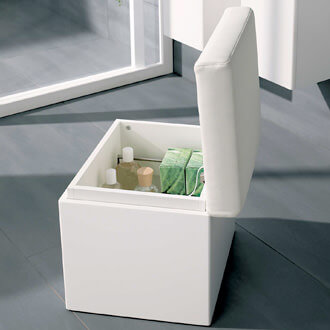 We are aware of our customers' tastes so we provide only the best of all the awe-inspiring ranges on the market at our online store.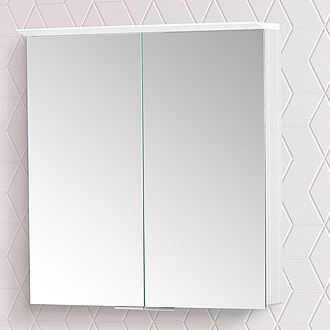 A well organized washroom can be an oasis in your home. Avoiding clutter makes keeping the area clean easier, as well as making your room a far more relaxing atmosphere. A tidy, calm environment can make your morning routine more appealing, for a great start to your day. At the same time, it can make your evening bath more soothing, to get you ready for a great night's sleep. For these reasons, a Cabinet is an absolute necessity for the modern washroom. After all, we spend a lot of time in our bathrooms.
At our on-line store, we have a wide variety of modern and traditional styled products. Ready Assembled our traditional range from brands like Heritage, Old London and Imperial, has been created especially for larger washrooms. Colours available are white, brown, beige, oak and mahogany. On the other hand, we stock brands like Duravit, Roca, Roper Rhodes, HIB, Hudson Reed and Miller that are more modern in approach and manufacture contemporary range, for compact washrooms.