What Is A Japanese Toilet?
Published on: 14/09/2021
Last Updated: 14/09/2021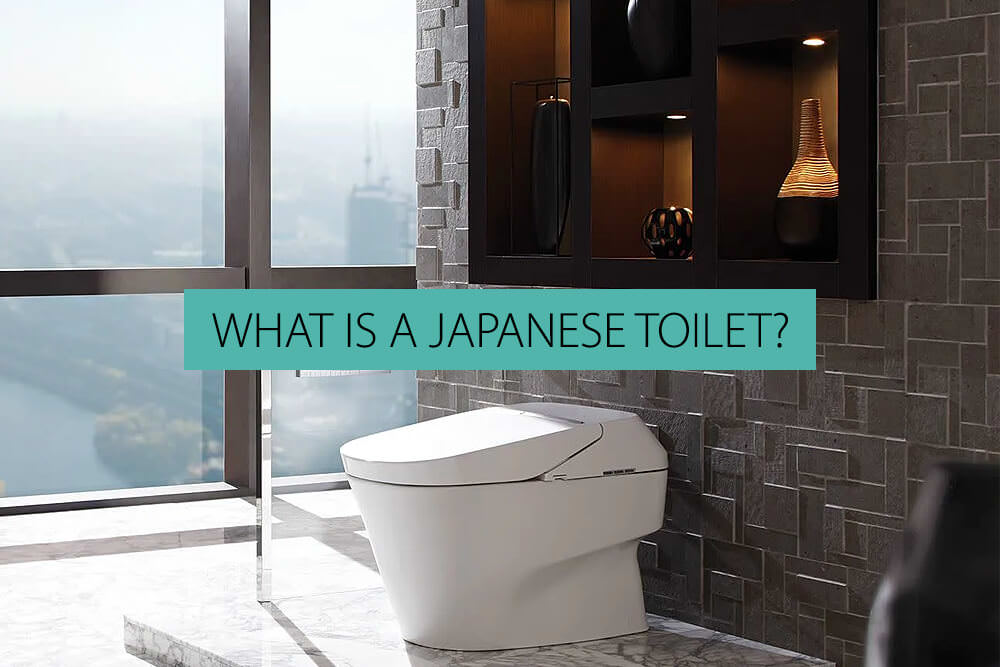 Also referred to as a smart toilet or shower toilet, a Japanese toilet has built-in technological features that make usage easier and more effective. Via a smart remote, you can activate certain features of the toilet at the push of a button. Some typical features of a Japanese toilet include automated cleaning, spraying, drying, and deodorising.
Originating in Japan, this high-tech toilet is the most advanced ablution system in the world. However, because they mainly occur in Asia, many people may struggle to understand how to use these toilets successfully.
Take a look at the various elements of a Japanese toilet. Find out how to utilise one when you find yourself cross-legged and unsure of how to proceed. And discover whether you can own one of your own.
---
What Are The Functions Of A Japanese Toilet?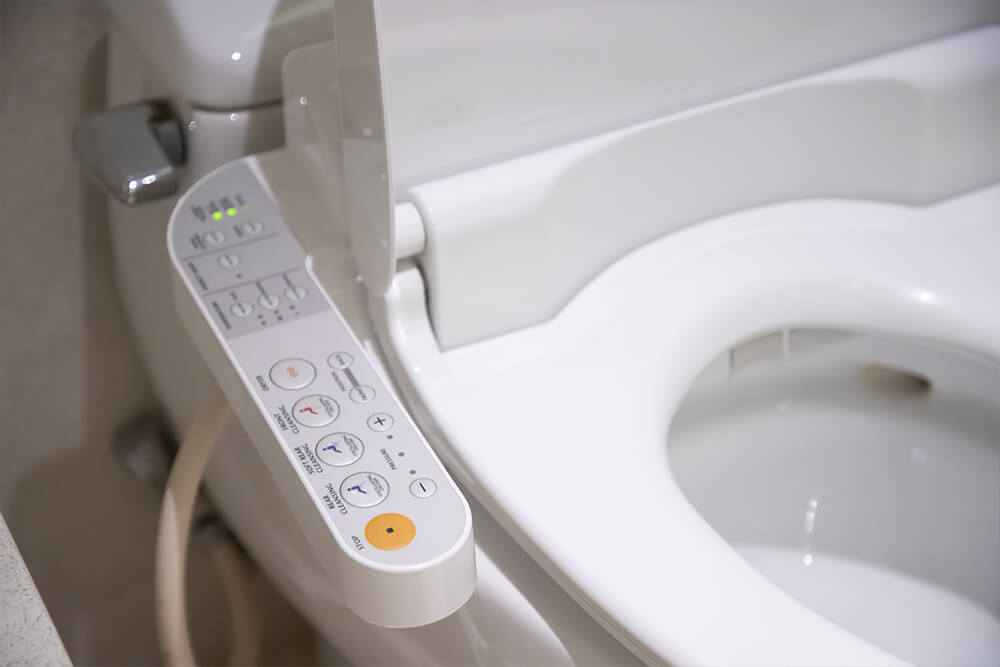 Excluding the flush mechanism, there are nine main functions of a Japanese toilet you'll need to learn before mastering the use of this advanced latrine.
---
Spray washing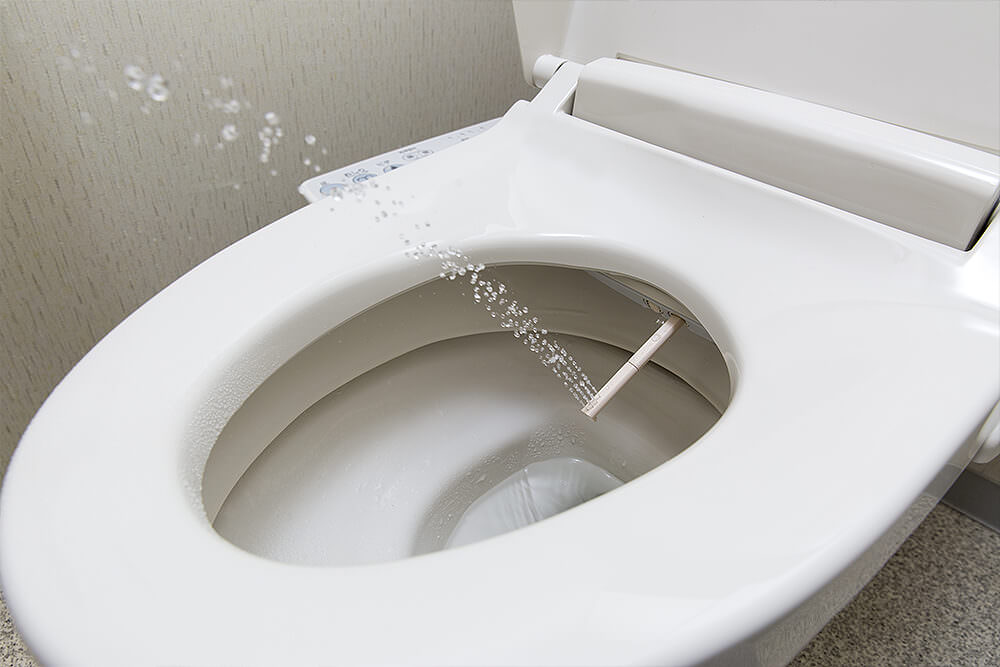 This is an aspect of toilet usage that may take the most adjustment for those who are unfamiliar with it. The spray washing mechanism eliminates the need for toilet paper by providing a stream of cleansing water instead.
Japanese toilets will traditionally have an option for both female and rear-end angled washing for an ultra-clean and refreshing experience.
---
Air-drying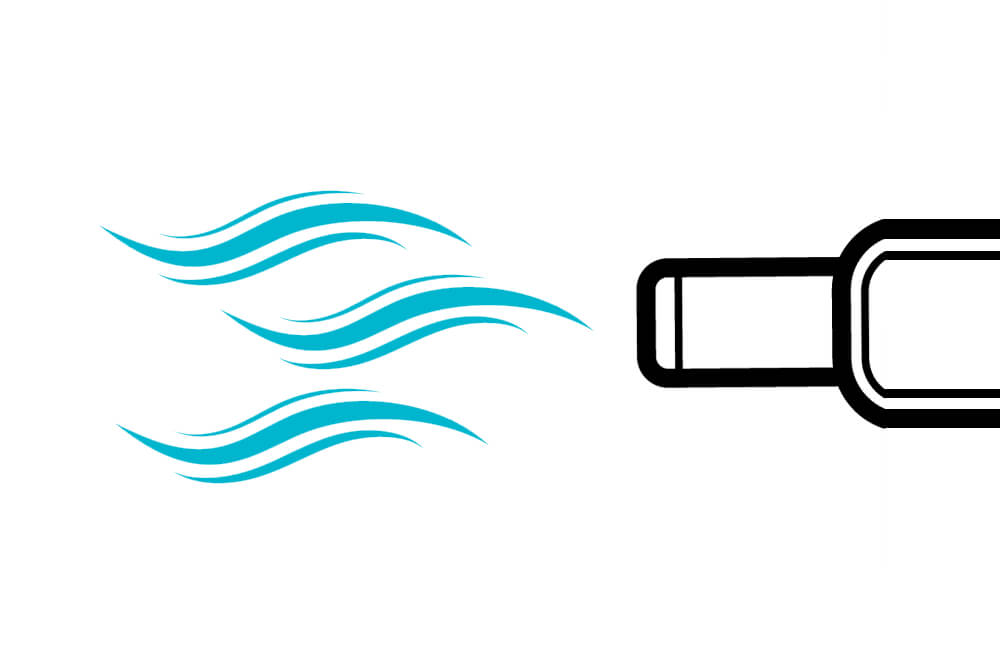 After using the spray washing mechanism, there will be a need for fast and effective drying. The air-drying function provides a gentle, temperate blast of air that leaves you feeling both clean and dry.
---
Deodorising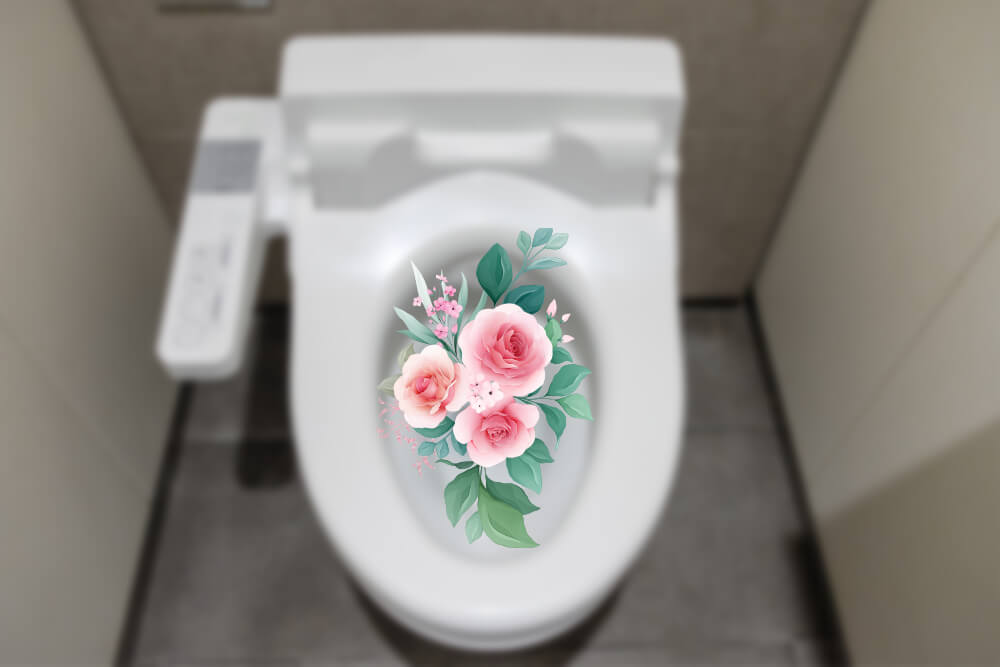 This smart toilet also has the option of self-deodorisation. For the duration of one minute after use, Japanese toilets will release a pleasant-smelling fragrance into the air that leaves the bathroom in a guest-ready state 24/7.
---
Automatic cleaning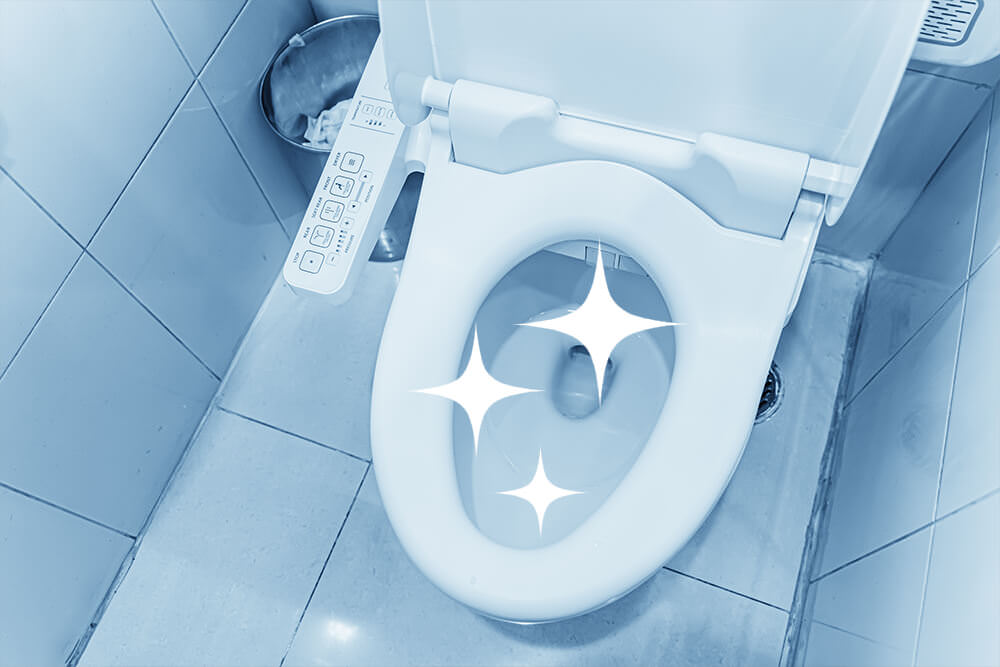 Toilets should be cleaned on a regular basis, and Japanese ones certainly don't miss a beat. For every 72 hours that a smart toilet goes unused, an automatic cleaning mechanism is activated.
---
Energy saving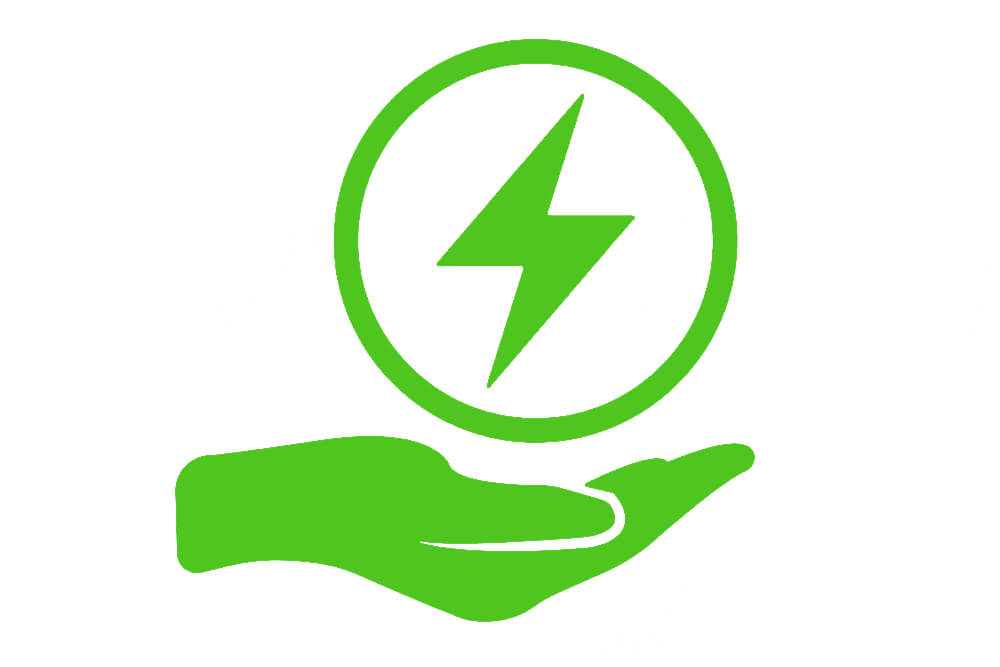 It wouldn't be a smart toilet if wasn't eco-conscious. This system has the option for standby when not being used, therefore saving money on electricity, and helping to support the environment.
---
Night light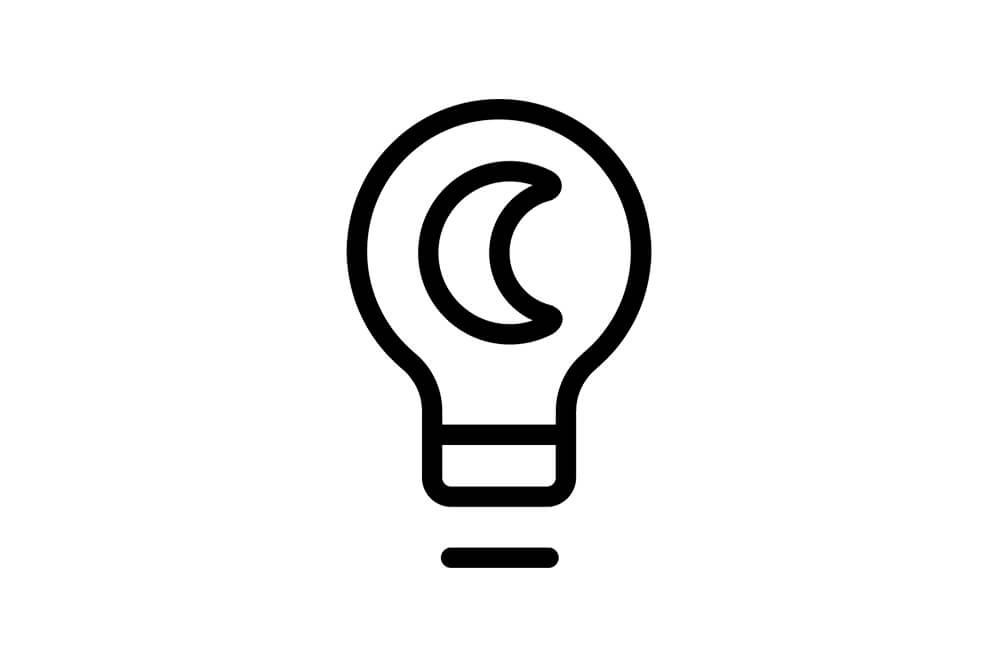 There's nothing worse than not being able to find the toilet in the middle of the night. This smart toilet has considered everything - even a glowing night light that helps you find it in the dark.
Not only is the night light an attractive, glowing colour, but it also removes the need for you to switch on a brighter bathroom light. This means you won't hurt your eyes and have a spike of unnecessary adrenaline that can harm your ability to fall asleep.
---
Temperature control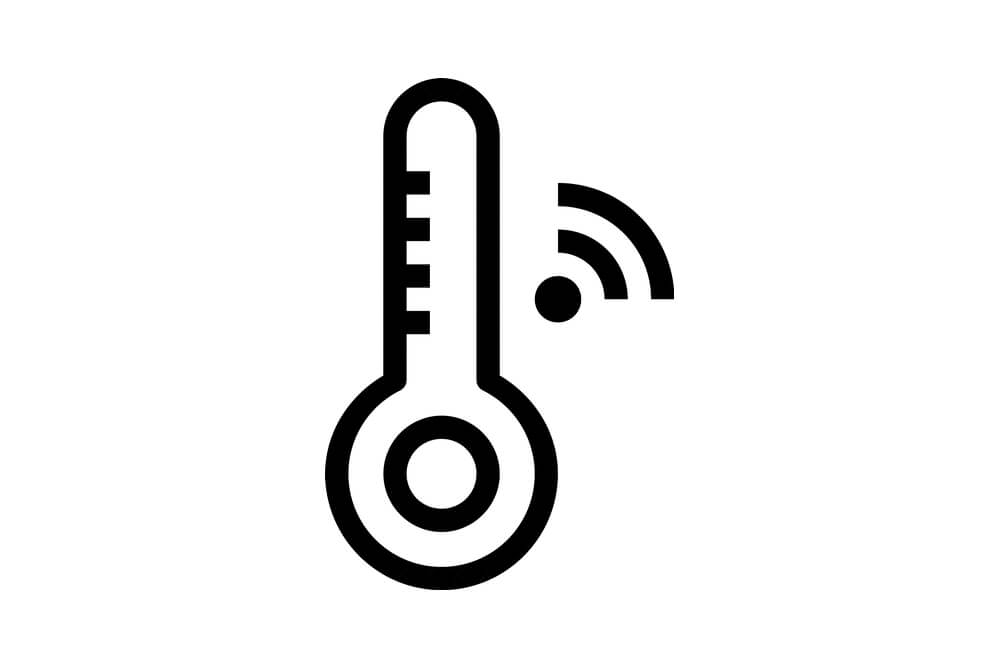 This function adds a convenient and personalised touch to the experience of using a Japanese toilet. Both the spray washing mechanism and air-dryer come with the option for temperature control, allowing each individual user to select the most comfortable temperature for their body.
---
Stop operation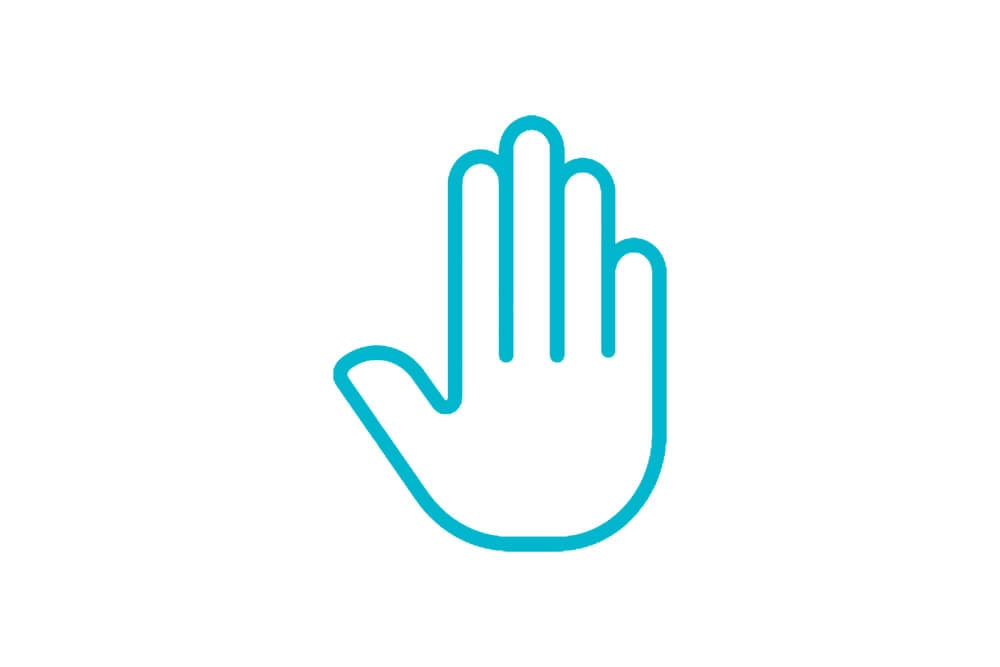 Every good piece of technology needs a "stop" function - and the Japanese toilet is no different.
If you are in a rush or simply need a moment, this toilet comes with a built-in "stop operation" button. This ceases air-drying or spray washing functions immediately.
---
Noisemaker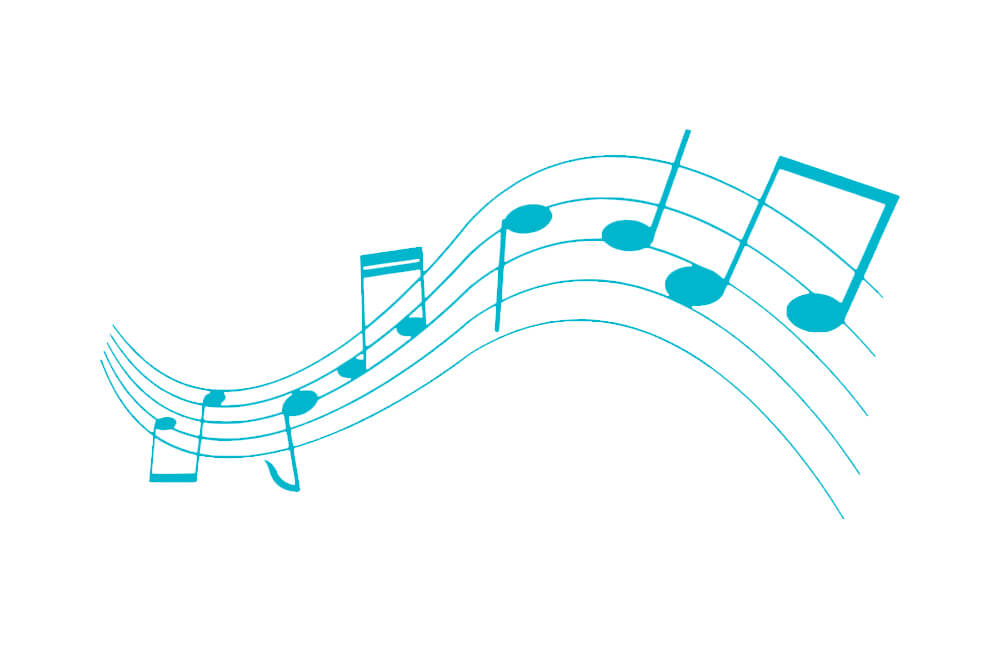 Some Japanese toilets arrive with the additional feature of noisemaking. This function is designed to enhance your sense of privacy during your time in the bathroom with the introduction of classical music or white noise.
---
Using A Japanese Toilet Remote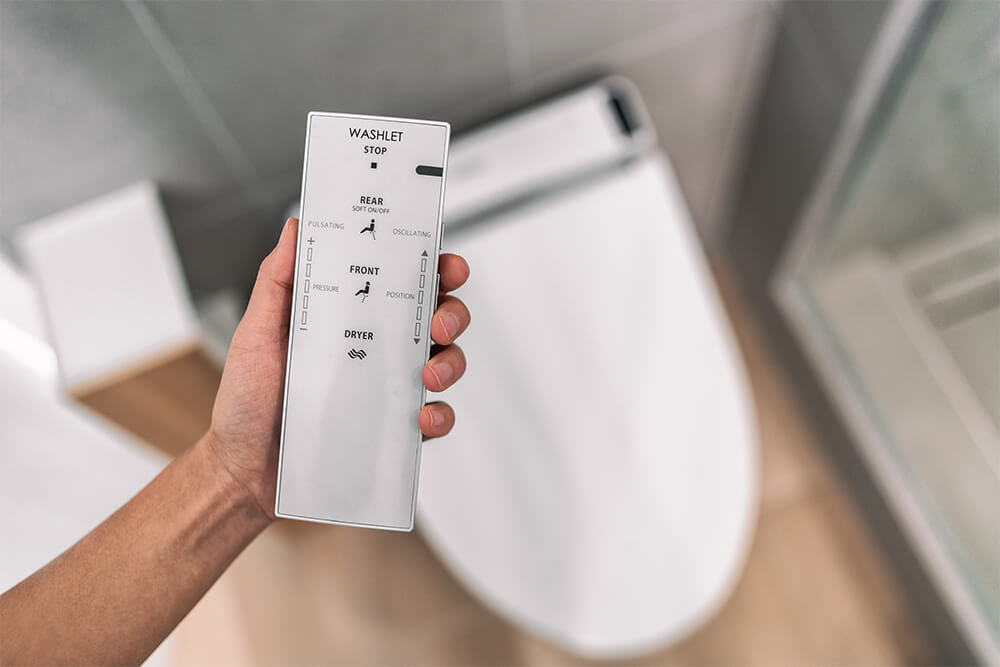 These high-tech toilets are typically operated using a control panel on the side, or a remote. The remote has several buttons which each control a different feature or function of the toilet itself.
While it may seem confusing at first, the button layout is simple and intuitive, allowing new users to acclimatise within just a few committed attempts.
---
How Much Does A Japanese Toilet Cost?
Due to their highly advanced and multi-functional nature, Japanese toilets are amongst some of the most expensive toilet systems in the world.
In addition to purchasing the physical components of a Japanese toilet, buyers will typically need to spend a fair amount of money on installation fees.
There's also a wide variety of different Japanese toilet options that come at different costs. The options can range from a simple bidet (spray washing) installation to the full nine-function experience that has made the Japanese toilet so popular.
In the UK, Japanese toilets can be purchased online at QS Supplies, and can cost anywhere between £300 to £2000, or higher. There are also luxury models, with some of the most expensive coming in at a whopping £4,500!
---
Can I Buy A Japanese Toilet?
Purchasing and installing an authentic Japanese smart toilet outside of Japan is easy with QS Supplies. We offer Smart Toilets from Geberit, Imex, Duravit and more.
There are many legitimate online stores including us, that sell Japanese toilets at affordable prices. If you're interested in installing one you can also chat to a with our sales advisor that specialises in these lavatories.
Adjusting to a toilet this technologically advanced may take some time. But most people find it difficult to go back once giving this luxury lavatory a try.