Wetrooms & Walk-Ins offer a myriad of benefits both practically and aesthetically, which is why they're a popular decor item in today's modern world. Why not update your bathroom today with a stunning wet room that will enhance your daily bathing routine, add value to your home and bring a sense of contemporary style to your interior design - once you do you'll wonder why you didn't do it sooner!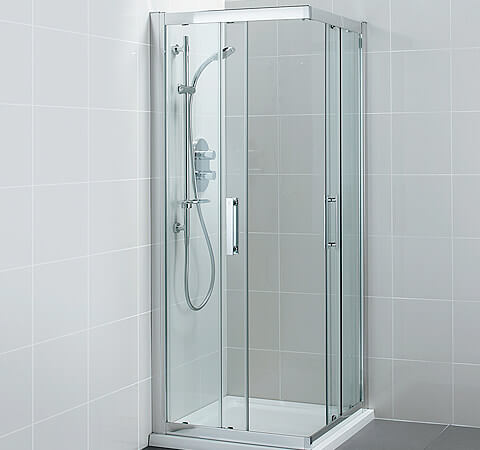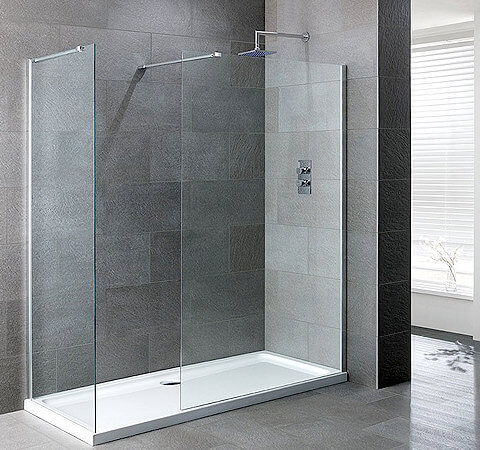 On the other hand, Opting for a shower cubicle is one of the smart choice, espescially if you have a small bathroom, and they are quite popular in UK. The main benefit of a cubicle is that it is perfectly suited for smaller spaces which may preclude the ability to have a bathtub. While some can be defined as "standing room only", others are quite spacious. It totally depends on the sizes you select. Numerous materials such as frosted or patterned glass may be used. Another benefit of the cubicle is that different fixtures such as soap baskets and towel rings can be placed inside. Although a standard shower head can be chosen, overhead devices and multiple spray jets can help to add a touch of luxury and uniqueness to the entire bathroom.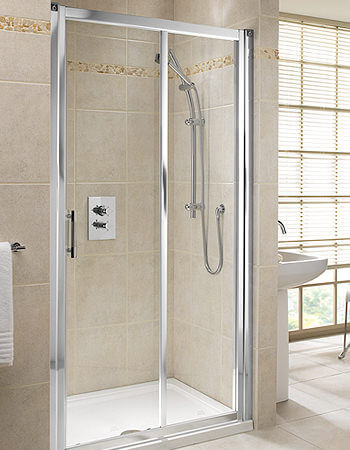 Shower Doors at our online shop features either single door or even double doors made of glass to keep excess water from being sprayed into the surrounding area. We stock quadrant enclosures, which also includes offset sizes. Apart from quadrant doors, you can also shop for Bi-Fold, sliding, and Pivot/Hinged Shower Doors at QS Supplies. Of course, your new shower door would depend upon the ambience of the area in question. For example, a quadrant with chrome highlights will serve to complement nearby fixtures of the same finish. You would not be disappointed by the choices we have here to offer.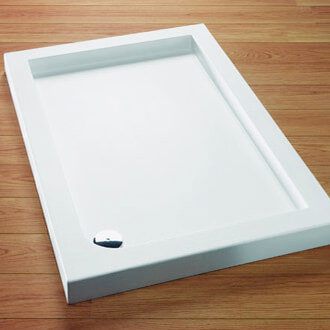 At QS Supplies, we showcase an impressive range with square, rectangle, quadrant and bowed varieties of shower trays. Choose the desired shape to complement shower enclosures of similar orientation and create a seamless fit. Equipped with wastes for maintaining hygiene, these are made from sturdy, lightweight material. Merging beautifully with your bathroom, these bold products make the space truly inviting.
Electric & Power Shower Models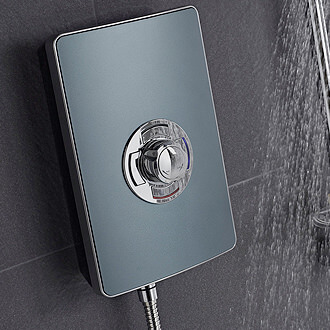 Electric and Power Showers showcased at our online store exhibit cutting-edge technology which would have been thought fictional only a handful of years ago.
Thermostatic & Mixer Showers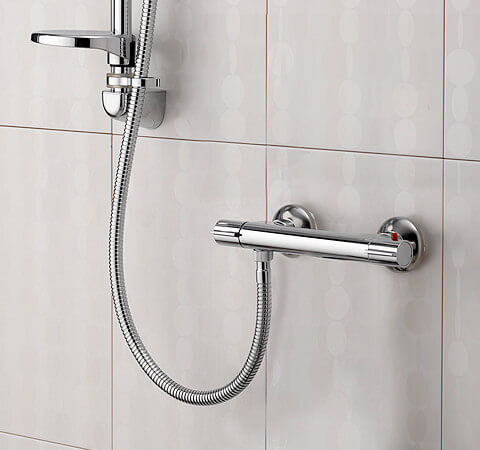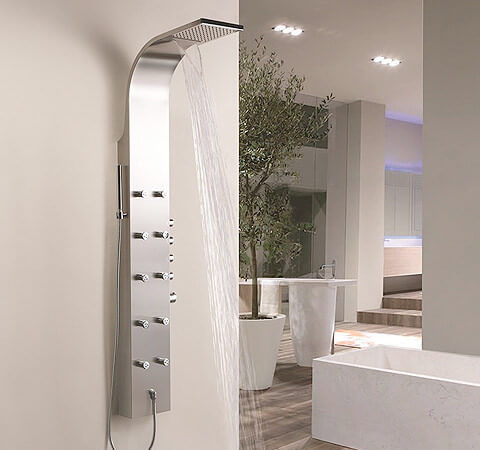 We stock the complete range of thermostatic mixer shower with latest technologies and functions. These allow you can personalize your showering experience by pre-setting the water temperature, optimum flow speed, and other features. Some are even remotely controlled making them incredibly luxurious. Besides efficiency, these are economically priced and also save your water and energy bills over a period of use.