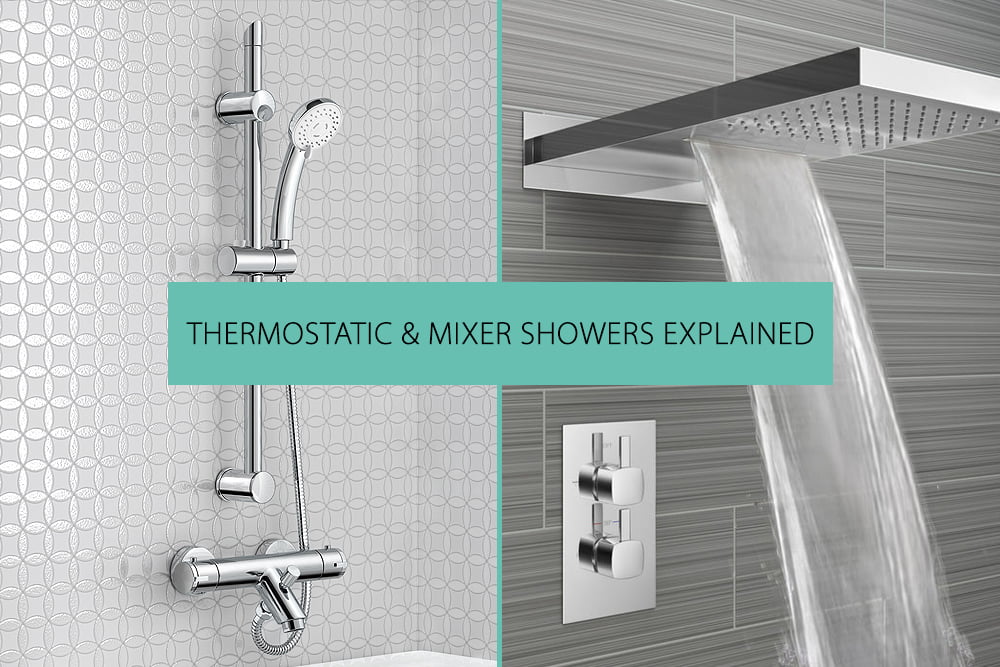 An invigorating shower gets you started on a perfect day. Being such an essential part of one's grooming regime, the shower ought to be incredibly pleasurable. Besides luxury, the shower session must be safe, that is exactly what demands the fitting of a thermostatic mixer shower. Combining the comfort of showering and thermostatic safety, what else could one desire for a kick-start showering experience?
Thermostatic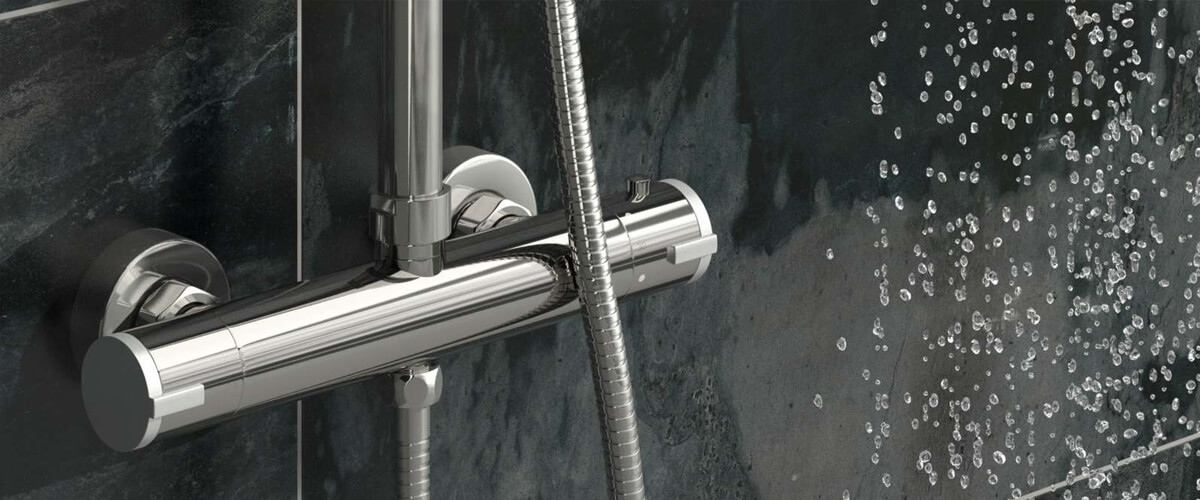 To begin with, thermostatic showers prevent scalding by maintaining a pre-set desired temperature while showering. In case there is a decline in the supply of hot or cold water, it will respond efficaciously and maintain a constant temperature. If the supplies totally come to a halt, it automatically shuts down. Ideal for a family with kids, these are purely a delight to use.
Digitally or Manually Controlled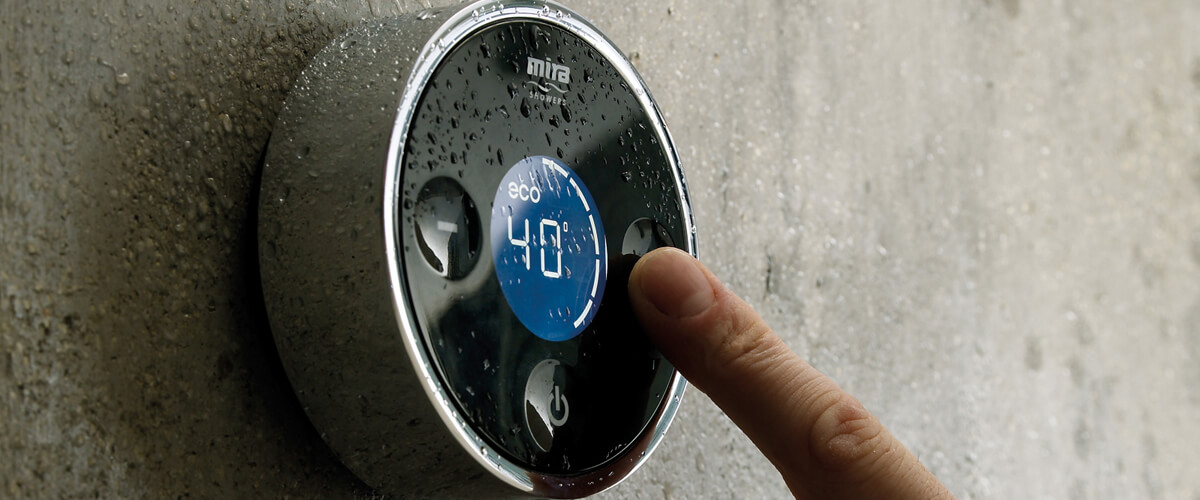 In terms of design and aesthetics, these are available in numerous options to choose. It is obviously up to you how you customise your enclosure with the available accessories. You can select a classic or modern design and finish. To top it all, the manufacturers also inculcate few unique additional features in their showers.
Digital units take hot and cold water from the mains and mix them; giving you greater control on your water temperature. A downside is that if your boiler breaks down, then you will not be able to enjoy any hot water. Note: In Thermostatic Mixer Showers you can control the volume for each separate outlet with its own valve, while the thermostatic valve controls the temperature overall. Unlike budget options, these do not come cheap. However, if you can afford it, and like the idea of a little luxury in the bathroom, then these showers provide a relaxing experience.
Overall, if the water pressure in your home is adequate, then showers, which run on electricity, can be the best choice as they may be more budget-friendly and eco-friendly. However, if you are remodelling the bathroom and want a little more luxury, thermostatic varieties can provide a great at-home spa-like experience.
Simply take in view your requirements and splurge into an exotic shower, which is also safe!
Mixer Showers?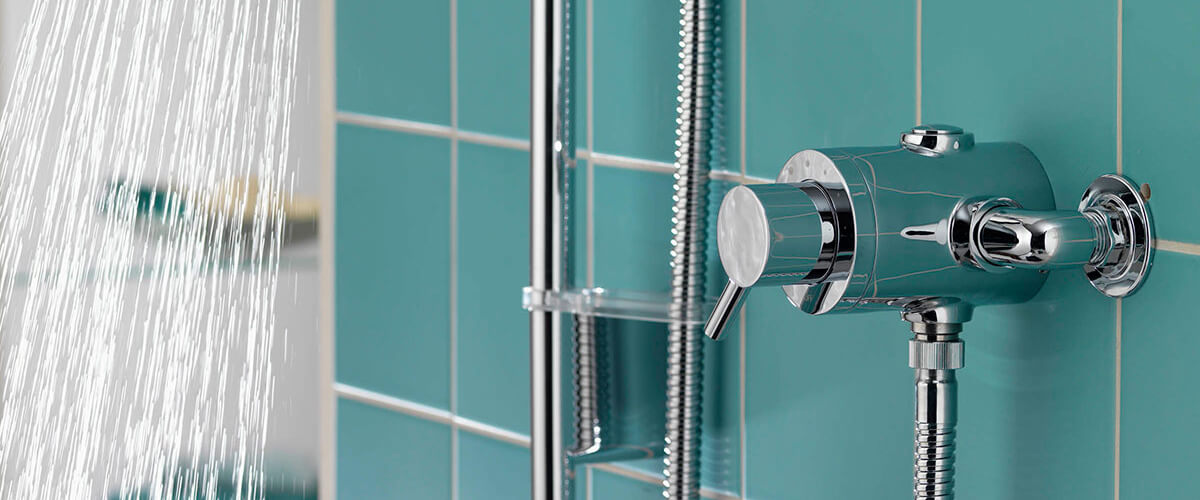 A mixer shower will mix both hot and cold water inside the shower fitting itself before the water comes out of the shower head. This means that the shower itself does not heat the water, as is the case with some models, but rather that the shower will make use of the hot water that's already available through your home's plumbing system.
What are the Advantages of Mixer Shower?
For many people, a mixer shower is a great choice because these have so many advantages. Mixer showers can be surface mounted, which means that all of the shower apparatus including the pipes are installed onto your wall, or flush. The workings of the shower are behind the wall and only the shower control system is visible.
A mixer shower can also be used with either high pressure or low-pressure water systems. You will need equal pressure for both hot and cold water to use a mixer shower. However if this is not the case in your home, you can install a pressure balanced mixer valve to solve this problem. As far as installation, use and plumbing requirements a mixer shower is quite simple, which is why they are such a common choice for bathrooms in the UK.
What are the Disadvantages of Mixer Shower?
There are a couple of downsides to installing a mixer shower. The first of these is that this kind of shower will not affect the water flow of your system. So if you have low water flow from taps in your bathroom, your shower will also have low water flow.
Probably the most important drawback of a mixer shower is that it is connected into an already existing water system, which means that the temperature and flow of the water from your shower can be affected by other water points. Flushing the toilet, using a kitchen tap, or your washing machine filling with water can all mean that your shower suddenly gets boiling hot or freezing cold, which might be an issue in a house with more than one occupant. However, this can be avoided by installing a thermostatic version.
Finally, a mixer shower cannot be pumped from what we call a mains pressure system, like combination boilers or multi point heaters, though there are specially designed combination boiler mixer showers available. These are things that you will need to check with your plumber before purchasing your shower.
How QS Supplies Can Help?
With a wide range of different shower models and professional staff available for advice, QS Supplies is happy to answer any questions you might have about which kind of shower is right for your home. Taking the time to research your options will mean that you get the perfect shower, whatever your needs are and our staff are the experts you need to ask. They know their stuff and can save you making expensive mistakes.