How to Add Value to Your Home by Upgrading Your Bathroom
Published on: 28/07/2020
Last Updated: 28/07/2020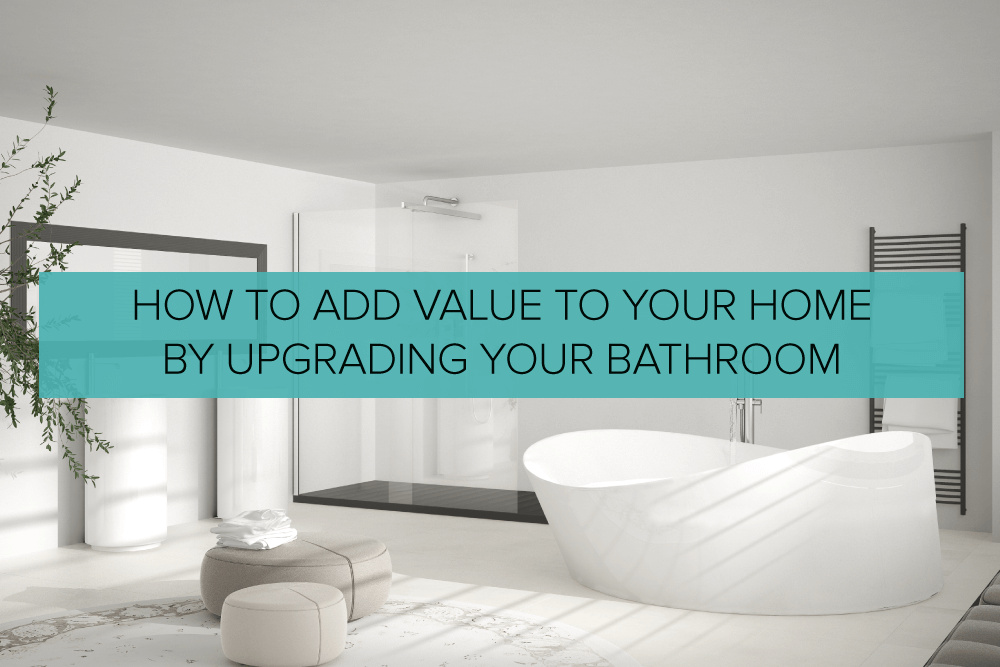 Renovating your bathroom not only allows you to design it to your specifications, but it can also add serious value to your home. We'll show how you can upgrade your bathroom and add value to your property, including upgrading shower and bath units, adding additional washbasins, creating storage space and utilising energy-saving solutions.
---
1. Renovation Doesn't Have to Break the Bank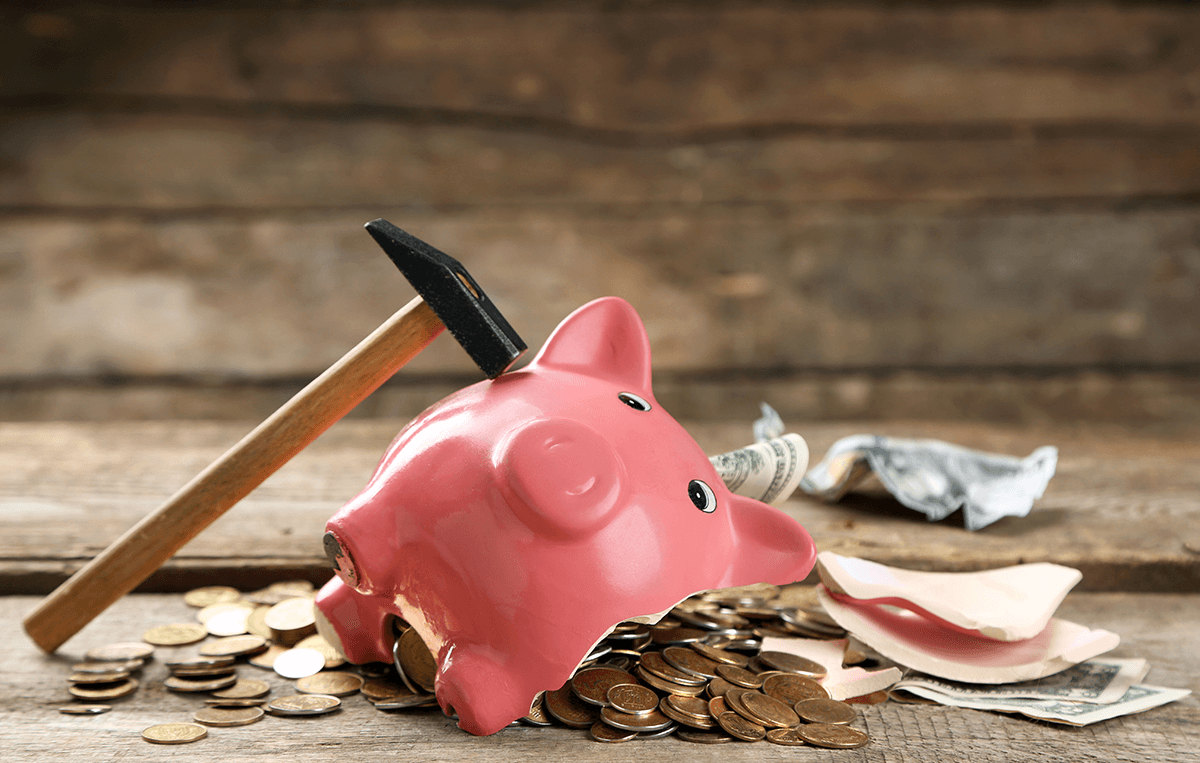 Cost is an obvious concern when considering any renovation. Designing your dream bathroom doesn't have to break the bank, as QS Supplies offers beautiful, essential bathroom products at competitive prices. Regardless of your budget or style, QS Supplies has a diverse range of both trendy and classic products, as well as a large inventory of baths, basins, toilets, showers, and more.

Some upgrades that can add value to your home include:
Bath/shower
Washbasins
Bathroom storage
Earth-friendly updates
---
2. Upgrading Baths and Showers
Choosing the right bath can transform your bathroom into a soothing and comforting retreat and daily escape. QS Supplies stocks high-quality baths at reasonable prices so you can find the right tub for your space without going outside of your budget. Find the best bath to complement your space by choosing between a small, large or standard bath.
Bath Types
Showers
For those who would rather hop in and out, showers are a great solution. Just because you decide not to soak in the bath doesn't mean that you can't have luxury, however. Electric showers start at just £55.69, proving that new bathroom appliances can be economical as well as stylish. Additionally, they are typically lower in energy costs so you can help the environment and your wallet. Whether you prefer a classic shower or want a power shower, QS Supplies has the shower solution for any household.
Adding Washbasins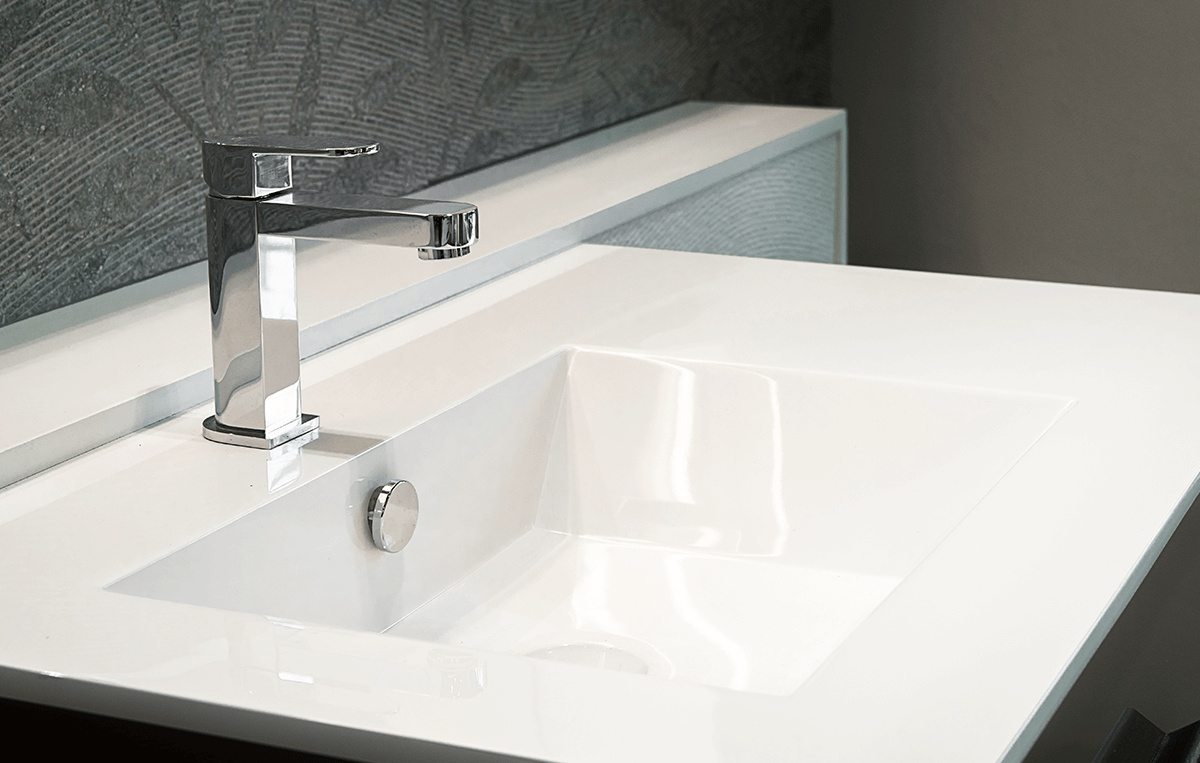 Adding a washbasin to your bathroom doesn't have to go over budget. QS Supplies has a large variety of basin options. Whether your space is large or small, we have the right basin for your space.
There are plenty of single-basin options; however, that might not suit everyone. Getting ready in the morning and bumping into your partner while brushing your teeth can get old quickly. One solution is adding a second sink during your bathroom remodel. Another solution is to add a countertop or inset basin to your bathroom. Adding a countertop or inset basin can improve the interior design and overall aesthetic of your space. QS Supplies has competitive pricing so that you can add a second sink without exceeding your budget. Adding a double sink is one of the easiest ways to receive a return on investment for your bathroom remodel.
---
3. Bathroom Storage Solutions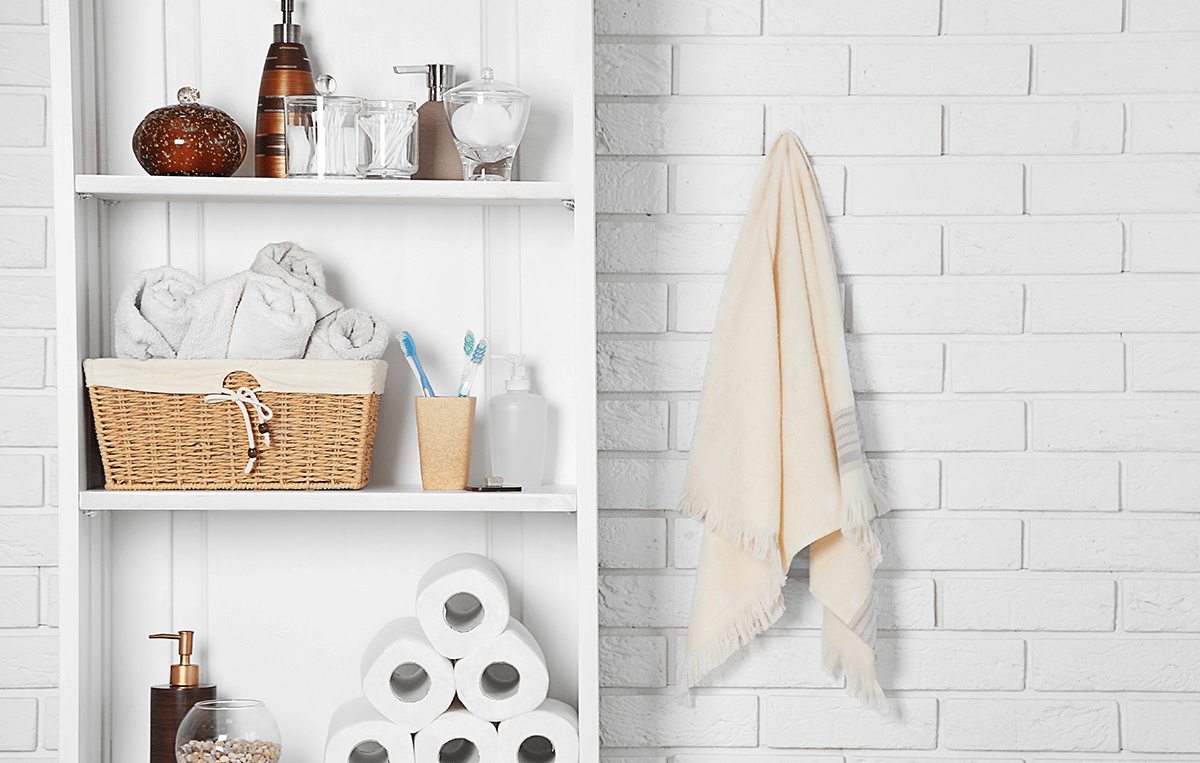 When renovating your bathroom, you will likely want to add storage. Not only is storage functional, but it can also be visually appealing. Adding storage to your bathroom is an easy way to carry through your house's style into an often-overlooked space.
At QS Supplies, we carry storage shelves that are useful yet do not detract from the elegance and style of your bathroom. Shelving can be customised to fit neatly into a corner, saving space, or long and thin to fit into a tighter space. With different options for finishes, adding personalised storage solutions is one of the easiest ways to add value to your property.
---
4. Showing Love to the Planet in Style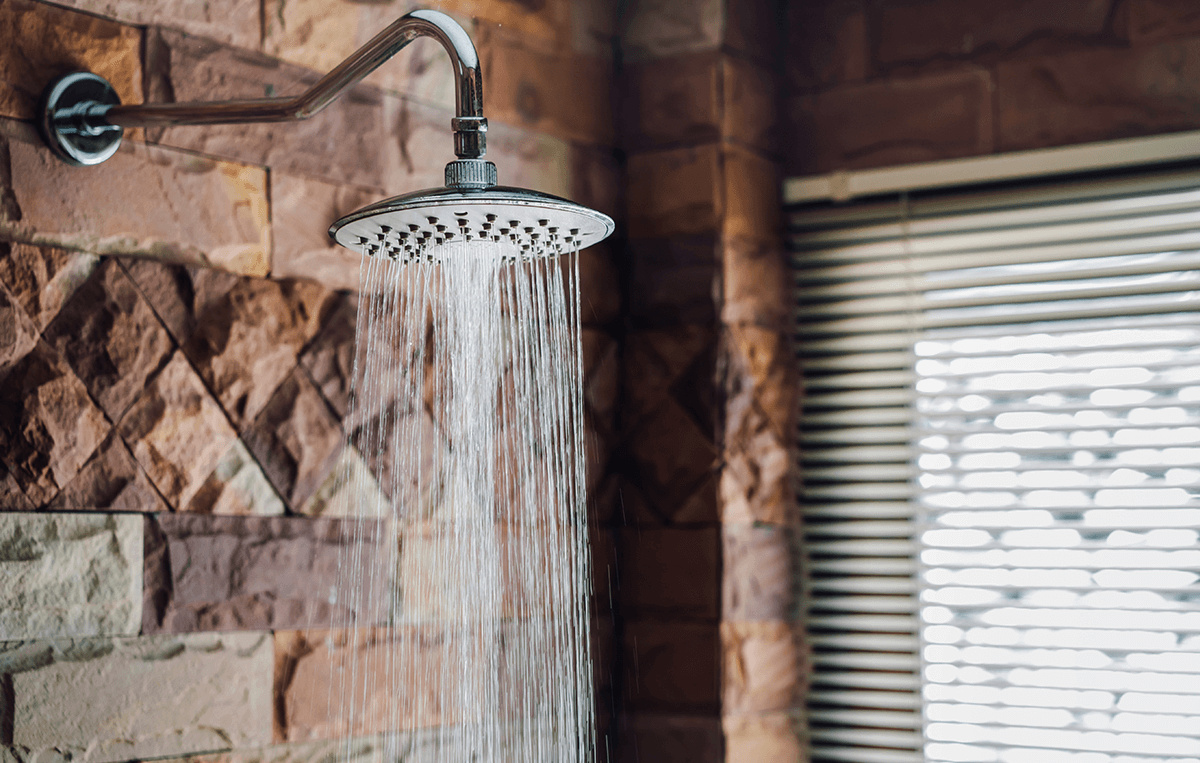 There are plenty of ways to add value to your home while also helping the planet. Energy-saving bathroom solutions, such as basins and showers, are simple yet effective ways to add value to your home. Certain sinks help save energy and prevent water waste. And swapping a shower head is an easy and effective way to save energy and water at a low cost, proving that making eco-friendly swaps can be cost-efficient.
Lastly, when you renovate your bathroom, choosing quality pieces helps you show love to the planet. Steel baths, for instance, are great for the environment because they are so durable. Ultimately, making the choice to purchase higher-quality bathroom appliances and accessories can help you lead an eco-friendly life.
---
5. Bathroom Renovations for Return on Investment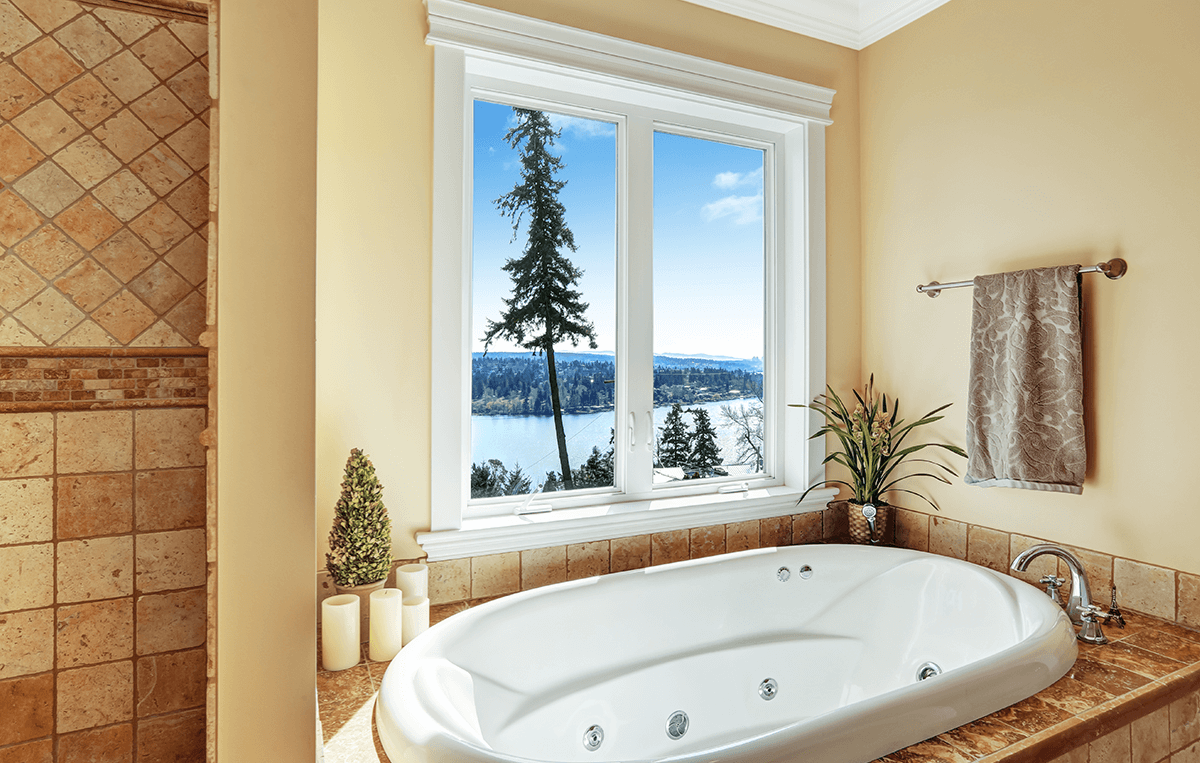 Deciding to renovate your bathroom can be a great option to improve your everyday life and add value to your property. Some bathroom remodels that can deliver a higher return on investment include:
Double basin
Storage
Whirlpool tub
Making your bathroom appear larger and more open is another way to add value to your home. With space-saving options, like corner baths and small basins, you can achieve the look of a spacious bathroom. As mentioned previously, adding storage is one of the easiest ways to receive a higher return on investment, as it is functional, visually pleasing, and can increase space.
Overall, one of the easiest ways to improve your return on investment is to consider choosing timeless pieces. Classic bathroom pieces tend to show their age less and give the bathroom a fresh feel as long as they are cared for properly. Certain materials fare better than others and will ultimately make better investments than less sturdy materials. For instance, adding a steel bath during your bathroom renovation is a great way to use sustainable and quality materials.
At QS Supplies, we want you to have a bathroom that you love that also adds value to your home. That's why we offer the latest bathroom accessories and fittings at competitive prices. No matter your style of preferences, you're sure to find high-quality product offerings.