A Touch of Elegance With Heritage Bathrooms
Published on: 31/05/2016
Last Updated: 27/08/2019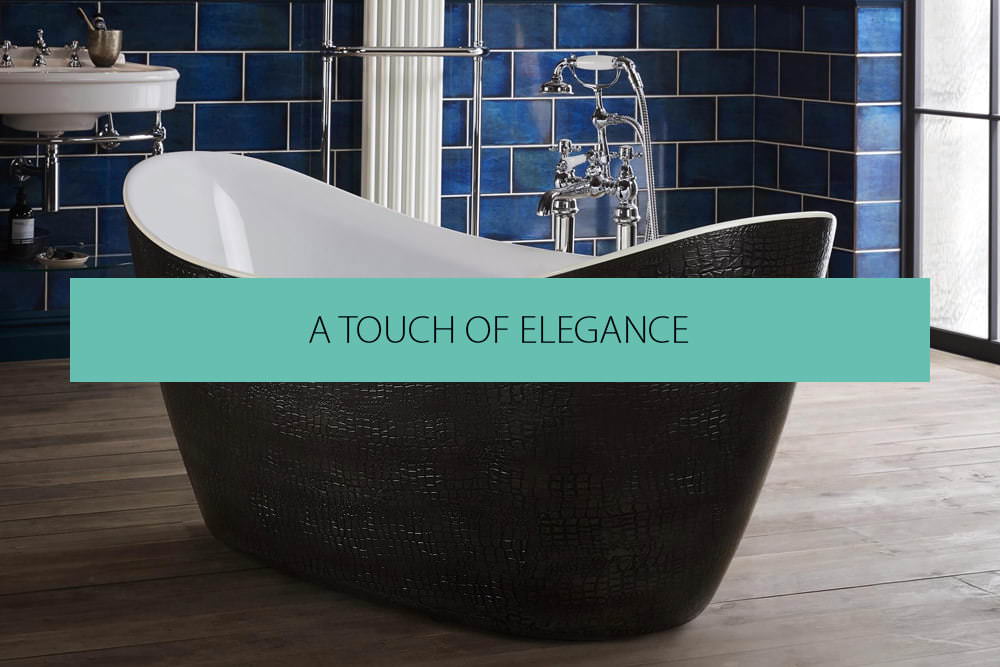 Heritage Bathrooms, since 1985, has been a tradition that has loomed large, surpassing myriad milestones, slaking people's boundless aspirations to have their home decor, specifically, their bathroom space unbelievably unique and congenial.
They have realised the importance of having a bathroom that gives peace and the feeling of serenity, while you start your day and eventually unwind. Although classic in looks, yet most modern when it blends with your interiors. Most certainly, stylish and opulent as it needs to be, making your bathroom space an enviable one, complementing your home.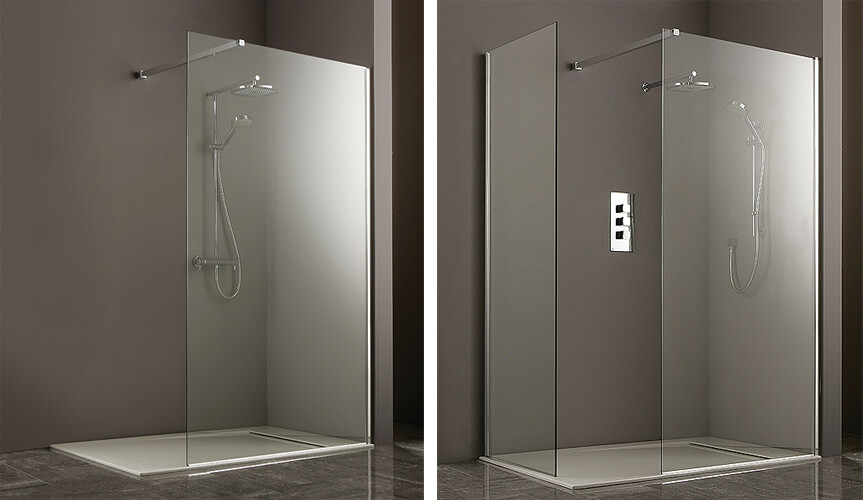 Heritage Bathrooms has created new landmarks with their most innovative Sanitary Ware, Taps, Showers, Shower Valves, Baths, Furniture, Accessories & Wastes and Heated Towel Rails in their widely spread product catalogue which includes Dorchester, Granley, Granley Deco, New Victoria and many other more.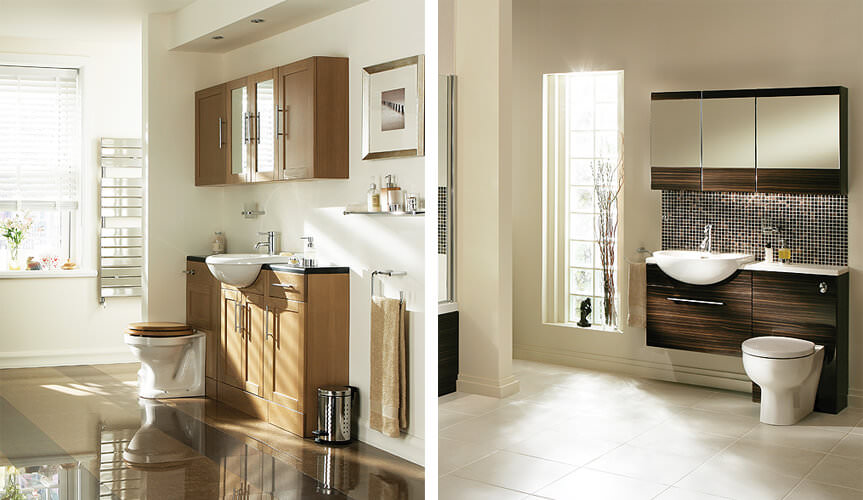 The company has designed and created the ensemble as per their customers' requirements. They have been crafted for everyone to own and gloat the experience forever; therefore, they have created an affordable repertoire.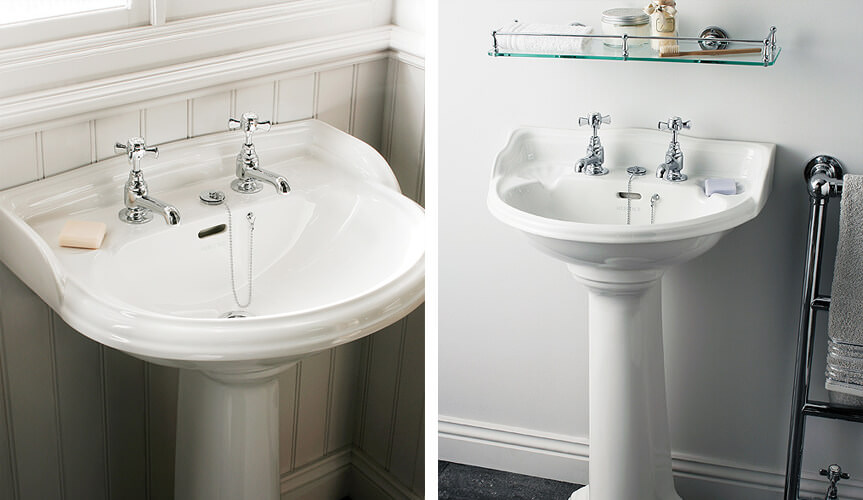 The designs are stunningly magnificent and well-crafted to fit every need; the furniture is supplied pre-cut to save time. Also, the cast iron baths readied to get swathed in the colour of choice.
Every product will help you unwind in the bathroom and has been scrupulously crafted to fit every decor and bathroom space with style and class. One of the most luxurious and exquisite range is Heritage Bathrooms' Cloakroom Suite. Well amalgamated, this range has elements that work well together at a great price.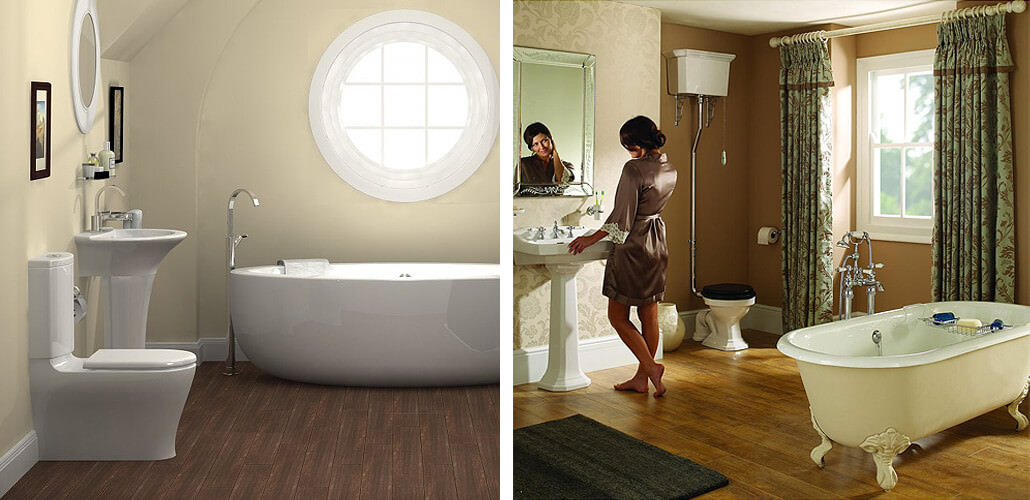 Heritage Bathrooms' contemporary and traditional ranges include Belmonte, Dorchester, Granley Deco, Victoria, and Claverton, which comprises a breathtaking range of Sanitary ware, Taps, Showers, Showers Valves & Baths.
The products include Shallow & Cloakroom Basins with 2 Taphole, Pedestal, Cloakroom Semi-Recessed Basin 2 Taphole, Ornate Brackets, Corner & Baby Basin 2 Taphole, and Space Saving Basin 1 Taphole, Closed Coupled WC, Portrait Cistern, Close Coupled Corner WC & Corner Cistern, Easy Plumb Close Coupled WC and Wall Hung Pedestal.
---
A Closer Look at the Clifton Series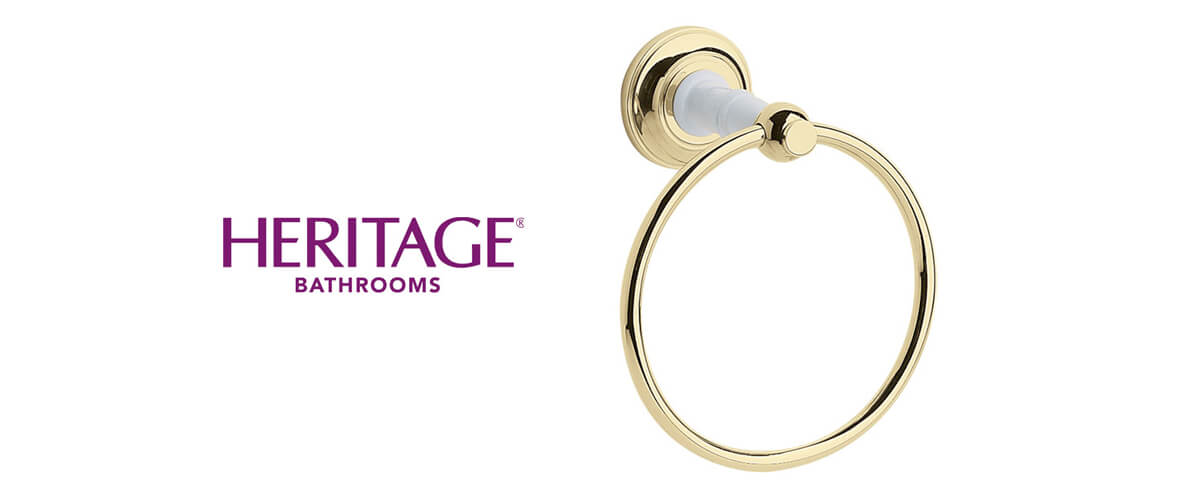 We know that Style is in the details. When decorating any room of your home, look for accessories that elevate your look from unremarkable to memorable.
The Heritage Clifton series is just the way to do that in your bathroom. Heritage offers designer class pieces at affordable rates, plus the Clifton series has a particular focus on superior quality. They're the perfect way to add extra luxury to your bathroom. For added versatility, each item in this collection comes in gold, or vintage gold, and chrome finishes. You can be confident in any of these pieces because each carries a guarantee against all manufacturing defects.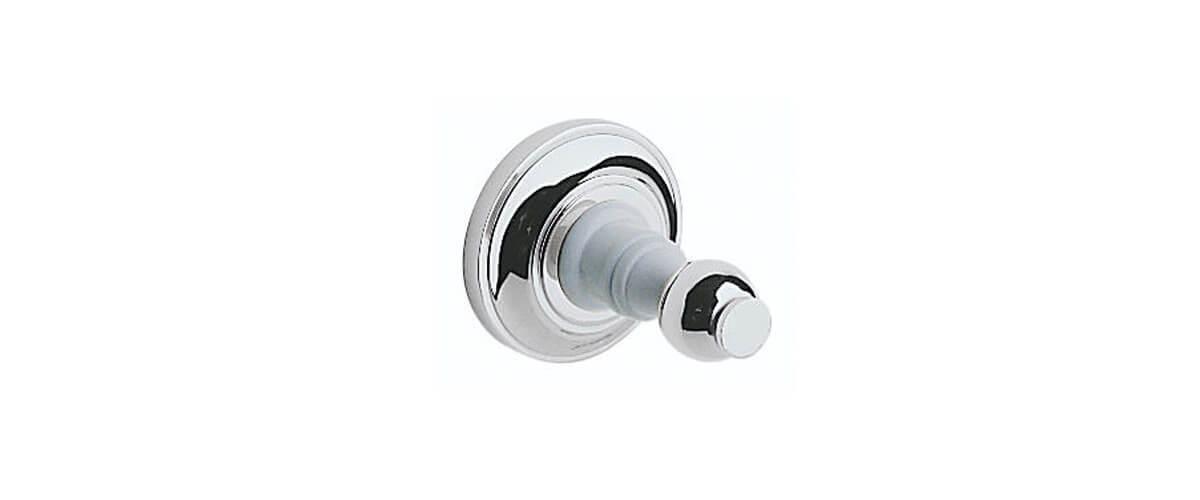 Make the most of your bathroom space by adding one or more Heritage Clifton Robe Hooks. If you lack an abundance of counter space around your vanity and you'd rather not set clothes and towels on your toilet while showering, these robe hooks will be very useful.
They're large enough to support bulky towels or hang clothes from. They're made from solid brass to be incredibly sturdy. A bathroom hook can be as simple as a small metal 'J' shaped hook attached to the wall, but Heritage knows the importance of appearance in addition to functionality. When not being put to use, these robe hooks will look nice and compliment your décor rather than detract from it.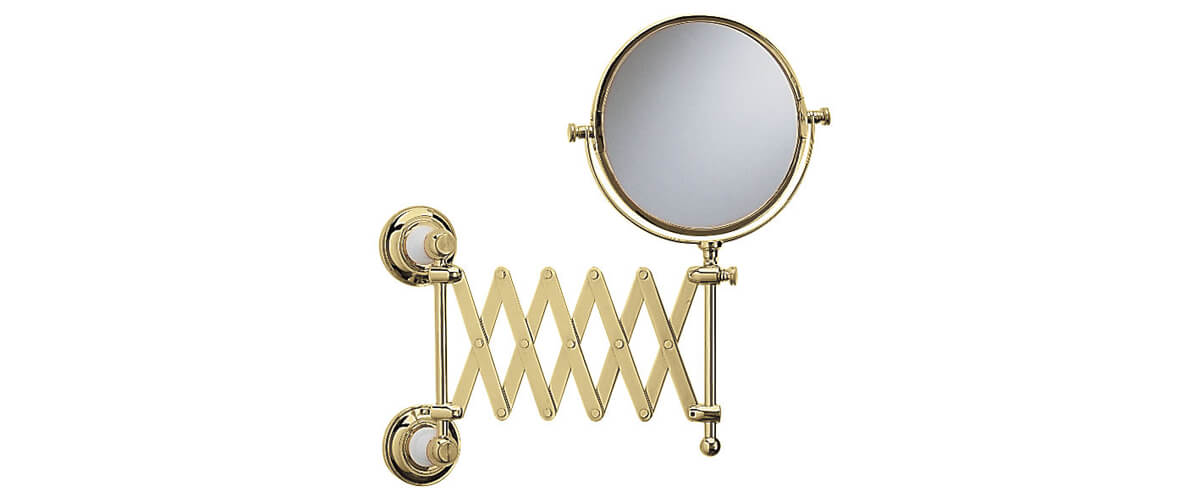 Extendable mirrors are also a great addition to a bathroom. With the Heritage Clifton Extendable Mirror, you can simply bring the mirror to you. Being able to swivel the mirror at any angle allows you to catch light from any light source in the room, which is indispensable for fine grooming. While one side is a standard mirror, the opposite side has a 3x magnification mirror.
This feature is great for anyone in your home who wears corrective lenses but might not want to wear them while getting ready. The classic design of this mirror is beautiful and timeless, and also features concealed anchors as to not detract from the design.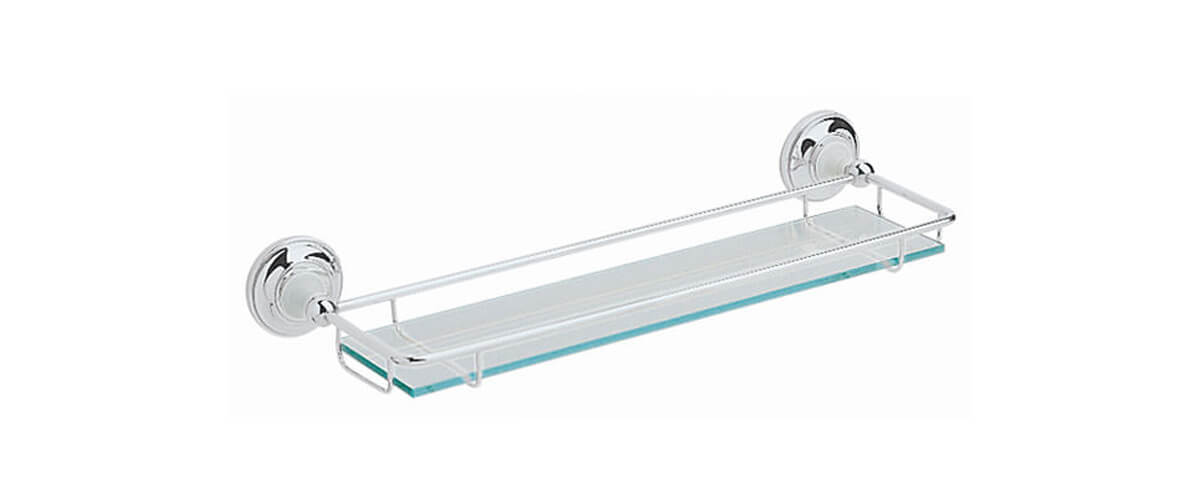 For additional storage in your bathroom, look no further than the Heritage Clifton Glass Shelf. This shelf would look great beneath a bathroom mirror and above a sink, plus it would be an ideal location to hold personal hygiene items in close reach. While available in both finishes, this shelf in gold would be a classic complement to any Victorian style bathroom.
The solid brass frame and tempered glass ensure that this shelf is sturdy and safe to use. Like the products above, the wall anchors are hidden to not detract from the exceptional overall design. With the Heritage Clifton series, you don't have to prioritize practicality or attractiveness; you can have both.
QS Supplies showcase the masterpieces from Heritage Bathrooms at their online store. Simply log on to QS Supplies web store, and skim to pick the bathroom product's you desire. See Some More Images from Heritage Clifton Series.