A Complete Buying Guide for Bathroom Suites – Tips & Advices
Published on: 31/05/2016
Last Updated: 27/08/2019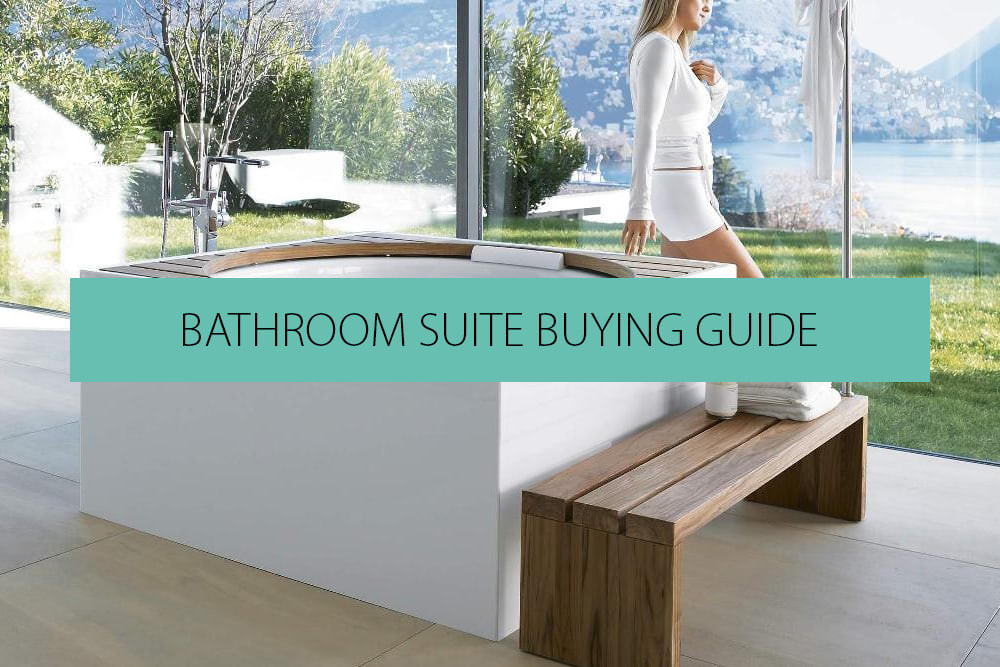 Why a Bathroom Suite?
Often home owners are displeased with their newly designed bathroom and complain about the vagueness of their new bathroom in comparison to their original vision. Sometimes a considerable amount of money and time is wasted as a result of this mismatch. A synchronized bathroom suite is a comprehensive solution for most buyers; especially if you are not a professional architect or an interior designer. A suite is an integrated set of bath, basin and a Toilet that saves you the tedious task of tackling each bathroom component separately. Built in themes instil a sense of uniformity and make the suite a convenient and economical option leaving you happy with your decision.
Designer bathroom suite benefits
A well-designed designer suite offers symmetry and structure; all the units within the suite complement each other in function and aesthetics making it a well-coordinated solution for any dysfunctional bathroom. Making it a convenient decision in terms of one-time purchase and selection of separate units without having to individually assess them for functionality and design, the comprehensive nature of the suite is one of its salient features. Designer suites can be made to adapt to any specifications which are better suited to modern lifestyles and have great utility.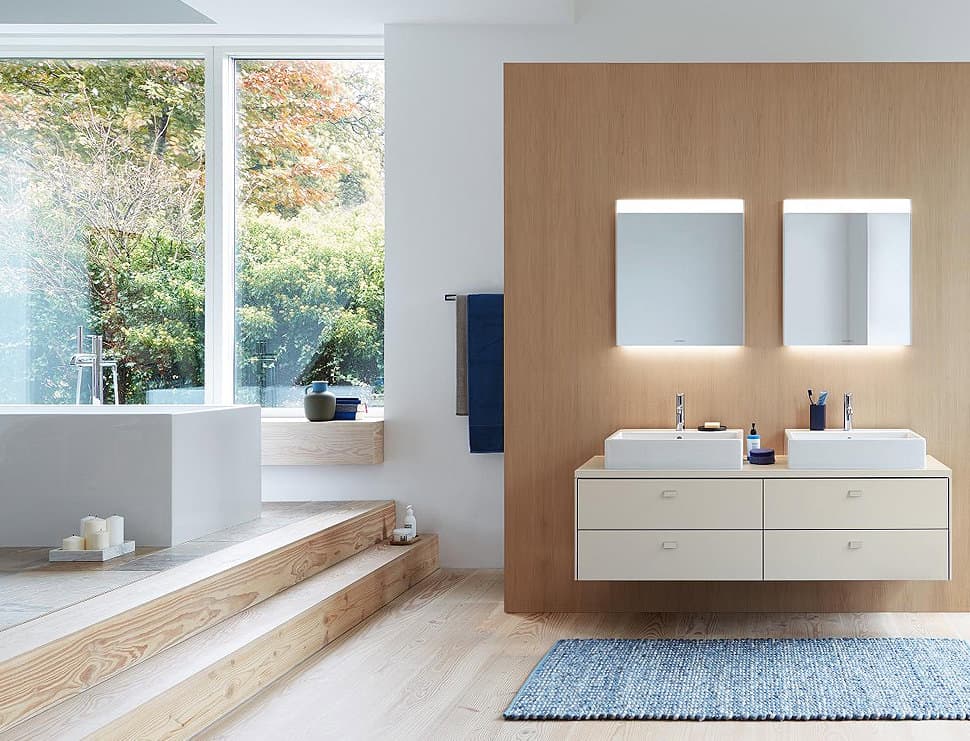 For those who think it to be an expensive affair will be surprised to learn that a suite is rather cost effective in comparison to separate purchasing of individual units which is not only time consuming but a very tedious exercise to combine uniformity of design, size variations and functionality with every single unit purchase.
Guide To Pick The Perfect Suite
1. Match your home style
Matching the house decor to achieve harmony is as important as the uniformity within the suite; a contemporary house will find a modern designer suite highly compatible whereas an ancestral property would demand a traditional design.
2. The Longevity factor
As we all know, solutions by their very nature are both short and long-term. Immediate fixes don't need an elaborate or exquisite element in the solution hence these are cheaper by a great margin. Long-term means an investment, and it is here that we scrutinise and delve into finer aspects of quality, style and expression.
3. Suite to suit your bathroom
To illustrate the point further on the virtue of designing; no bathroom is too small or too big, it is how we end up using it is an important matter. If a bathroom is smaller than average or non-rectangular a range of suites with tapered baths, sinks and toilets are available to match these settings. Roll-top bath enabled suites can take centre stage, and add a special charm to bigger bathrooms.
4. Benefit from matching accessories
Colour schemes, patterns and above all a central theme under which taps, toilet roll holders, soap dishes, mirrors, cabinets and other minor accessories are customized to achieve uniformity and order. A central theme ensures longevity and maximum utilization of resources.
5. Dimension
It's always good to know how big your bathroom is. What are its measurements? Down to the last millimetre (mm), the answer to this question will lead us to plan the moving area within the bathroom and choose a suite which would free a lot of space with wall mounted toilets and basins or employing alternative designs in addition for easy cleaning.
6. What's in the colour
Colours deeply affect us and are amongst the top in our list of preferences, very rarely do we settle for a compromise. Choosing the right shade is crucial for it to have a nurturing effect on us every day inside our bathrooms. Colour mismatches in your bathroom decor as a result of separate purchases of individual units could be very disturbing and sharply contrast with entire bathroom decor.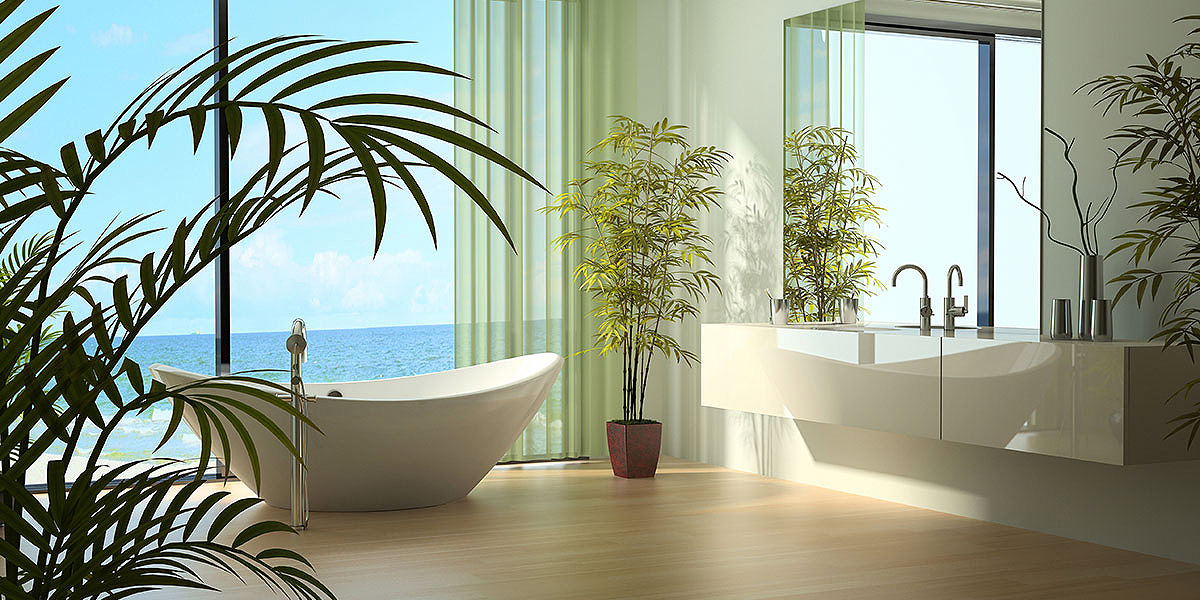 Checkout Some Beautiful bathroom Suites Examples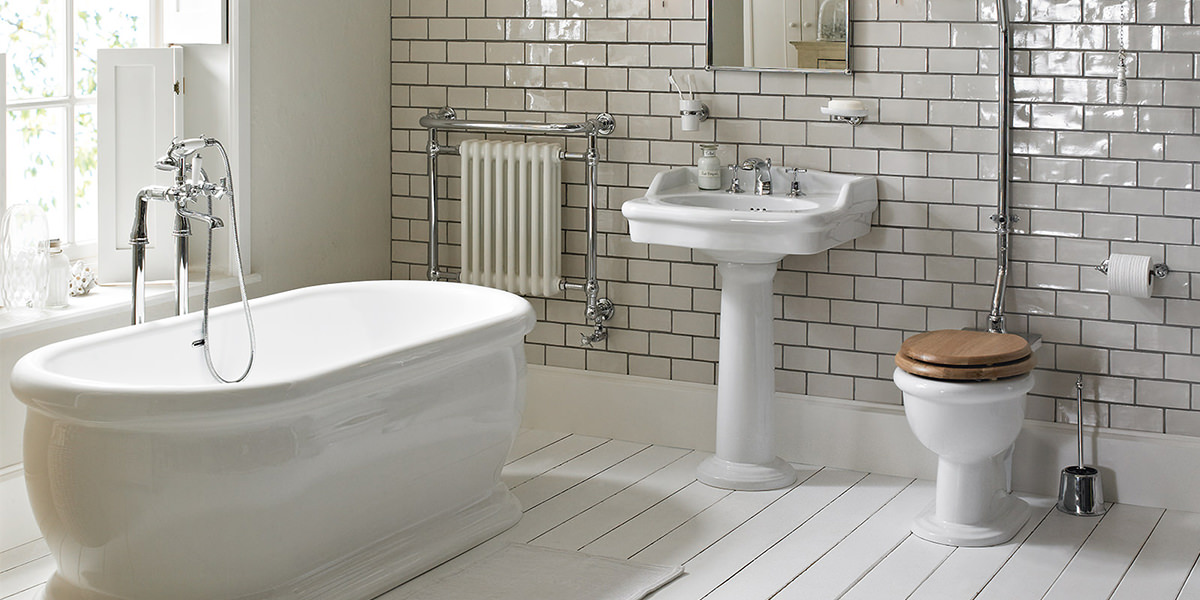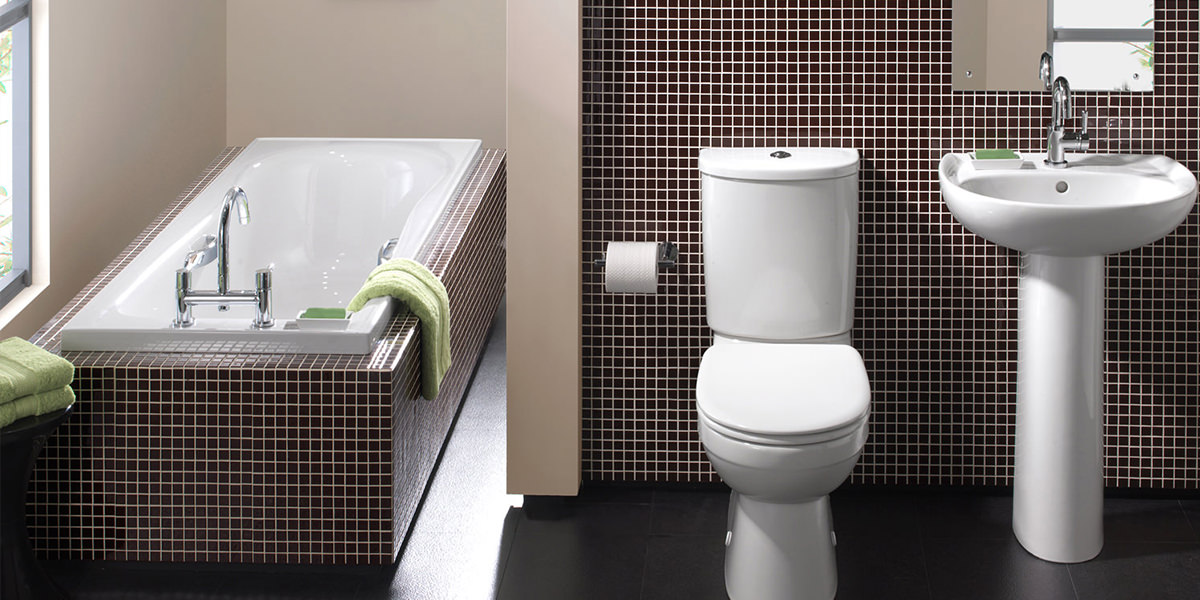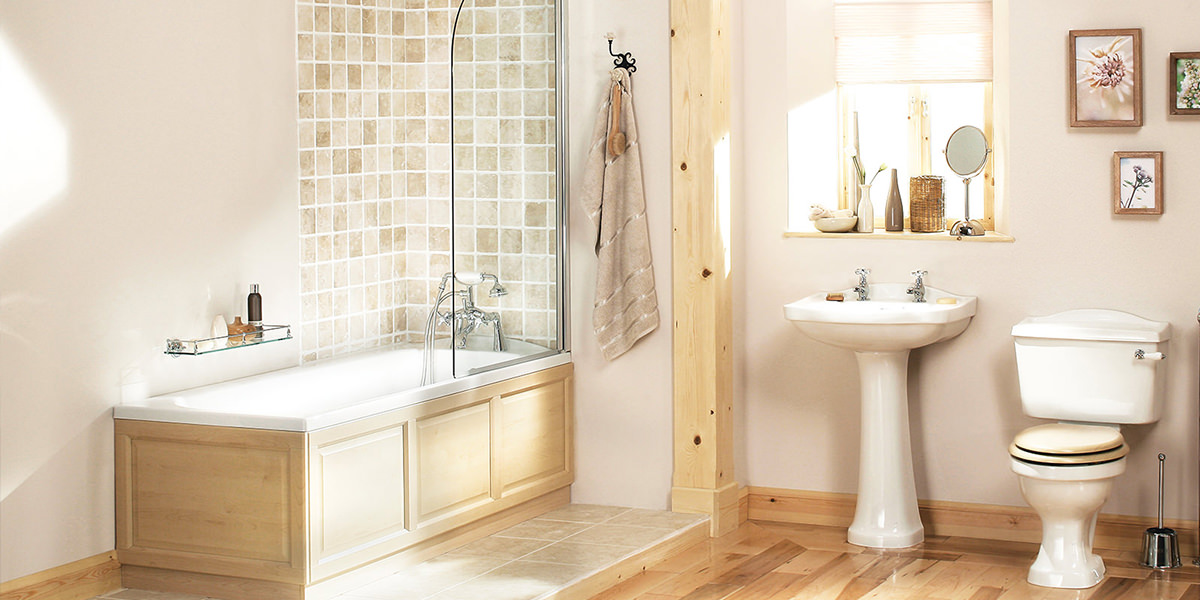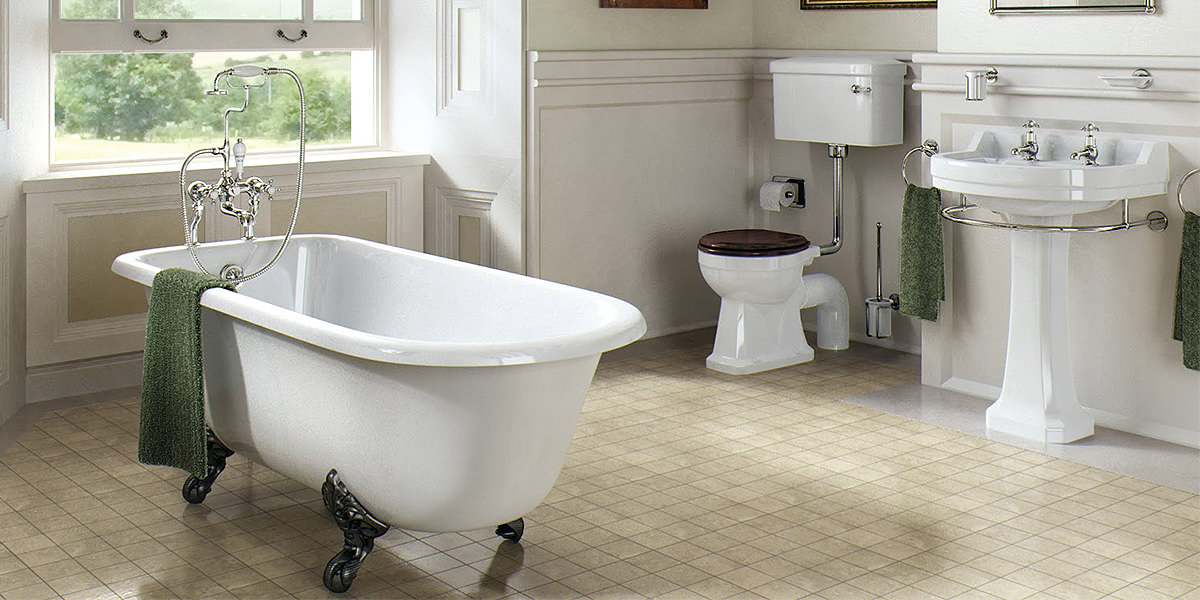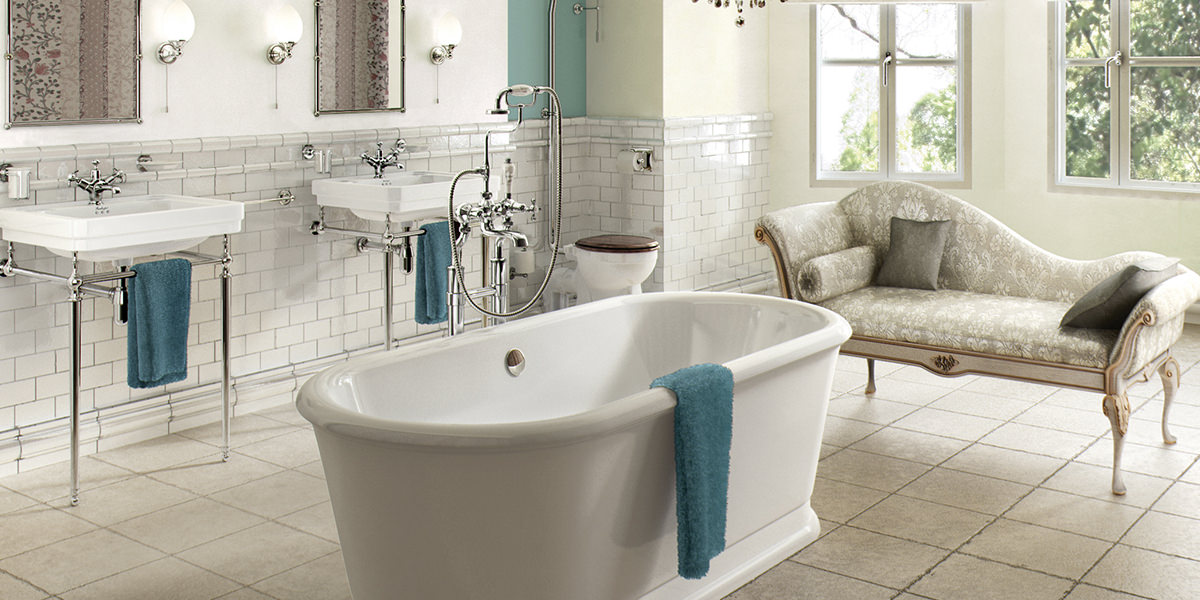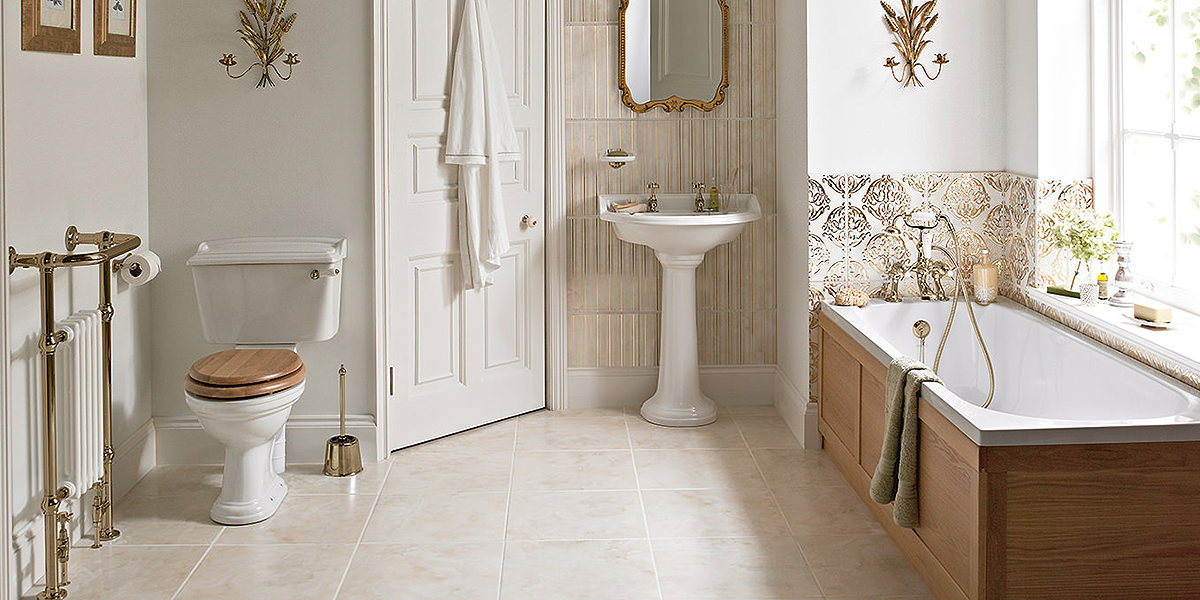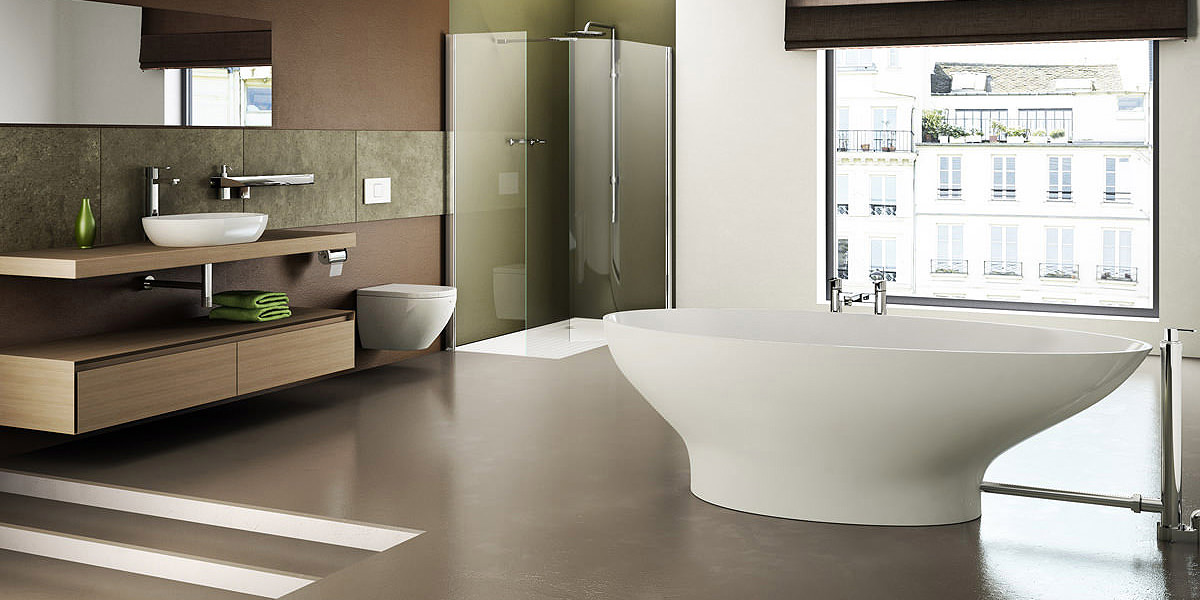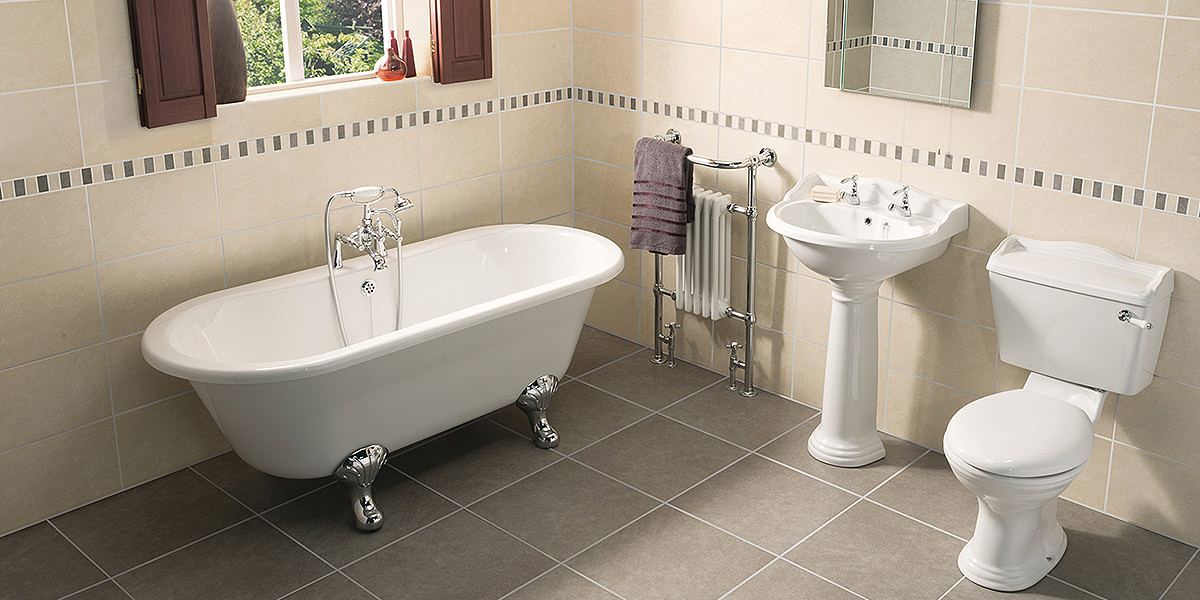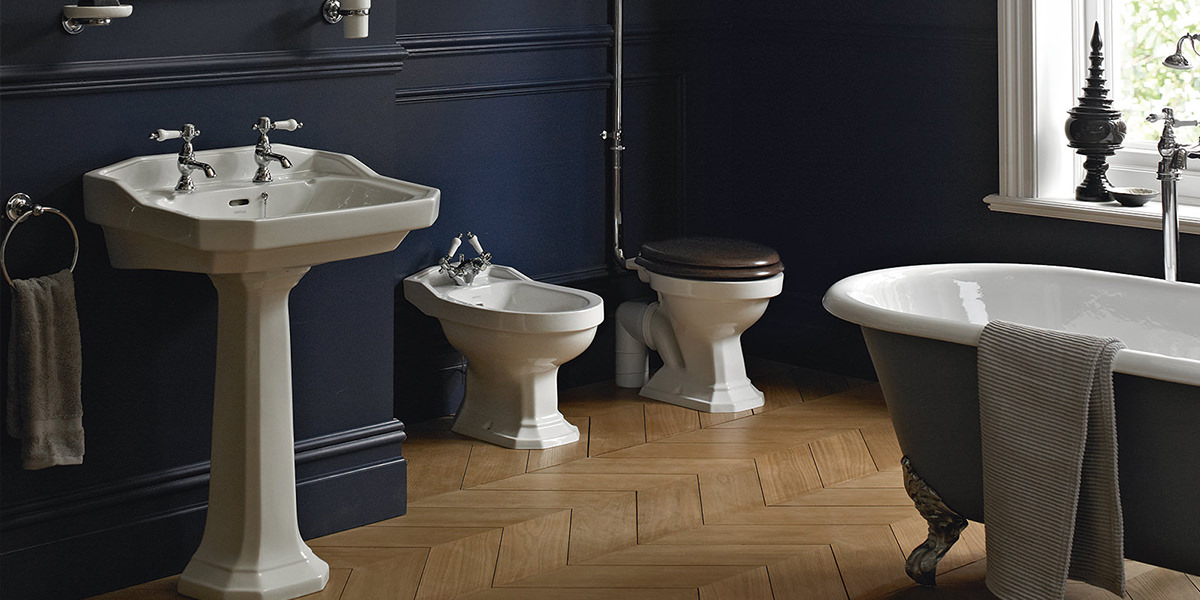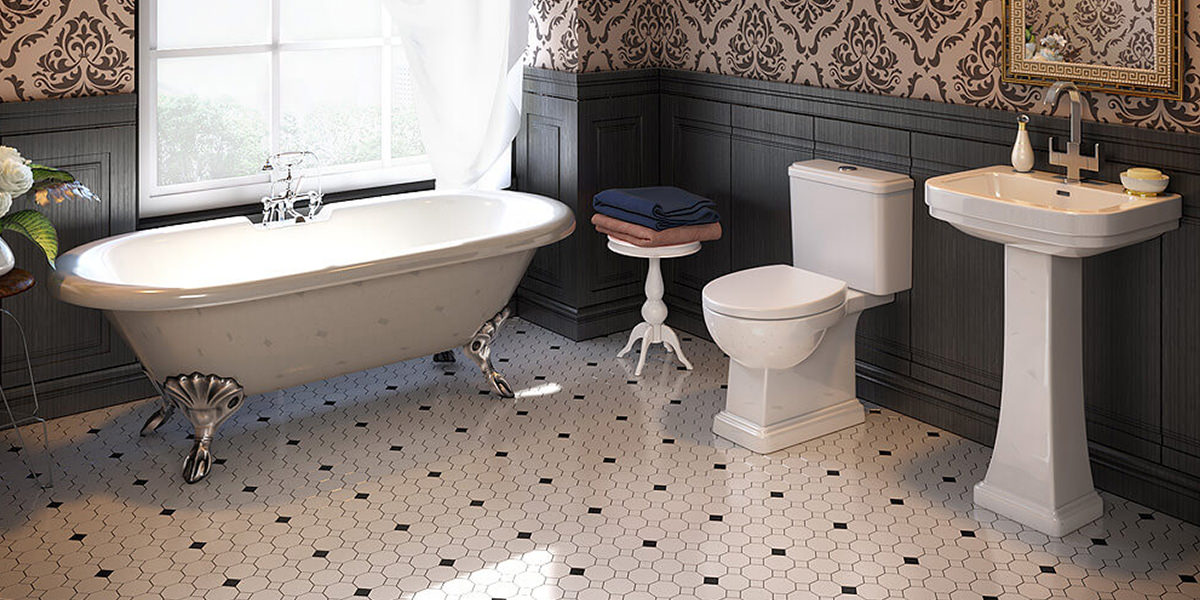 How are Cloakroom Suites Different to Bathroom Suites
Cloakroom suites are designed to make the most out of a small space. Generally consisting of a toilet and a washbasin, though some suites will include bidets as well. Cloakroom basins and toilets are usually more compact and smaller than traditional basins and toilets.
Having a downstairs cloakroom is necessary for most of homeowners these days. Cloakrooms comes as standard in newly built homes. As this is the bathroom, which is used by visitors to your home, it is likely that you will want to ensure that it is well presented and styled just the way you want it. Therefore, whether your home is brand new or not, it may be your first priority to get the right equipment's for this room. Likewise, if you move into an older home without a cloakroom, you may decide to create one sooner rather than later. Once you have enjoyed the benefits of a cloakroom, you will never want to be without one.
Cloakrooms can be tough to remodel. Given that most cloakrooms are very small in size, getting the right fixtures and fittings to fit your small space can be difficult. However, since a cloakroom is an area of your home that is very likely to be seen by visitors, it's important to get the right kind of look that you want. That's why you might want to think about going for a specific cloakroom suite.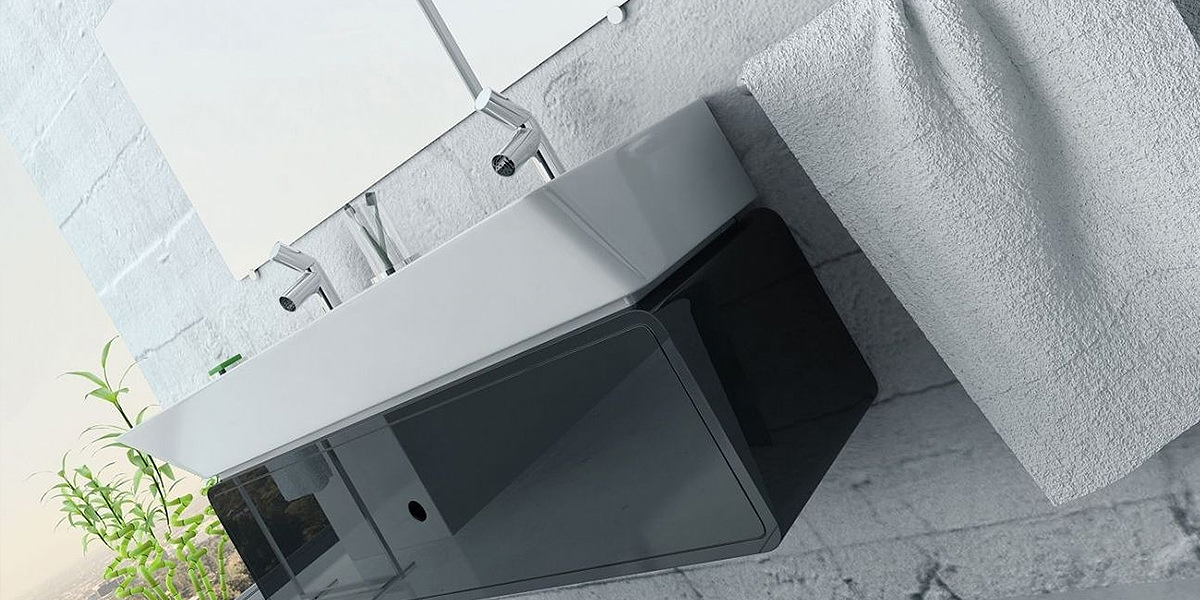 If you may prefer a built in suite, with clever storage provided as well as hidden-away pipework. Whether you are looking for a traditional design or a more modern, state-of-the-art look for your home, the choices are numerous. If your cloakroom is small, you are likely to want to maximise space you with a compact suite, complete with smaller washbasin. However, if you have a bit more space to spare, you may be able to accommodate a full size washbasin, either on a pedestal or as part of a washstand.
Once you have a better idea of your needs, it is better to measure your room accurately and ensuring everything is in order, before arrangements are made for delivery and fitting.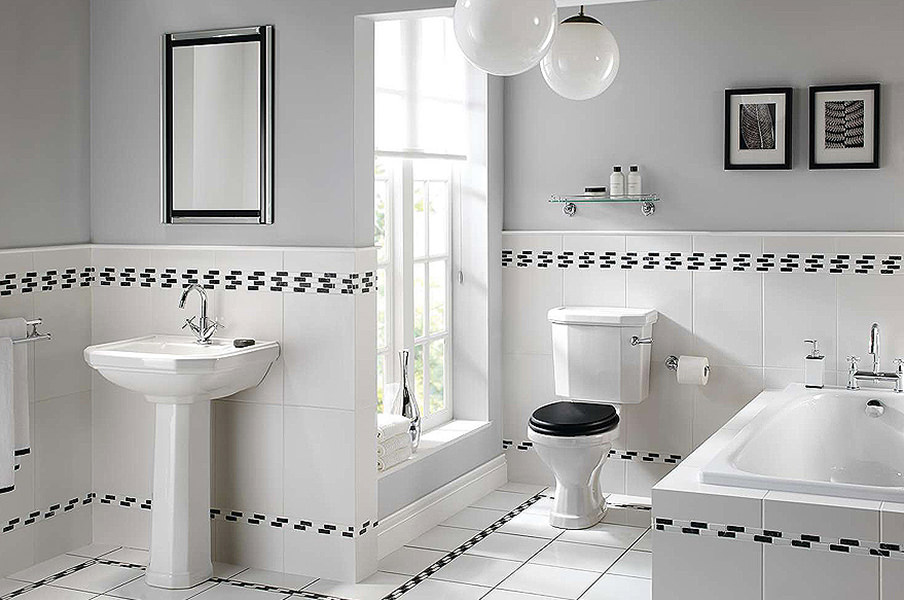 Cost considerations
There is the matter of cost too. While you can, of course, buy your fixtures separately, in general, it ends up being cheaper to buy a package than to do this. On top of that, you will be sure that your fixtures match each other perfectly as well. Buying a suite is a convenient, time-saving and economical option.
Creating a magnificent looking bathroom doesn't require you to be a design genius; you can simply make use of the wonderful array of designer bathroom suites that are now available from all good bathroom supplies stores. From sleek modern sets through to traditional suites that offer timeless elegance, you will find the perfect fit for your design tastes and bathroom space.
---
Pin it