John Davies Liverpool Date: March 10, 2016
Superb bit of kit
Needed a valve to isolate the main water supply into a new shower room I was building onto a sun lounge at the back of the house. Needed it to be simple, and easy to fit. But most of all needed to look the part as the room was to be high spec. Fits the bill on all counts. Also when you operate the valve it is very smooth so you can tell it is class. The mains pressure to the room is a bit high and so I am using the valve as a pressure regulator and it fits the bill here as well. Would recommend this to anyone.

Helpful?


Images Uploaded by the users: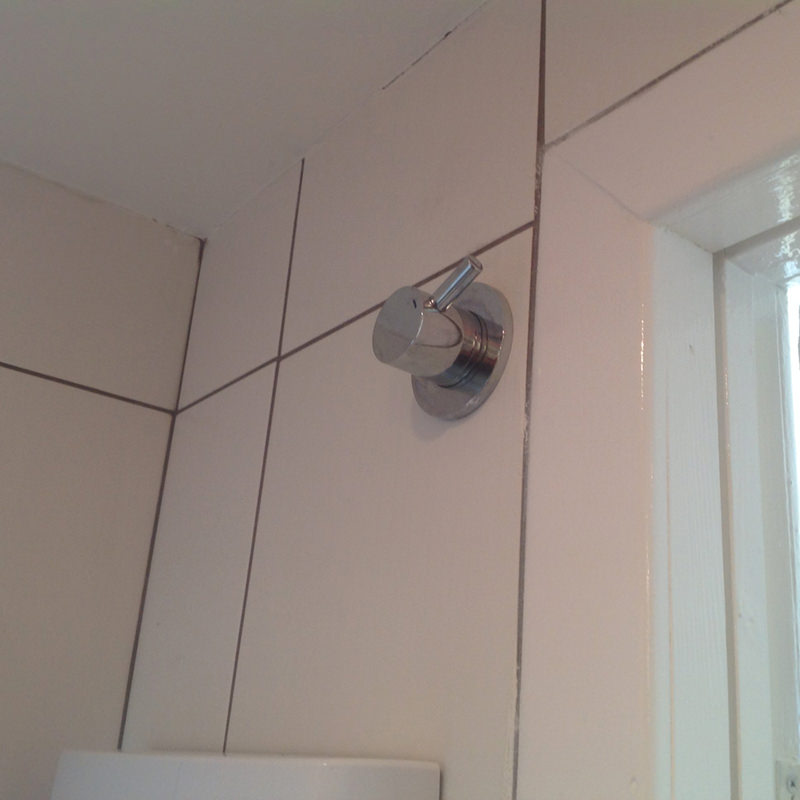 OVERALL RATING 5 Stars
Quality:

Value For Money:

Style:
Submit Your Questions
3 Questions Asked
Have a question about this item? Ask our tech team. We aim to reply within 72 hours. If you want to know get answers fast, please call us on 0116 251 0051
Hi - Thinking of using either Flova Levo or Grohe Spa mounted in the floor adjacent to a back to the wall WC for cold water isolation. The Grohe Spa stated the depth, which is adjustable but no dimension for the Flova Levo. The floor thickness is 30mm, I can also access the underside of the floor to secure in position with some form of clamp. Will the depth of the Flova be sufficient to mount in the 30mm floor? Regards Keith
Answered By QS Team :
The Levo stop cock is suitable for wall mounted installations only. This is because the shroud on the product is threaded onto the body, and this thread is only 8mm. Therefore, unfortunately the 30mm depth will be too thick for the valve.
Hi...have just bought a Flova concealed cold water shut off valve, I can't figure out how to take it apart to fit the collar and I don't want to force anything...can you help? thanks...Bob
Answered By QS Team :
For your reference, we have uploaded Component Breakdown Drawing, to remove the handle, you need to undo the final (part number 1 on attachment). Turn this anti-clockwise to undo, and then remove the grub screw (2). Once the handle is removed, the collar screws onto the brass body. You can download the drawing from the Technical Tab above.
I would like to purchase a Flova wall mounted stopcock, but I can't see how it is fixed to the wall...could you help, please? Thanks, Rgds, Bob.
Answered By QS Team :
Our wall mounted stopcocks are designed to have the brass body recessed into the wall. Your hot or cold supply would then be connected to this body and held in place with pipe clips or similar fixings. The wall would then be made good/tiled, leaving the chrome tap head, spindle and plate visible for use.