Matthew northwood Date: August 5, 2016
Great shower
Great price and delivered quickly with no hassle. The shower looks lovely. The rain shower is amazing, highly recommend the shower system.
Helpful?

Images Uploaded by the users: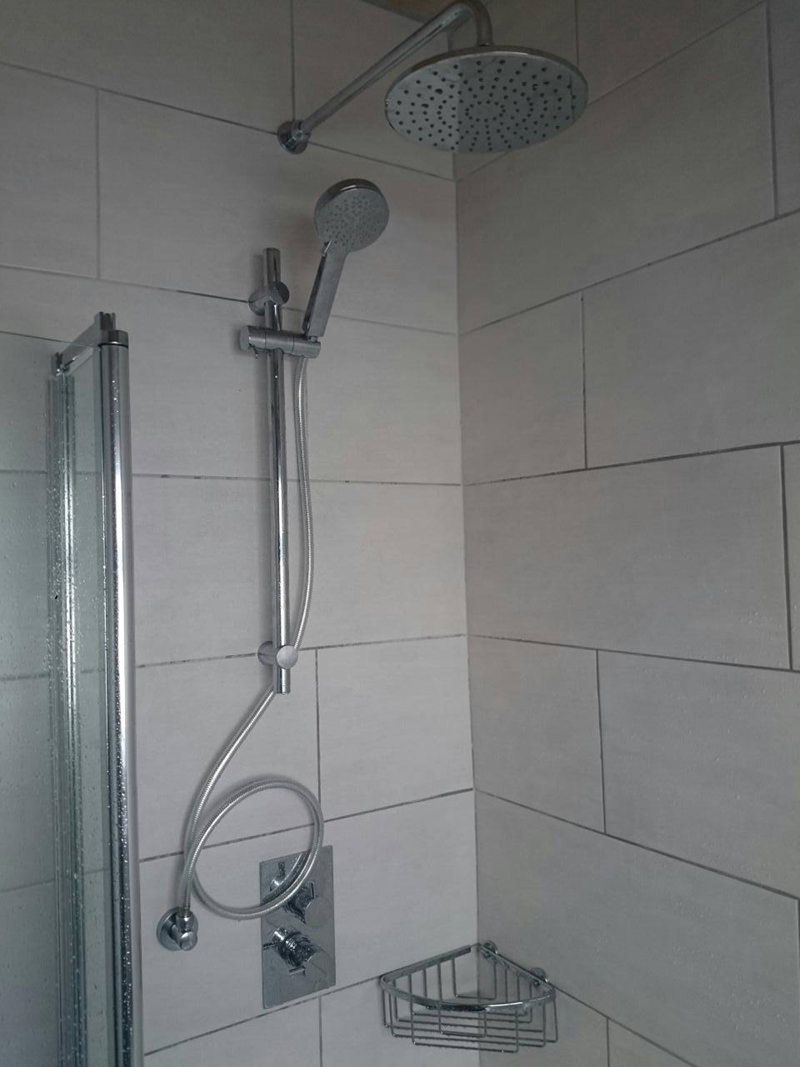 OVERALL RATING 5 Stars
Quality:

Value For Money:

Style:
Sean london Date: December 14, 2015
Great value
Great value, easy install, made in UK what more do you need?
Helpful?

OVERALL RATING 5 Stars
Quality:

Value For Money:

Style:
Submit Your Questions
2 Questions Asked
Have a question about this item? Ask our tech team. We aim to reply within 72 hours. If you want to know get answers fast, please call us on 0116 251 0051
What is max possible output in L/min of the Tavistock quantum sqt1611? We have approx 15 L/min output from mains and a combi boiler which can provide 18 L/min but the current output from the shower is only 12L/min? Want to know how if we can get more power from this shower i.e. what's its max output?
Answered By QS Team :
We have attached the technical data sheet for the shower valve itself. The flow rate matrix goes all the way up to 4.0 Bar which would pump around 34 litres a minute. However, there are a lot of variables involved such as pipework etc that can reduce the flow. A plumber can adjust the temperature control (anti scold) valve to increase the overall flow of hot and this will also increase the flow rate per minute. It would be set at around 46 degrees centigrade – upping this slightly will bring more hot into the mix and in turn increase the flow. "
Could you please let me know if the shower head tilts at all? Thank you
Answered By QS Team :
Many thanks for your email, I have had a look into your email and the large shower head is fixed so it won't tilt.