Corina New Cross Gate Date: May 11, 2016
Opus
This is a smallish mixer, suitable for bathrooms, we have our on a marble worktop and it looks terrific and works really well.
Helpful?

Images Uploaded by the users: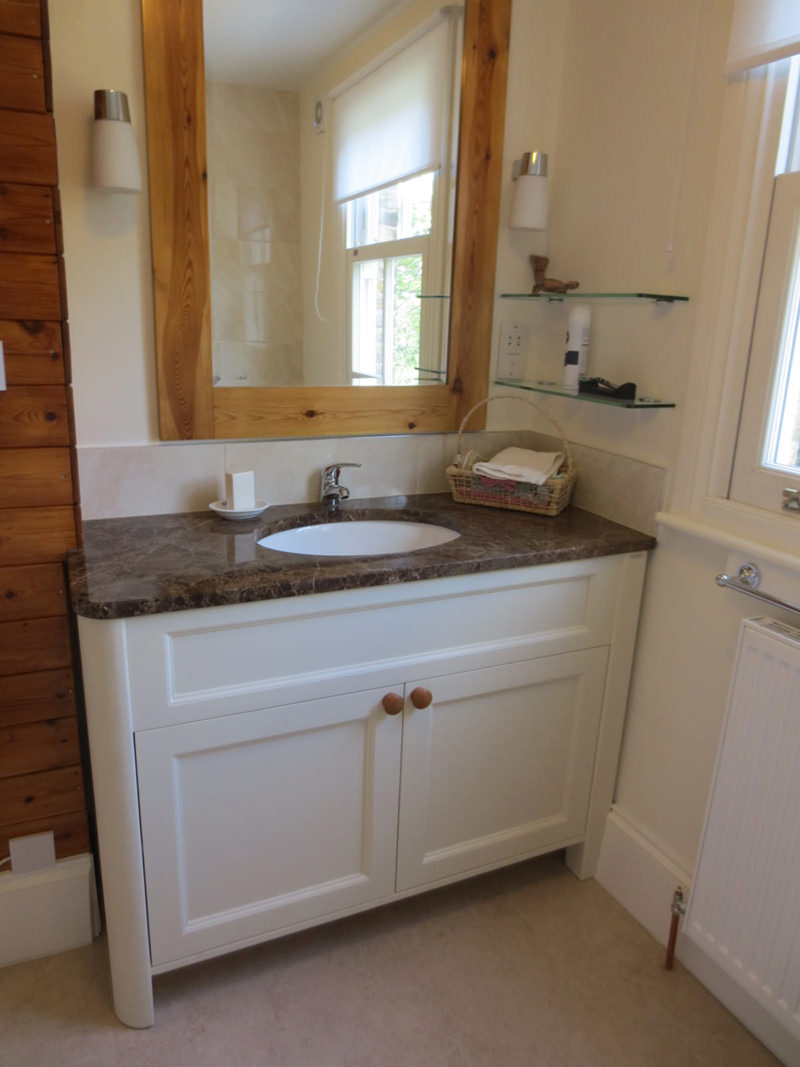 OVERALL RATING 5 Stars
Quality:

Value For Money:

Style:
MJ Date: December 1, 2015
great tap to use
Just the right angle of spout and no sharp edges on the handle. comfy to use.
Helpful?

OVERALL RATING 5 Stars
Quality:

Value For Money:

Style: