Top 7 Must-Have Waterproof Accessories & Splashproof Technology
Published on: 18/07/2020
Last Updated: 18/07/2020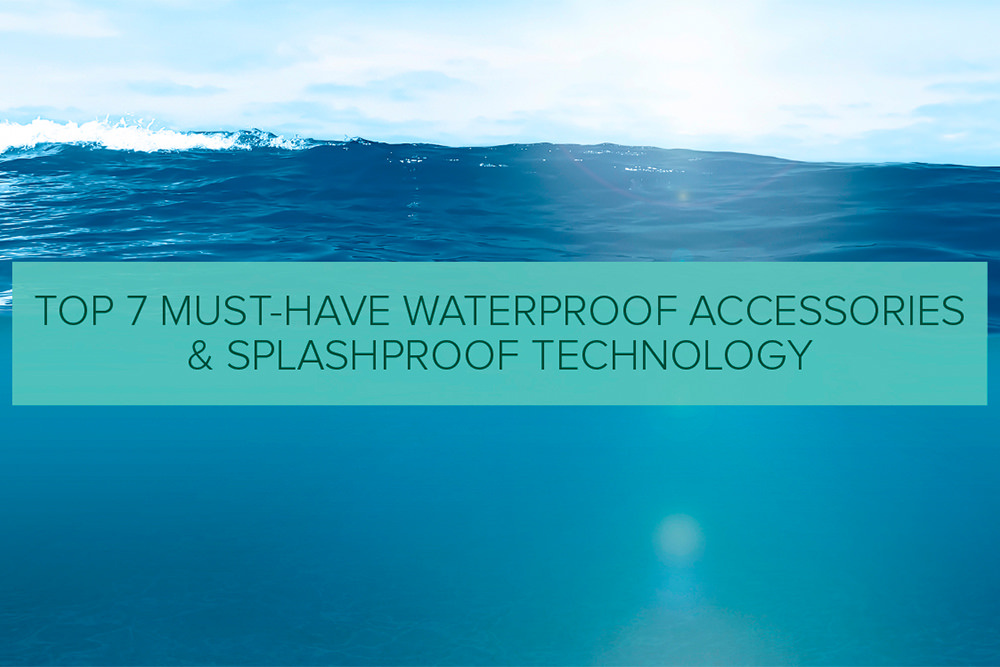 As technology continues to advance year by year, companies are creating and developing products that are able to withstand things like water and excess moisture and cope with hectic, on-the-go lifestyles. These waterproof tech gadgets and accessories are readily available for customers to purchase for personal use and are making day-to-day activities much easier and more practical. For example, you won't need to worry about getting your book wet while reading in the bath or at the pool or beach when you use the waterproof Amazon Kindle Paperwhite.
In years prior, consumers would have to quickly scramble to find towels or a bowl of rice in order to save their electronics that have gotten wet. In some cases, the water damage could be so much that the product is unsalvageable and would have to be replaced, costing people both time and money.
New improvements to technology are making this a problem of the past. Many of the latest models can be left submerged in water for up to a half-hour, i.e., the new iPhone 11 is splash and waterproof up to 2 meters for 30 minutes.
Let's take a closer look at the top seven must-have waterproof accessories and splashproof technology.
---
1. Fitbit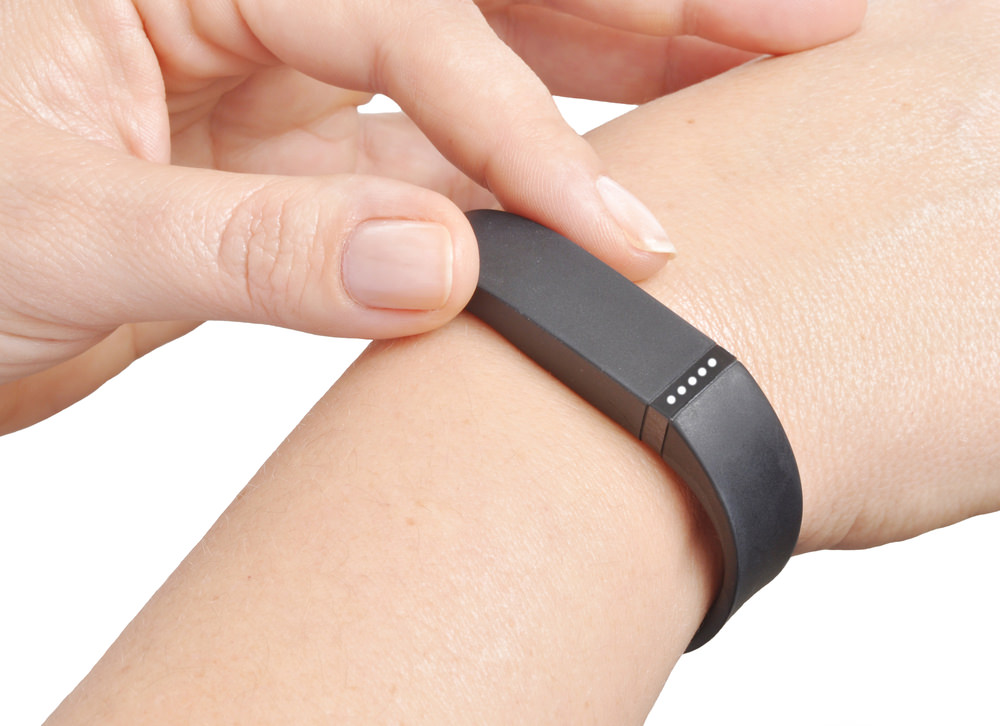 Fitbit is a wearable technology that helps people achieve their help and fitness goals through tracking mechanisms. A waterproof Fitbit is an important gadget to have for those partaking in intense workouts where they may be sweating a lot or if their workout includes swimming. The Fitbit line of products, including the Fitbit Ace 2, Charge 3, Flex 2, Ionic, Inspire family and Versa family, are all made to be water-resistant. They can be worn in lakes, pools, and the ocean.
Fitbit emphasises that although the products can be worn in the water, consumers should make sure to thoroughly dry the device and elastomer band and remove debris after wearing it in the water to avoid irritating the skin. Any devices that have non-elastomer accessories, i.e., leather, woven/knit, or metal bands are not waterproof.
Fitbit is just one of many waterproof fitness trackers available to consumers, so there are other options to try out.
---
2. Phone Case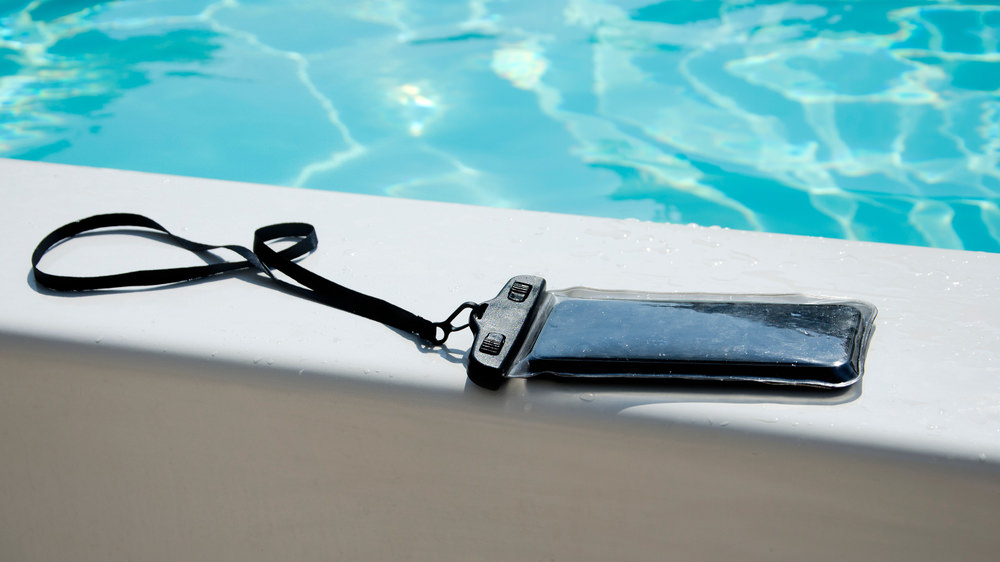 Investing in a waterproof phone case can mean life or death for your cell phone. Some of the best waterproof phone cases to consider have multiple functionalities. There are waterproof phone cases that also double as a wallet, have built-in magnetic systems that allow users to attach lenses or other phone accessories, have anti-slip and drop-proof protection features, and are not only waterproof but also snowproof and dustproof. There are even waterproof phone cases that have an airbag to keep the phone afloat should it fall overboard.
Three of the best waterproof phone cases are the Joto Universal Waterproof Case, the Hitcase Shield Link Case, and the AquaVault Waterproof Floating Smartphone Case.
---
3. Bluetooth Speaker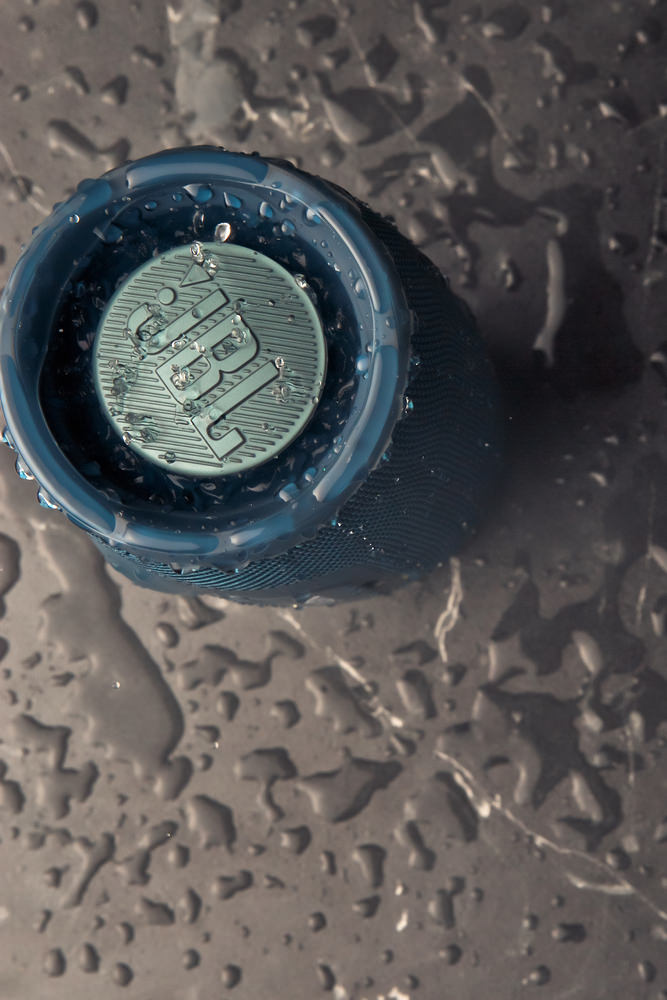 Finding a reliable waterproof Bluetooth speaker can make a world of difference in your day, especially when planning outdoor activities. No need to worry about your speaker getting wet during a pool party, beach excursion, or boat ride – or being damaged by rain.
These speakers have many features to make life easier; not only do they play music, but Bluetooth speakers now also charge your phone and connect to mobile apps to pair multiple speakers or a virtual assistant.
The top three waterproof Bluetooth speakers to watch out for are the Ultimate Ears MEGABOOM 3 Portable Waterproof Bluetooth Speaker, the Sony SRS-XB32 Extra Bass Waterproof Bluetooth Speaker, and the Soundcore Flare​ Waterproof Speaker.
---
4. Headphones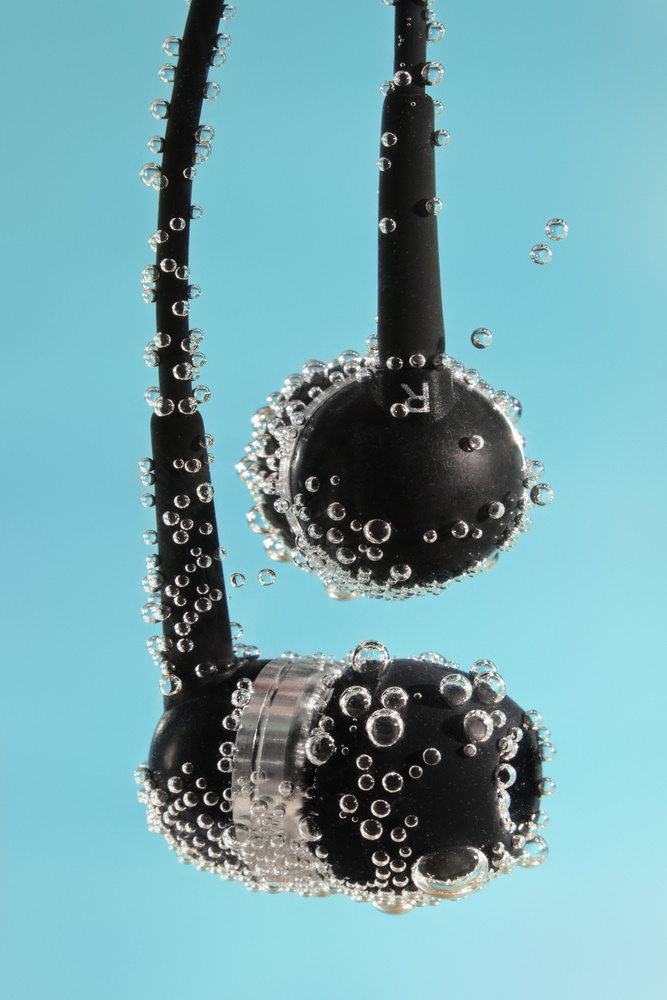 For those who enjoy swimming, whether for pleasure, exercise, or sport, it's important to find the best waterproof headphones to use during your time in the water. You want to look for a set of waterproof headphones that feel secure on your head and won't be easily knocked off due to the force of the water while you are swimming – some pairs can be attached to goggles or can fit under your swim cap.
Comfort is another factor. Not only do you want to ensure that you have a pair that work well underwater and fit comfortably, but you also want to make sure there is a reliable Bluetooth connection as well so that you don't lose your tunes mid-swim.
There are a few key factors to be aware of if you have Bluetooth-friendly waterproof headphones, which can be referred to as SwiMP3 players. These need to meet IPX8 standard, which means that they can be underwater for at least one meter deep, and should be cleaned thoroughly after use to avoid chemical build-up that could damage the device's ability to charge.
The top three waterproof headphones available are the Finis Duo, the Exeze WMR and the i360.
---
5. Smartphones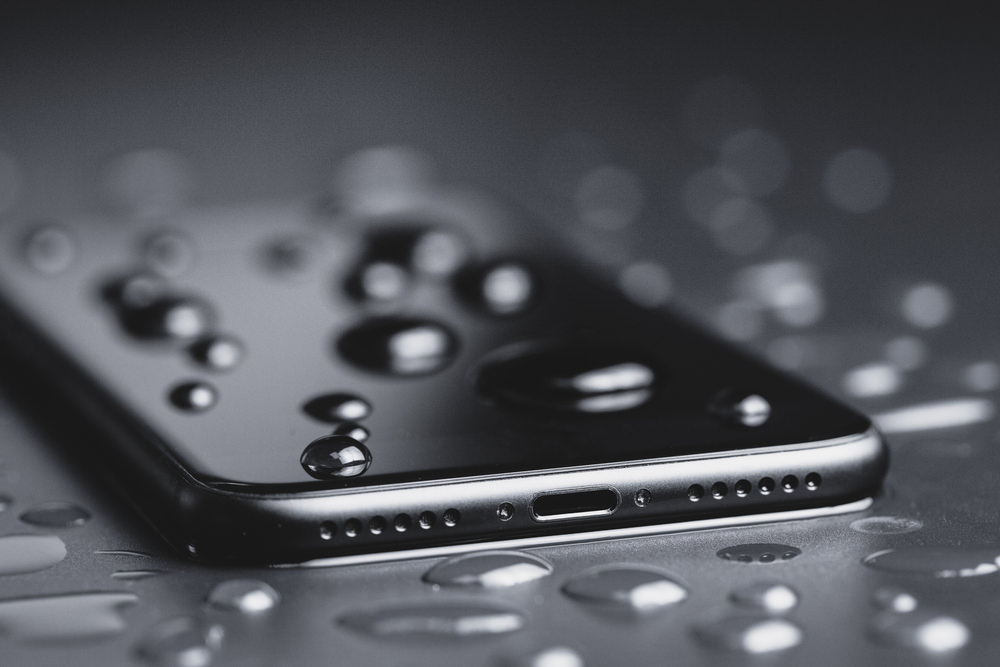 With all of the technological advancements made to phones over the years, the in-depth waterproof technology for smartphones seems to have just started to take off with many features. The latest in Apple smartphone technology, the iPhone 11 Pro Max, is the best on the market, with its stainless steel and glass design, a triple-camera system, and all-day battery life in a waterproof body that can withstand up to four meters of water for up to 30 minutes without any damage. It's also spill- and dust-resistant due to precision-fitted seals.
Although the iPhone 11 Pro is noted as the best, there are many additional waterproof smartphones available, including the Samsung Galaxy S10 series, which can survive 1.5 meters of water for approximately 30 minutes, or the Google Pixel, which is both dustproof and waterproof.
There is also the Caterpillar Cat S61. This is a more rugged option for outdoorsmen (i.e., climbers and hikers) who might be looking for extra sturdy drop protection on top of protection against water. The phone is safe in water as deep as five meters for up to an hour, and it also has a special feature to protect it against dust, radiation, and shock.
---
6. Tablets and e-Readers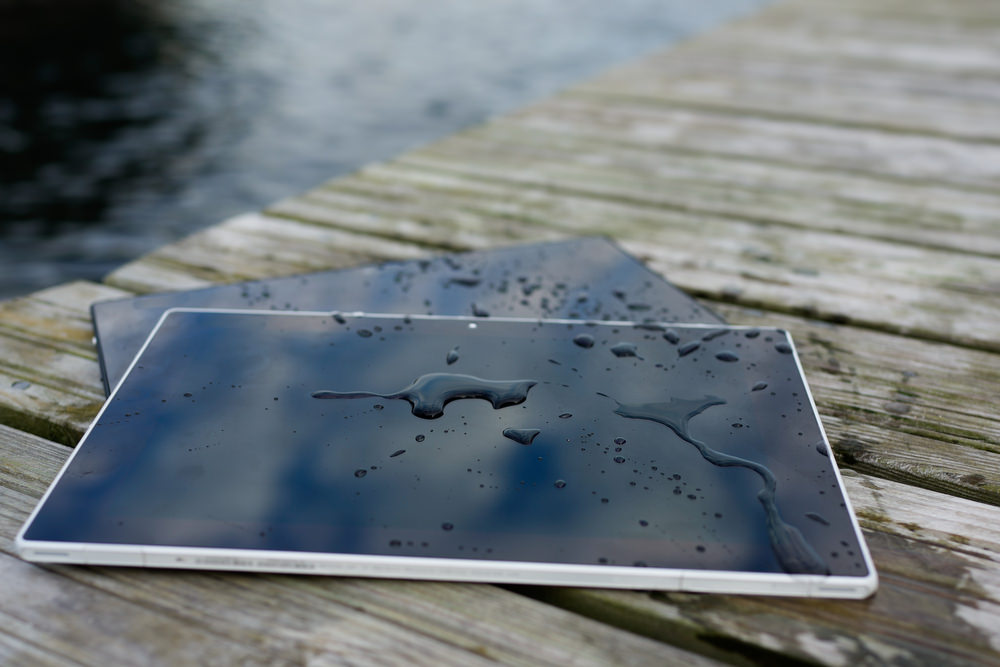 If you enjoy reading by the pool, on the beach, in the bathtub, or even just sitting on the couch while having a cup of coffee or glass of wine, it's a good idea to own a sturdy, waterproof tablet or eReader just in case of a spill or an accidental drop.
The best on the market is the Amazon Kindle Paperwhite, which is not only waterproof but very easy to clean and has a long battery life. Not all of Amazon tablet products are waterproof, so be sure to read labels and do your research. The Amazon Kindle and the Amazon Kindle Kids Edition, for example, are not waterproof. The Amazon Kindle Oasis is, however, and even has buttons so you can still turn the pages when your hands are wet. Additional choices include the Kobo Libra H20, the Kobo Forma, and the Barnes & Noble Nook GlowLight Plus.
---
7. Waterproof TV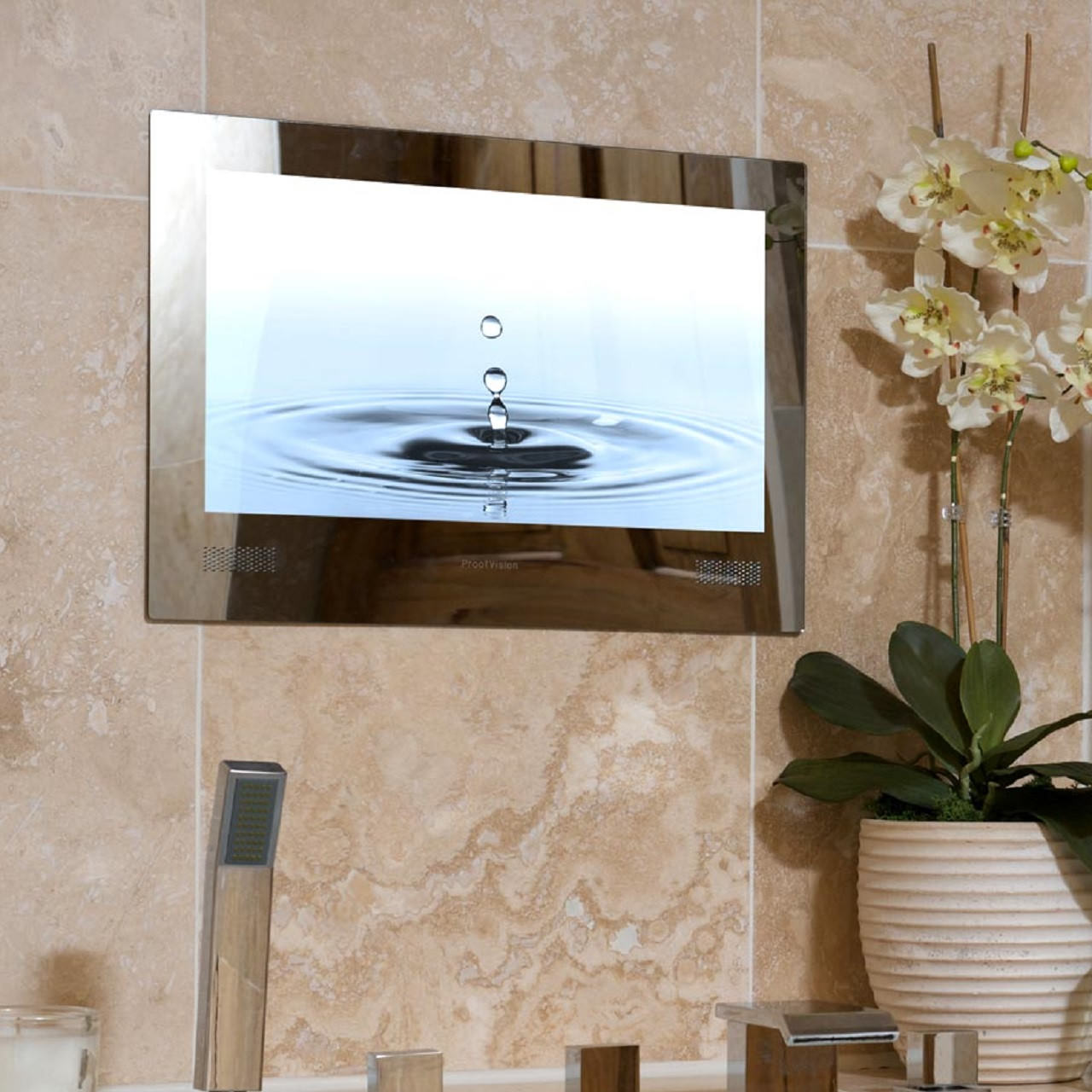 Having a waterproof TV is especially important if you have an outdoor living space where a television will be used for entertainment purposes. There are many options that have a "weather-resistant" feature that essentially protects the television from things like moisture, sunlight, heat, and humidity.
The SunBrite TV Weatherproof Outdoor 55-Inch Veranda has a weather, dust, and pest-resistant aluminium frame, as well as a weather-resistant media bay and an industrial powder coat paint that protects against rust and corrosion.
Another choice is the Sealoc Outdoor TV Full Weatherized 55" UHD Smart Weatherproof LED Television, which has been designed to withstand any exposed area. Its outer case is built to resist water, dust, and insects, and internally, there is a water-resistant nano-coating to protect against leaks.
---
The Right Choice is Waterproof
No matter where you are using your smartphones, tablets, fitness trackers, speakers, headphones, or televisions, making sure the product is securely and reliably waterproof allows you to relax and enjoy yourself much more without having to worry about any potential damage. It also helps to have reliable appliances so you aren't met with any kind of problem that could lead to the damage of your electronic accessories. Visit QS Supplies to shop for the best kitchen and bathroom supplies and leave your worries behind.