Facts about Toilets
Toilets are important part of our life and every one of us needs a toilet. With Lack of toilets being responsible for thousands of children's death, there is a world toilet day. And we strongly support world toilet's day. World Toilet's Day is global day awareness on 19th of November every year. According to a survey 4000 children die every day from diarrhoea caused by dirty water and poor sanitation.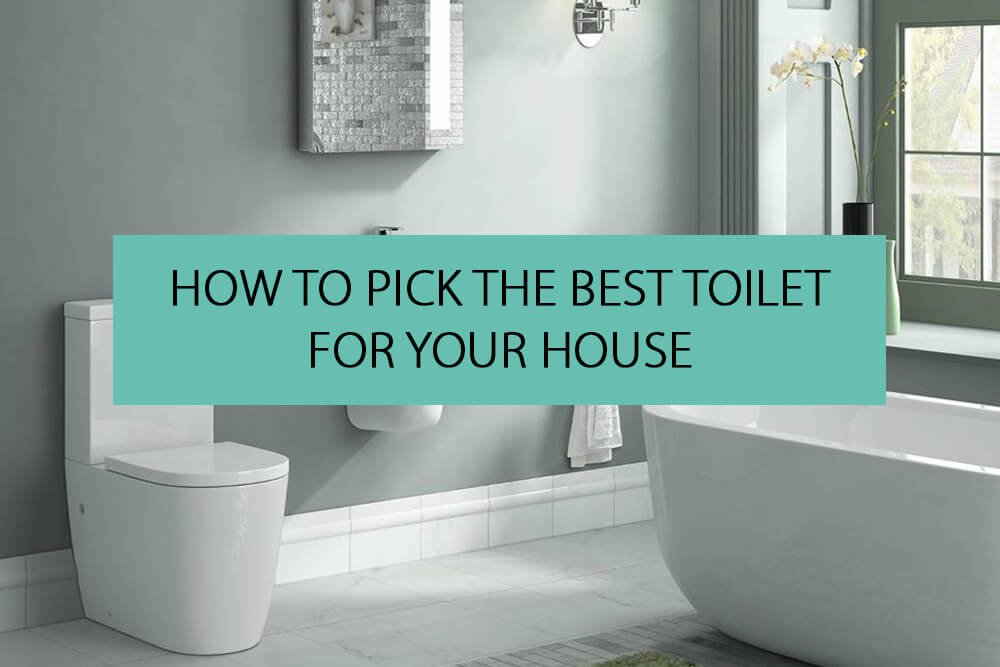 Select the perfect toilet for your bathroom
Toilet is known by many names; some people call it WC, Loo, wash rooms and toilets. Imagine a bathroom without a toilet. It's impossible, for a bathroom which lacks toilet in it. Regardless of what fashion of bathroom you have every one requires a toilet that blends with your overall design plan.

There are different types of Toilets available in the UK market such as Close Coupled WC, Traditional Type WC, Low Level Toilets, Back to Wall Toilets, and Wall Hung WC.

In today's world toilets are even attached to bathroom furniture, as back to wall WC which gives a superb look and can save up a lot of space in your bathroom. From back to wall toilet to standard toilet, you can select the right toilet for your bathroom. An important point is to never simply assume that all toilets are standard toilets. As there are many manufacturers of toilets, they can vary from each other. Before purchasing a toilet you should be aware of certain factors: Below is some guide for buying your brand-new toilet. Try to stick to as many of these points, because you will be buying toilet once in 5 years or even 10 years.
Look for doors with smooth mechanism.
Shower doors must be made of a minimum 3mm thick toughened safety glass.
Seals on the shower enclosure must be water-tight
A virtuous shower enclosure or shower door from a reputed manufacturer is always backed by a good period of guarantee.
Reputed brands make replacement procedures hassle free; in contrast bad quality products, usually cheap imports, do not possess the depth and lack luster with great difficulty in sourcing replacements.
A review of your bathroom layout, in order to work out the dimensions and placement of the enclosure, is a must before you finalise your purchase to avoid any mismatch.
Enclosure units are available in a variety of different sizes, such as 700mm, 800mm and 900mm to match your bathroom decor.
Don't fall for cheap imports which always fail to fulfill expectations and earn disrepute for the product itself.
After purchasing a toilet, it's important to maintain cleanliness and hygiene in your bathroom. You should know that One gram of faeces can contain 10 million viruses, one million bacteria (including cholera), 1,000 parasite cysts and 100 parasite eggs. In order to keep away the diarrhoeal diseases almost to the extent of 40%, it is advisable to wash hands using soap after using the toilet. Make sure you have proper bathroom accessories install in your bathroom in order to maintain hygiene.

We welcome you to browse our range of Toilets and select the right toilet for your bathroom. Alternatively you can also purchase Bathroom Accessories to maintain hygiene in you bathroom.