TONY ELVISTON Date: May 11, 2017
Cabinet QS-V74561
The fabulous unit finished to the highest standard. Service from QS supplies perfectly.
Helpful?

Images Uploaded by the users: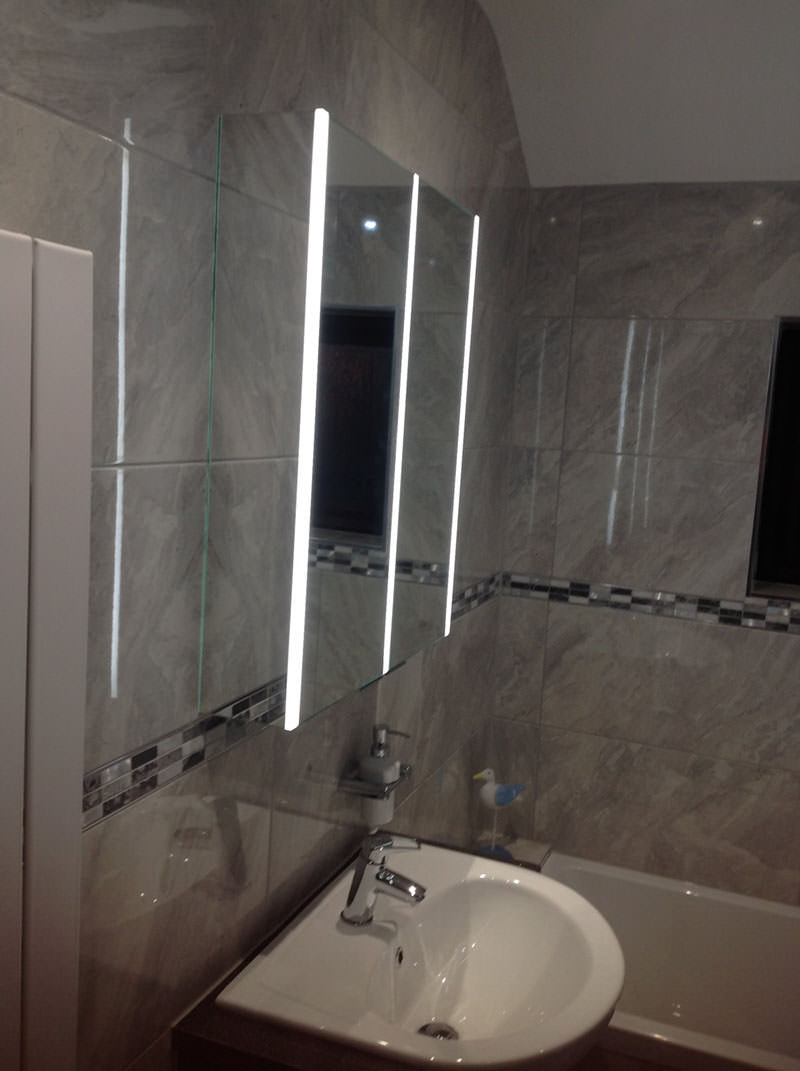 OVERALL RATING 5 Stars
Quality:

Value For Money:

Style:
Cheryl Southampton Date: January 29, 2019
QS-V74561
Lovely mirror and practical cupboard . Good quality and easy to assemble on wall .
Helpful?

OVERALL RATING 4 Stars
Quality:

Value For Money:

Style: