Mark Bromsgrove Date: September 15, 2015
Another Bathroom Completed Perfectly
Have used several bathroom stores but the service, quality and price that I get from QS Supplies is excellent. If there is a problem (which in my experience there always is when you start doing the job) however small or large they get it resolved quick, efficiently and without complaint. The quality of products is excellent and also in the box you do not just get the bells you get the bells and whistles meaning you have everything that you need unlike many of the other places. This means that like for like their prices are so much cheaper than most others when comparing as you get the extras included. Delivery is fast and efficient too which is what you want from online rather than waiting around. Above all though the quality and choice is first rate which once again if you buy online you do not see until it arrives. Cannot fault them really.
Helpful?

OVERALL RATING 5 Stars
Quality:

Value For Money:

Style:
Joseph Southampton Date: September 27, 2017
EK303
Good service from QS Supplies - speedy, helpful and decent process. This slotted waste has freshened up our sink by getting rid of the rubber plug and corroded chain! Works nicely
Helpful?

Images Uploaded by the users: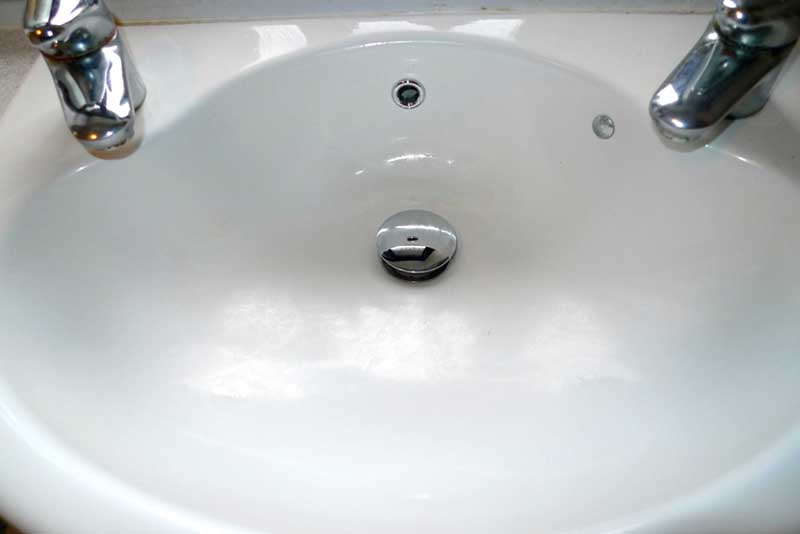 OVERALL RATING 5 Stars
Quality:

Value For Money:

Style:
Grahame Ottershaw Chertsey Date: October 27, 2015
Average click-clack
This product is pretty standard and does all that you would expect it to do
Helpful?

OVERALL RATING 3 Stars
Quality:

Value For Money:

Style: