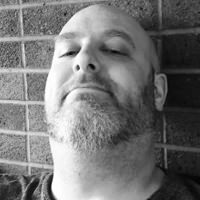 Rob Gorski

As for my kids, we never really had too many problems. I guess we were just lucky. I think if I had any advice it would be that you need to be patient and throw some more patience in for good measure. I think it's important to understand why there may be struggles in the bathroom department.
Any struggles that my kids had were sensory related. Things like being afraid of the flushing sound or the water overflowing were things we faced. We always used positive reinforcement and had a candy jar that they could pick from if and when they would sit on the toilet for a few minutes, even if they didn't actually go.
Every kid is different, especially when you're talking about the Autism Spectrum and so what works for us may not work for anyone else. Some kids will struggle and others will just potty train themselves. I did want to point out a tremendous resource that you can probably tap into. http://www.teachtoileting.com/about.htm
I've spoken with them before and any child can be taught to use the toilet with their training program. They are experts and have always been happy to speak to people.