Ardella Colliers Wood Date: February 8, 2017
A work of art
My Crosswater Svelte Mini Basin Monobloc Mixer Tap is a beautiful design, perfectly balanced yet functional. It's easy to use especially for little fingers or rather old and stiff fingers. The tap gleams on top of my compact Britton sink, elegant, shining and perfectly formed like a modern sculpture ... and water comes out of it too!

Helpful?


Images Uploaded by the users: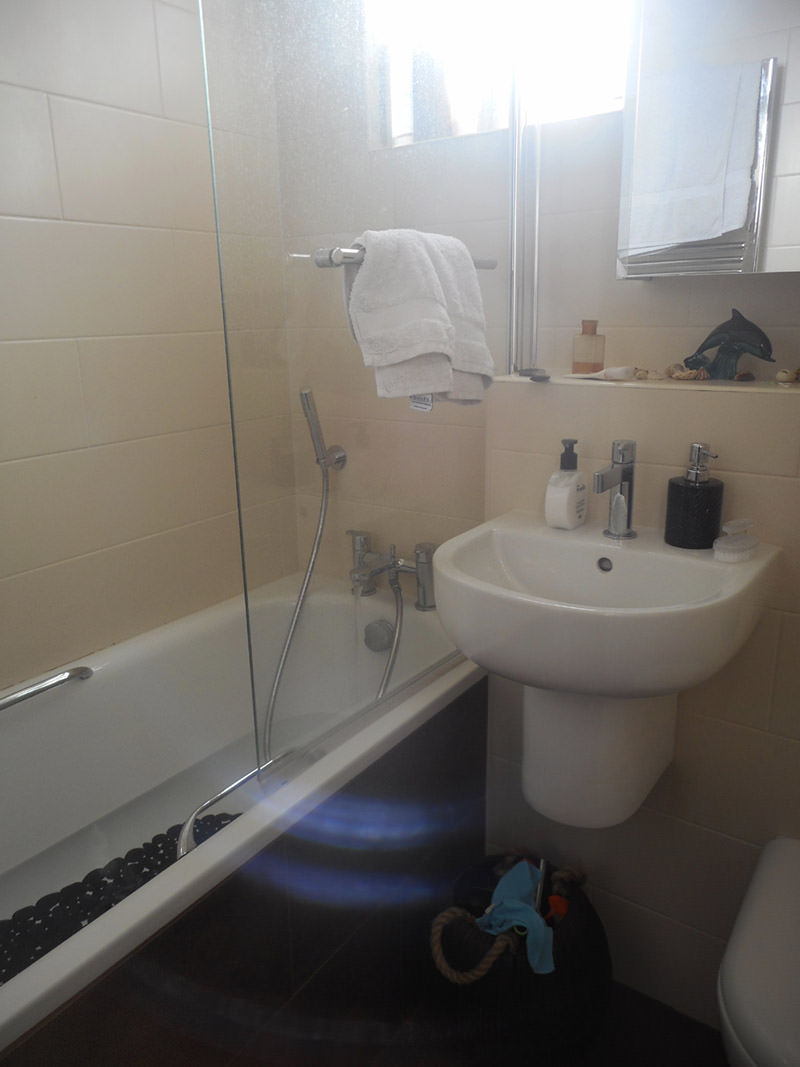 OVERALL RATING 5 Stars
Quality:

Value For Money:

Style:
Steve Ipswich Date: November 30, 2015
A slim tap for a small basin
For the new cloakroom, you couldn't ask for a better tap, sleek, narrow and slick movement. Well recommended

Helpful?


OVERALL RATING 5 Stars
Quality:

Value For Money:

Style: