Peter ROCHDALE Date: November 5, 2018
Excellent product
Purchased this tap as a replacement for my original tap. The tap arrived on time was well packaged and is obviously well made. Fairly easy to fix and has worked well ever since. Would recommend.

Helpful?


Images Uploaded by the users: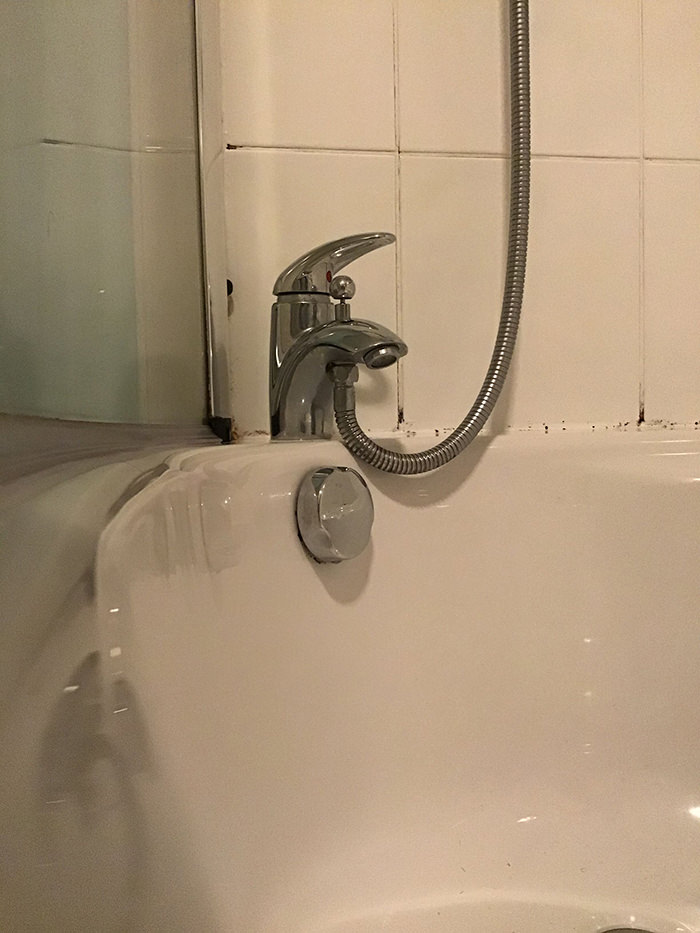 OVERALL RATING 5 Stars
Quality:

Value For Money:

Style:
Submit Your Questions
3 Questions Asked
Have a question about this item? Ask our tech team. We aim to reply within 72 hours. If you want to know get answers fast, please call us on 0116 251 0051
Hi, I have a customer who has this tap, but the bit where the shower hose attaches is not there anymore. Do you sell spares for it? I am unsure of the age of it, but I would guess it's only a couple of years old.
Answered By QS Team :
Hi Adrian, did your customer purchase directly from us? If yes, we can arrange the spares from the manufacturer, but if he has purchased else where, we would advise you to contact the manufacturer directly. As we don't sell spares, we can't be much of a help here.
Is the Tre-Marcati Latina Mono Bath Shower suitable for use on a unpressurised hot water system (taking In loft and hot water cylinder in the bathroom)?
Answered By QS Team :
It would be fine as long as you have a minimum of 1bar of pressure in your gravity system.
We have the Tre Mercati Latina Mono shower mixer tap which is leaking, MFC code:25060. Where can we get a washer kit with instructions on how to install? Kind regards Judith.
Answered By QS Team :
Hi Judith, You will need to contact, firstly, the company that you had purchased the item from. If the item is under warranty then there would be no cost to yourselves. Otherwise, you will need to contact the manufacturers Tre Mercati on 0161 6201212, they may be able to assist you, however, they will require a proof of purchase.