sue Warfield Date: September 22, 2015
Very smart
These taps look really smart and have stayed very shiny. They are not in constant use as I have them in an en-suite which is why I was very disappointed when I was cleaning them that the lever that switches them from shower to bath just went loose. something inside had snapped. I was very fortunate that I found a supplier online that sent me the part to repair them and they are now as good as new. I feel that they should have lasted longer than 3 years before they needed repairing.

Helpful?


OVERALL RATING 3 Stars
Quality:

Value For Money:

Style:
Fran Hove Date: September 22, 2015
A fresh start
Apart from being the perfect style to complement my freestanding bath, this tap with its flick-of-the-wrist shower option is very versatile . Great for washing hair, cleaning the bath or even stand up shower. Excellent quality at a reasonable price.

Helpful?


Images Uploaded by the users: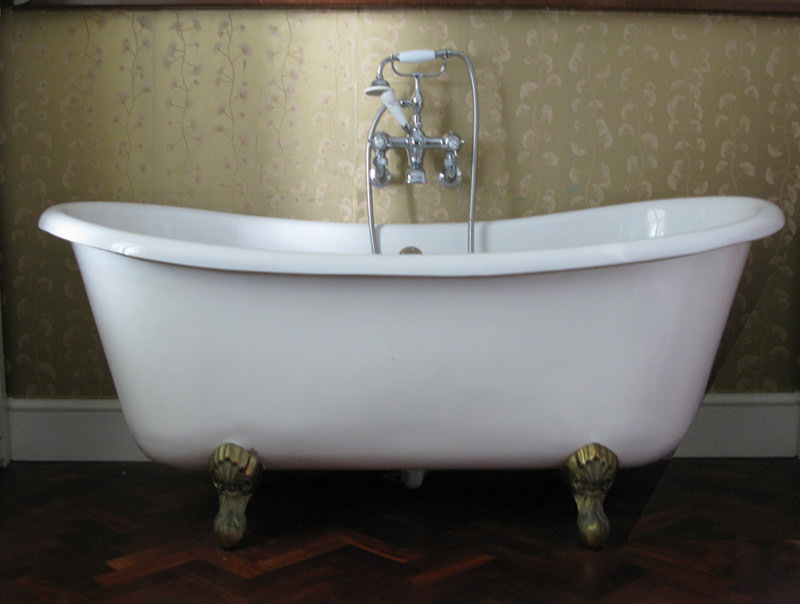 OVERALL RATING 5 Stars
Quality:

Value For Money:

Style: