Hayley Goodwin Huddersfield Date: May 14, 2016
Laguna Corner Bath
Delivery of the bath was some what slow & the 3-4 days estimated delivery turned into approx 2 weeks. I did make several calls to QS & while each time the person on the other end of the phone was very friendly & helpful I did receive conflicting information each time. The bath finally did arrive without any notice while we where out, luckily our neighbour signed for it & we had enough room for it to be left fairly safely on the drive. The product itself was all as we ordered & a good quality, the size of the bath fits nicely in the space we have & the internal dimensions with no wasted dead corner/seat make it a nice bath to lounge in. It comes with a bath panel which we have put on for the moment until we make something better but I personally would not have paid extra for it had it not come with the bath.

Helpful?


Images Uploaded by the users: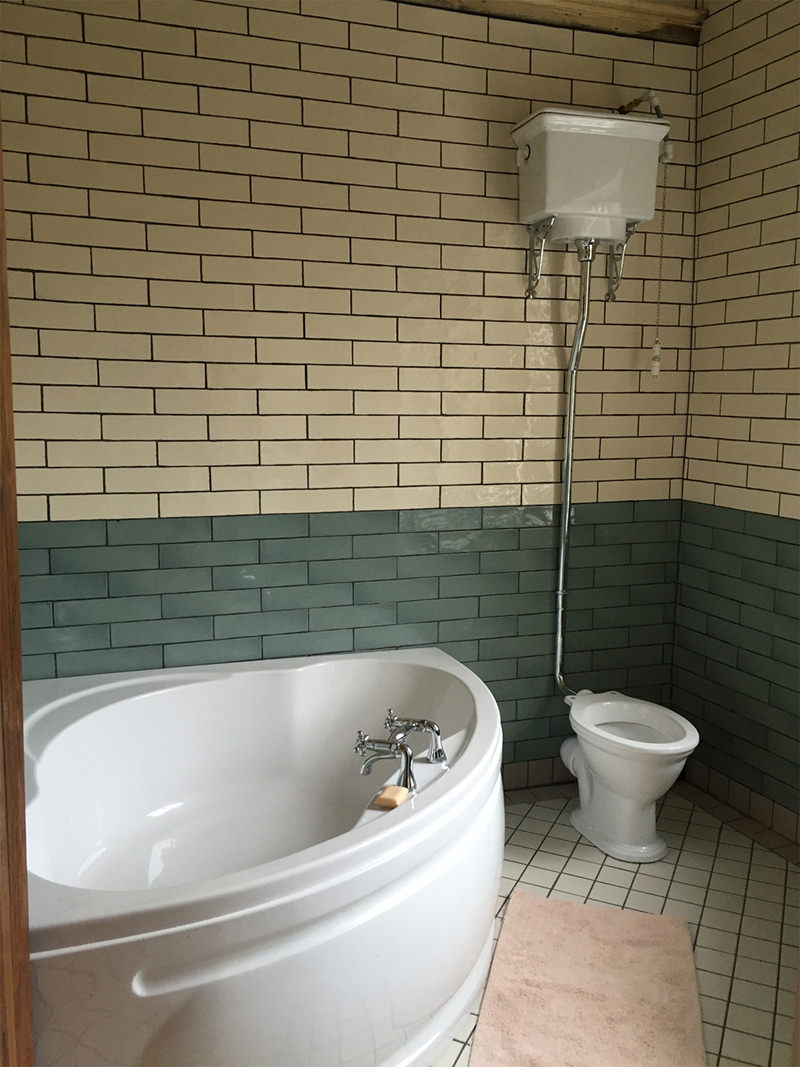 Reply By QS Supplies
Thanks for your Feedback Hayley. We appologise for the inconvenience caused to you by the number of count mismatch in the warehouse, and that was the reason, there was a delay in delivery. We take customer service and delivery very seriously. We will make sure it doesn't happen in the future.
OVERALL RATING 4 Stars
Quality:

Value For Money:

Style:
MICHAEL IZZARD STOTHOLD Date: September 21, 2015
QS-V0019
This Bath was a replacement for an existing corner bath which was an old colour. Whisper pink. It was the shape and size I wanted as it fitted the existing hole perfectly. It is sunk into the floor as was old bath. The quality is very good, and the price was good. We are most pleased with our purchase. Would recommend you to any of my customers. Did not need panel but was able to sell on.i

Helpful?


OVERALL RATING 5 Stars
Quality:

Value For Money:

Style:
christine Ashton-in-Makerfield Date: June 15, 2015
excellent - all good
Excellent service

Helpful?


OVERALL RATING 4 Stars
Quality:

Value For Money:

Style:
Submit Your Questions
3 Questions Asked
Have a question about this item? Ask our tech team. We aim to reply within 72 hours. If you want to know get answers fast, please call us on 0116 251 0051
hi guys what would be the max weight this bath can take ? Anthony
Answered By QS Team :
We contacted the manufacturer and they replied, they do not actually stipulate what the max weight for a bath as it depends on how it is installed etc etc.
How long is the guarantee on this product?
Answered By QS Team :
25 years guarantee is provided from the manufacturer.
1) Please, can you confirm where the pre-drilled tap holes are, as not shown in photos? 2) Is the bath panel definitely included?
Answered By QS Team :
The tap holes are not pre-drilled. This can be done by the plumber at any position that you require. The panel is included in the price.