Nasreen Edinburgh Date: September 8, 2016
Kaldewei bath
This is a solid steel bath at an amazing price. This is a tiny bit more expensive than the cheapest Kaldewei bath but it benefits from having thicker steel. Staff were super helpful and knowledgeable in getting me what I needed. Go for the feet too!

Helpful?


Images Uploaded by the users: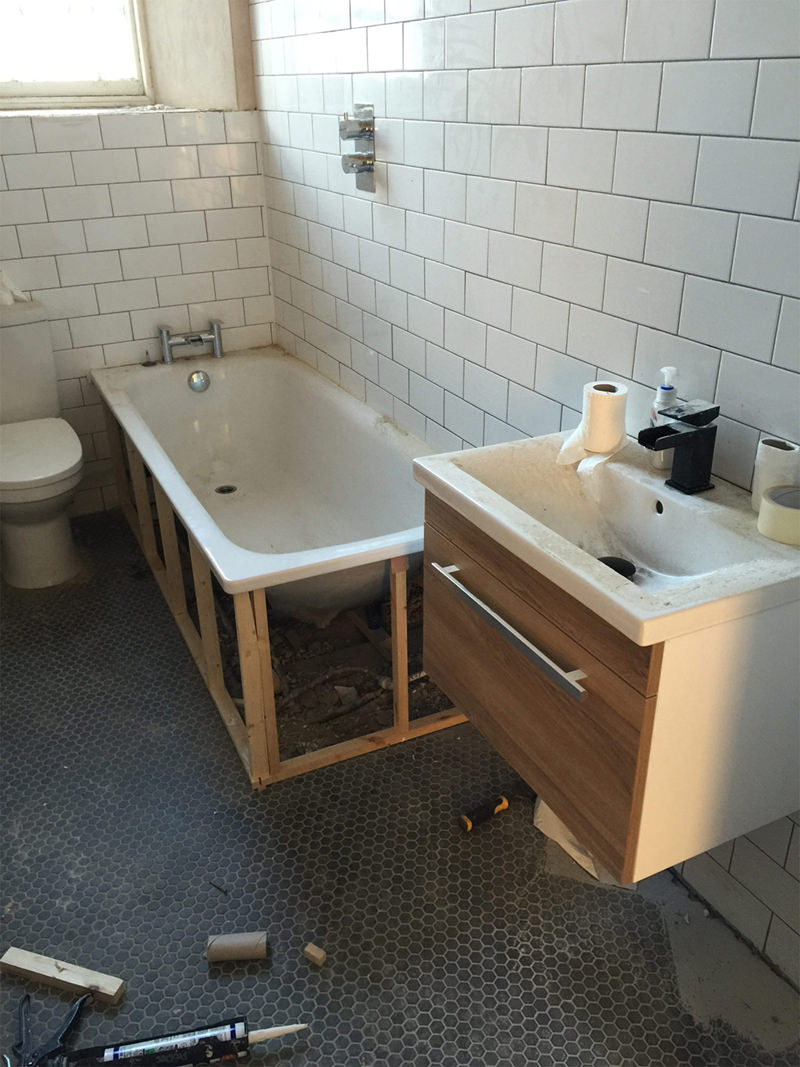 OVERALL RATING 5 Stars
Quality:

Value For Money:

Style:
Andy Leeds Date: February 1, 2017
Quality
Quality item and reasonably priced Well informed of delivery and excellent service

Helpful?


OVERALL RATING 5 Stars
Quality:

Value For Money:

Style:
Submit Your Questions
2 Questions Asked
Have a question about this item? Ask our tech team. We aim to reply within 72 hours. If you want to know get answers fast, please call us on 0116 251 0051
Can you please tell me the thickness of the steel?
I am interested in buying this bath as my old acrylic one split after 3 years. I am looking for something that lasts and something that has a good quality feel. Can you advice ?
Answered By Linda :
I am very happy with this product. I had 2 before in my previous house and was impressed as they are whiter than many steel baths, and the enamel looks thicker, and they also have a good solid, classic look. They are roomy as well, and I hope it will last forever! The slope for your back is at a nice relaxing angle, and your products do not fall off the ends as they are flat. LMP


Was this answer helpful? Yes - No
Answered By Helen :
A great quality, tough and elegant bath - looks even better with the matching Comfort Level waste.


Was this answer helpful? Yes - No
Answered By Damir :
Hi, We have had this bath for about a year now and so far so good. The quality is very good (as you would expect from a German made product) and I have no reasons to complain. I have ordered with the optional "easy clean" coating, and cleaning is easy (use bathroom wipes). Delivery was quick and the guy helped me to bring it inside the flat. Kind regards Damir


Was this answer helpful? Yes - No