Michael Applecross Date: September 28, 2015
Nice
We chose this mirror because it was long enough to stretch from where the cable exits the wall to the web. It was easy to fit and works quite well although it is better switched on before the bathroom gets steamy otherwise the demist takes too long to heat up. One big problem that has only just occurred is that the on off switch has stopped working. Hopefully. We can get this repaired
Helpful?
1 of 1 People have found this Review useful
Images Uploaded by the users: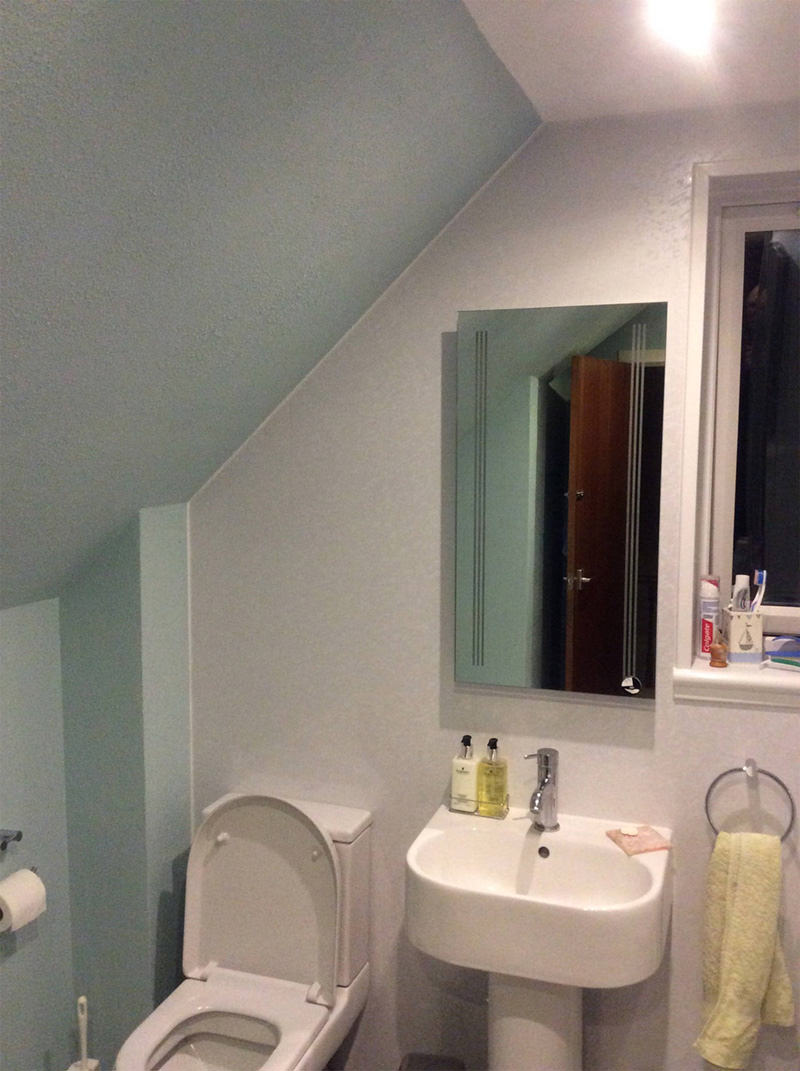 OVERALL RATING 4 Stars
Quality:

Value For Money:

Style:
Patricia Crewe Date: October 12, 2014
Good Deal
Wanted a bathroom piece that would an eye catcher but did not want to buy any additional furnishings. This mirror which doubles up as decorative lit landscape was a good choice. The lighting gives a nice fuzzy and cozy look to the bathroom. Pricey but totally worth it!
Helpful?

OVERALL RATING 4 Stars
Quality:

Value For Money:

Style: